Recruiting? Post a vacancy

INSTANT JOB ADVERT

Post your vacancy on the UK's leading education job site and start receiving applications today!

Post a vacancy

RECRUITMENT SOLUTIONS

Want to know more about our recruitment solutions for schools?

Recruit with Eteach

WE'LL DO IT FOR YOU

Free advertising! Pay per candidate placed and only pay on success.

Call us: 0845 226 1906
I have experience and I want to become a teacher
If you have experience as a teacher, but never gained Qualified Teacher Status (QTS) you could further your career with an assesment
Put your teaching experience to the test
If you're an experienced teacher with a degree but you never achieved Qualified Teacher Status (QTS) you could consider an assessment. You can achieve QTS without having to do any further training via assessment. Assessment Only (AO) allows you to demonstrate that you already meet all the standards for QTS.
To achieve QTS via the AO route, you'll need to present detailed evidence that you meet the standards set out by the Standards and Testing Agency. Your teaching will be assessed in a school by an accredited and approved AO provider.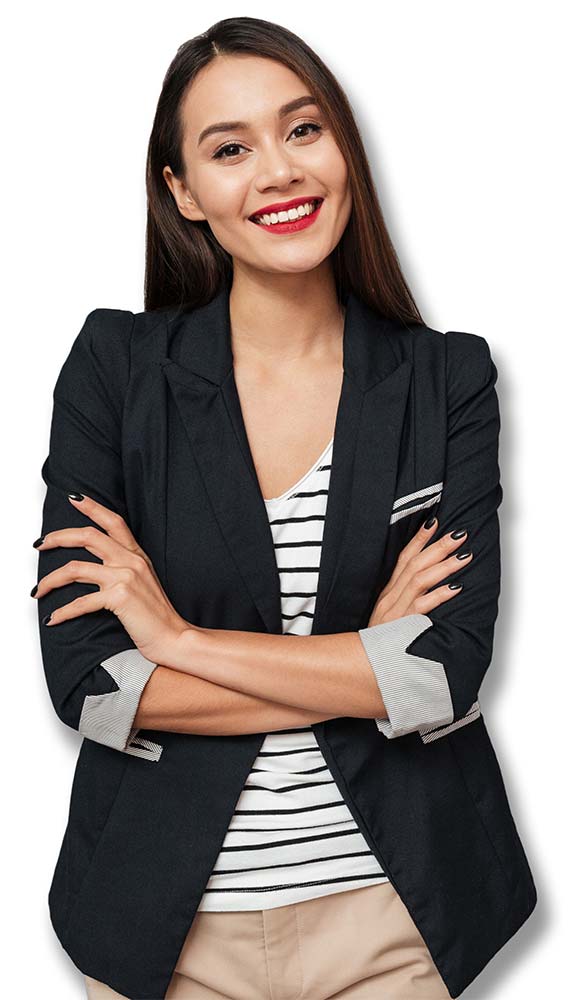 Is there any other AO route?
A number of universities, colleges, schools and SCITTs around the country offer AO. Their criteria for entry may vary, and you will need to apply to them directly if you are interested in this route to QTS.

TOP