The British Schools Overseas Meet Up with the AoBSO
23rd November 2019
 Jobs & Career Advice 
London
Beat the crowd and be the first to meet headteachers from leading British International Schools in the Middle East, Asia and Europe.
Don't miss out on this fantastic opportunity to give your teaching career a new perspective!
Event Overview
The British Schools Overseas Meetup is an exclusive new event for UK-trained teachers and NQTs to meet Headteachers from all over the world and find out about the career opportunities available. Attending this FREE event will not only allow you to discover teaching opportunities around the world, but also to be the among the first UK teachers to join these schools' talent pools in the 2019/20 year.
What's more, international career experts, eTeach, will be providing career and CV advice, information on teaching and living overseas and insider insight to life at an international school. Whether it's Abu Dhabi or Antigua, eTeach International will help to further your career with the international teaching job of your dreams.
To reserve your free place at this event, simply register your interest below.
About the BSO

AoBSO is a not-for-profit membership organisation of British Schools Overseas, which strives to connect the best in educational thinking and practices in British Schools Overseas around the world. British Schools Overseas (BSO) have been inspected under the Ofsted quality-assured, DfE-recognised BSO regulations, which are based on the standards used to inspect British Independent schools in the UK.
A selection of the schools attending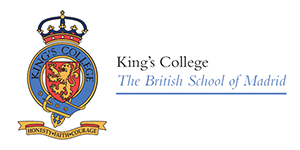 King's College, The British School of Madrid
Spain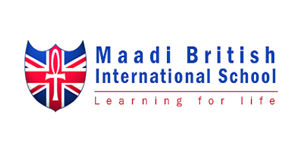 Maadi British International School
Egypt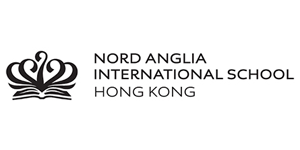 Nord Anglia International School
Hong Kong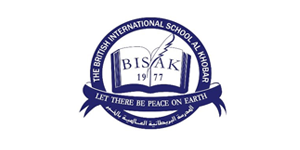 The British International School - Al Khobar
Saudi Arabia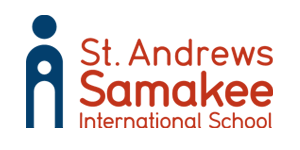 St Andrews International School Samakee
Thailand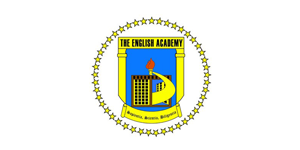 The English Academy
Kuwait
Reasons to attend
Access over 10,000 jobs worldwide

Professional CV and career advice

Meet schools 'face-to-face'

Networking opportunities

It's FREE