Long-term Supply
Security and flexibility on your terms, for a few terms!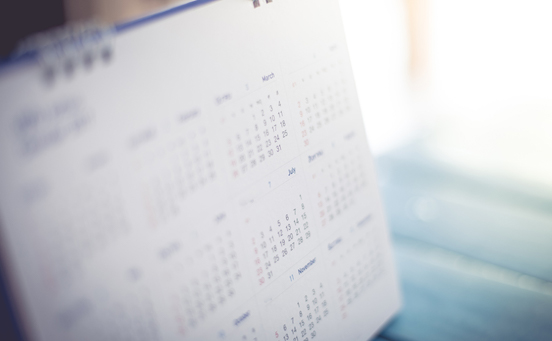 Security and flexibility on your terms, for a few terms!
You can enjoy the security of longer term assignments without having to make a permanent commitment, with a long-term or fixed-term contract. Our long-term relationships with schools give you an opportunity to teach for a few weeks or a few months. Eteach works in partnership with hundreds of schools to match great individuals like you with schools in need of a saviour. Read the Eteach Supply Teacher Code of Practice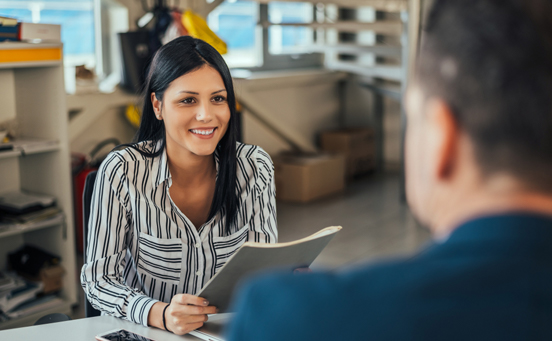 Why choose Eteach as your supply agency?
Teacher recognition - Supply Teacher of the Month award
Day-to-day and long term contracts
Best rates of pay
Direct PAYE without umbrella companies
Online payment system
Electronic DBS processing
DBS refund after 50 days teaching with Eteach
Flexible work
Exclusive contracts with schools
Personal consultant
Our day-to-day and long-term supply agency primarily operates in:
Bedfordshire
Berkshire
Buckinghamshire
Cambridgeshire
Essex
Hampshire
Hertfordshire
London
Norfolk
Northamptonshire
Oxfordshire
Suffolk
Surrey
Register with Eteach for supply teaching today!


ISO9001:2008 - FS 564590
ISO14001:2004 - EMS 564591
TOP