Achieve more than you thought was possible
The only advanced education career platform and advice hub for ECTs.
Find your first role in teaching
With Eteach, you can find and connect directly with schools in one simple tool.
Create your profile for ECT jobs
By creating your ECT profile on Eteach, you can be alerted immediately when relevant roles are advertised, and fast-apply from your phone directly to the schools. 
Prefer the schools to find you?
If you'd rather not chase after the schools, you can register into the Eteach national ECT database and let the schools come to you. We or they may contact you directly if you're a match for a role. 
Complete your ECT induction abroad
Eteach and ESP have partnered to help ECTs find their ideal first international teaching role and also enjoy the same structured and high quality induction process you'd get in the UK.
YOUR CAREER HUB
Take control and get ahead today
NEED A HAND? WE ARE WITH YOU EVERY STEP OF THE WAY
New to Eteach?
For help and support on using your account:
Contact the ECT team on 0845 226 1906
or
Email us
ECT career advice
Our talented teachers give us the best advice when you're starting out in the education industry.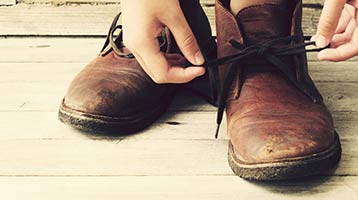 ITT is challenging and exhausting as well as inspiring and motivating, yet as an ECT (NQT) so much lies ahead.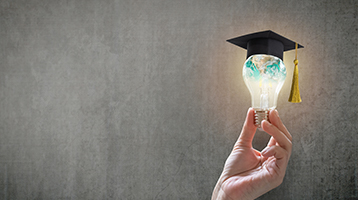 Your ECT (formerly NQT) years are not too dissimilar to your PGCE, but the familiarity of university & studying has finished...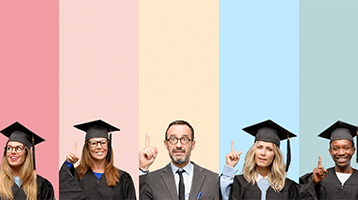 Are you an Early Career Teacher? Join the Eteach community and we can support you in finding your dream job!
Browse all articles