Recruiting? Post a vacancy

INSTANT JOB ADVERT

Post your vacancy on the UK's leading education job site and start receiving applications today!

Post a vacancy

RECRUITMENT SOLUTIONS

Want to know more about our recruitment solutions for schools?

Recruit with Eteach

WE'LL DO IT FOR YOU

Free advertising! Pay per candidate placed and only pay on success.

Call us: 0845 226 1906
Eteach Education Advisers
Take your career in education to the next level by becoming an adviser with Eteach.
Become an adviser
The Register of Trusted Advisers hosts a diverse range of advisers who carry a vast array of education experience and knowledge, whether specific, general or a combination of the two. We lead, appoint, induct, train, support, assign and remunerate advisers.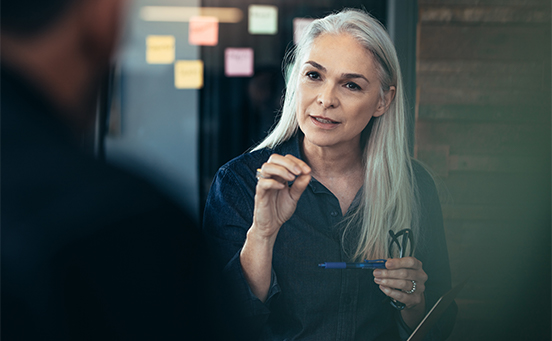 Five reasons to join the Eteach RoTA
Help to provide better outcomes for young people
Receive ongoing opportunities for advisory work, sourced by us
Get good levels of remuneration
Receive support, training and development, when you require it
Work in a dynamic environment with a dedicated team
What qualifications do I need?
Your qualifications will be assessed during the selection process.
We seek advisers with both general and specific qualifications in education or associated and relevant sectors e.g., medics, psychologists and coaches. We anticipate that every adviser will therefore have a different route into our advisory service.
Our Directors have undertaken training with the Association of Education Advisers, whom we strongly recommend. It is a national quality standard for education advisers.
All other relevant qualifications will be taken into consideration.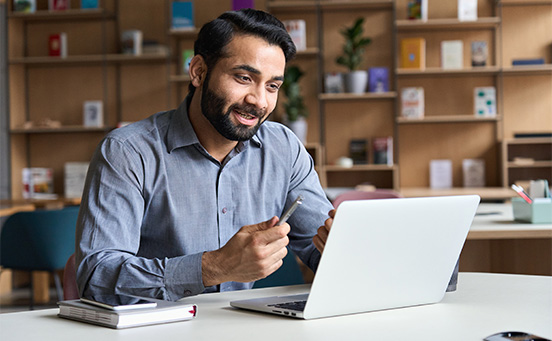 If you're interested in becoming an adviser, our Operations Directors will be delighted to have an initial discussion with you. A formal selection process will follow and, if successful, you will be invited to join the Eteach RoTA and provide individual or team support to clients. 
Simply fill in the form below to register your interest in becoming an adviser and someone will contact you within 2 working days.

TOP