INSTANT JOB ADVERT

Post your vacancy on the UK's leading education job site and start receiving applications today!

Post a vacancy

RECRUITMENT SOLUTIONS

Want to know more about our recruitment solutions for schools?

Recruit with Eteach

WE'LL DO IT FOR YOU

Free advertising! Pay per candidate placed and only pay on success.

Call us: 0845 226 1906
Eteach Education Advisers
Take your career in education to the next level by becoming an adviser with Eteach.
The Eteach Register or Trusted Advisers (RoTA) is a comprehensive provision of school, college, trust and group advisory services available nationally and globally.
To maintain our outstanding levels of service, we are looking for people with general or specialist knowledge to join the RoTA.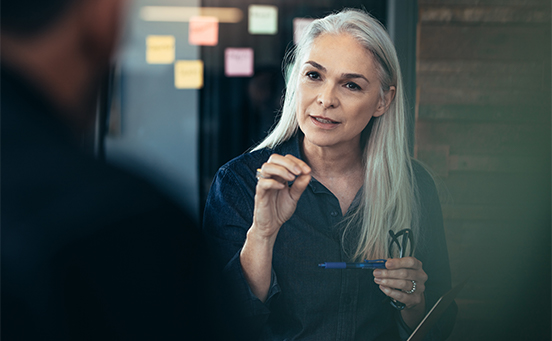 The Eteach Register of Trusted Advisers (RoTA)
The register is made up of experts in their field, offering services including:
Coaching and mentoring
Leadership and management
Governance
Wellbeing
Peer challenge and support
School improvement
Curriculum planning
Performance outcomes
Assessment
Safeguarding
Human resource management
Finance
Premises
The RoTA allows EEA to empower schools and colleges through a range of strategic level solutions, providing a bespoke advisory solution on a global scale.
Becoming an adviser
The challenges our schools and colleges face vary hugely, so we are always keen to add high-quality advisers to our RoTA. We'd love to hear from talented generalists and/or specialists across any of the increasingly diverse topics listed above. Together, our knowledge can help shape education for the better.
The breadth of expertise requires a different selection and onboarding process for each adviser. Your existing qualifications and experience will be assessed during the selection process in conversation with our Operations Directors. Our Directors have undertaken training with the Association of Education Advisers (AoEA), whom we strongly recommend. The AoEA sets the national quality standard for education advisers.
Five reasons to join the Eteach RoTA
Help to provide better outcomes for young people
Receive ongoing opportunities for advisory work, sourced by us
Get good levels of remuneration
Receive support, training and development when you require it
Work in a dynamic environment with a dedicated team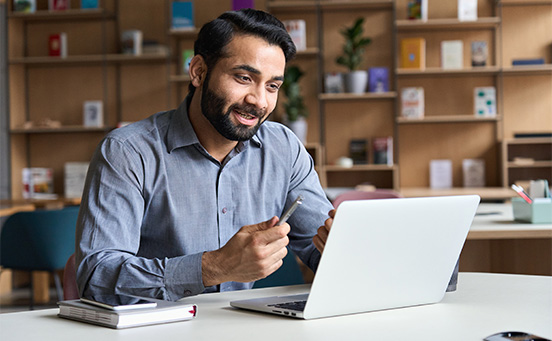 If you're interested in becoming an adviser, our Operations Directors will be delighted to have an initial discussion with you. A formal selection process will follow and, if successful, you will be invited to join the Eteach RoTA and provide individual or team support to clients. 
Simply fill in the form below to register your interest in becoming an adviser and someone will contact you within 2 working days.

TOP