INSTANT JOB ADVERT

Post your vacancy on the UK's leading education job site and start receiving applications today!

Post a vacancy

RECRUITMENT SOLUTIONS

Want to know more about our recruitment solutions for schools?

Recruit with Eteach

WE'LL DO IT FOR YOU

Free advertising! Pay per candidate placed and only pay on success.

Call us: 0845 226 1906
Education Boutique
A bespoke approach to education and tutoring,
meeting the unique needs of every learner.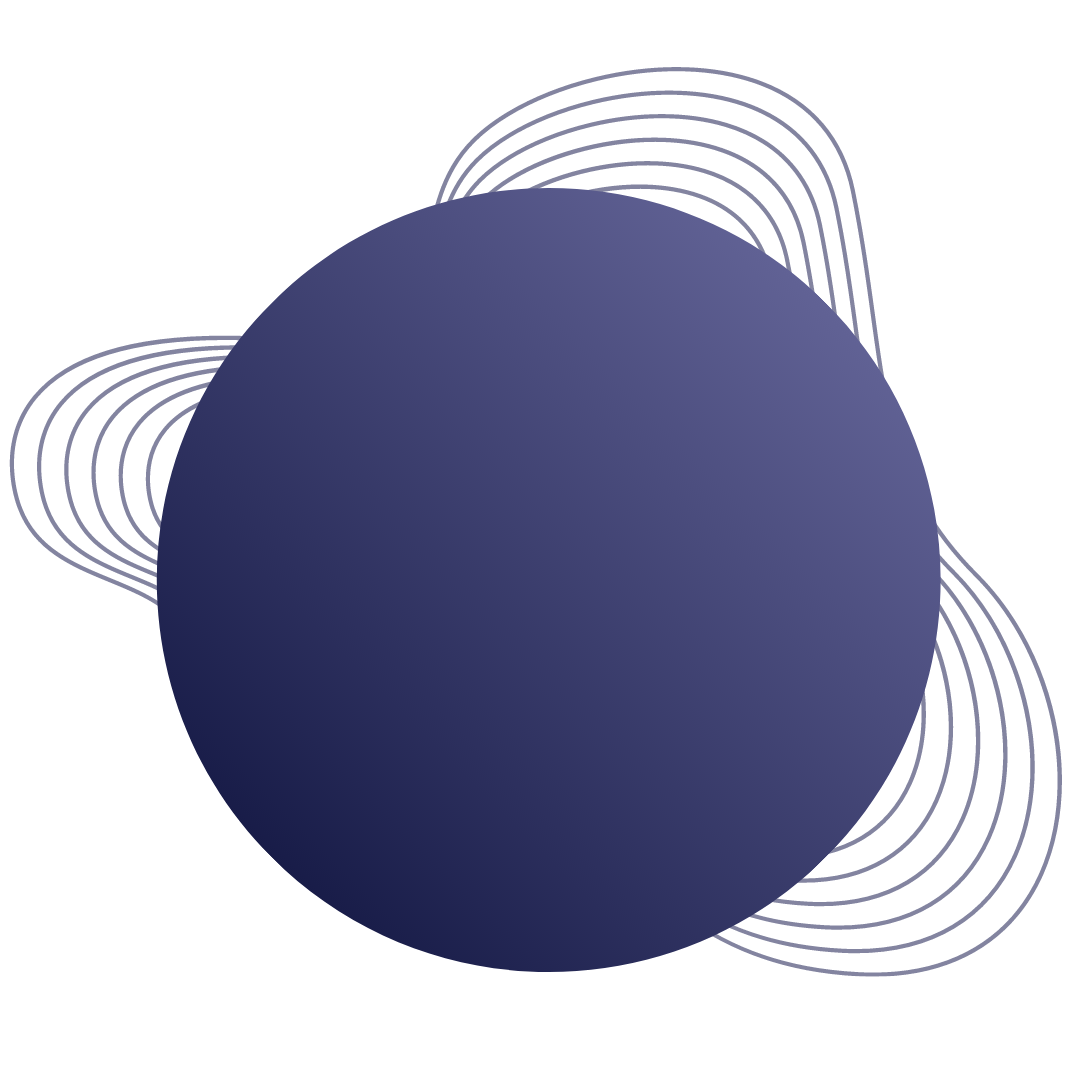 Your career in tutoring
Education Boutique is a bespoke tutoring business that serves as your trusted advisor, allowing you to create the perfect teaching schedule around your life commitments.
Whether you prefer in-person, online, or residential tutoring, we offer flexible opportunities during the day, evening, and holidays. Our 'in-person as standard' service, powered by Eteach's powerful technology, means we can match learners with fully vetted educators, across the UK.
Join us on a transformative educational journey, where we empower you to enable bespoke learning journeys for all learners.
Our success is built on collaboration across the industry; uniting tutors businesses and schools
– Lucy Alexandra Spencer, Tutoring Director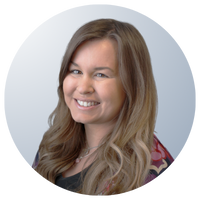 What our tutors say
"Tutoring with Education Boutique gave me the flexibility to build my perfect timetable of daytime tutoring around my children and other evening tutoring commitments. Finding well paid day-time tutoring was always a struggle for me - until I discovered EB"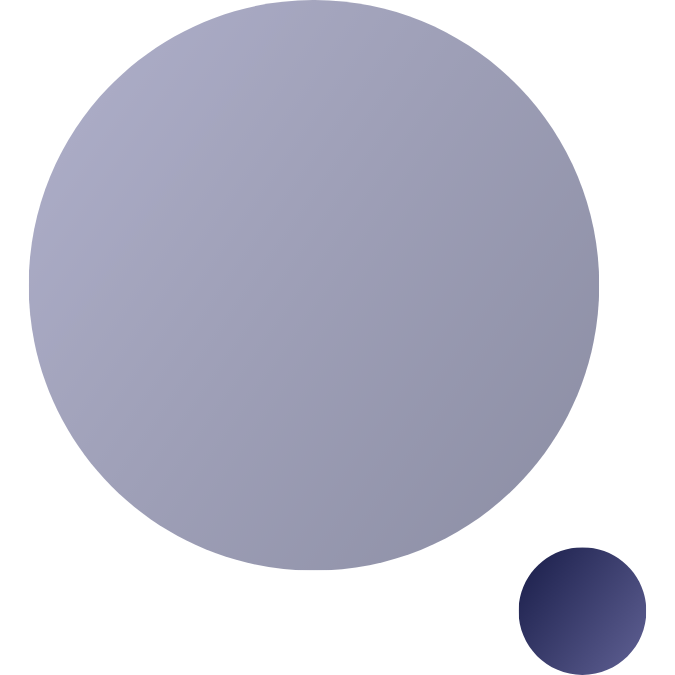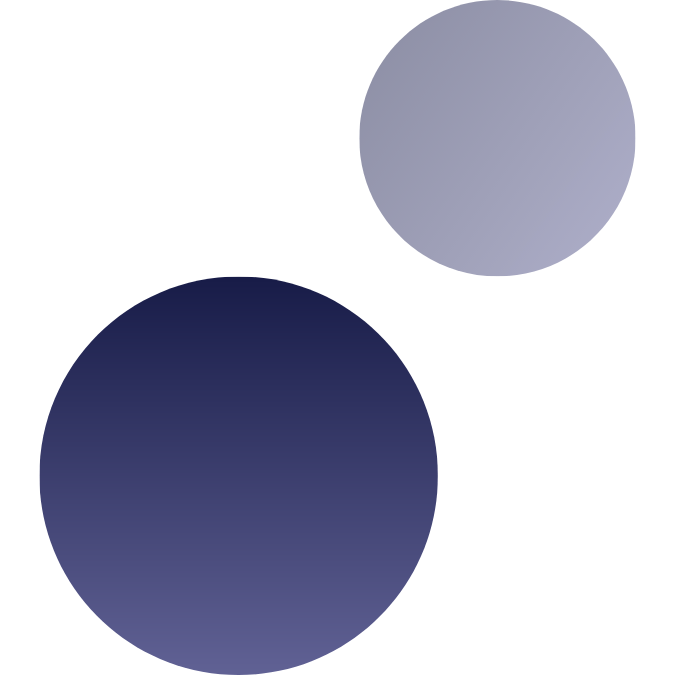 Get your vetting started
To become a contract tutor with Education Boutique you will need:
An enhanced DBS on the update service
Your tutoring CV (please be specific)
Photographic Identification
Your headshot
Events
Education Boutique are proud to be an active member of the tutoring community - if you see us say hello!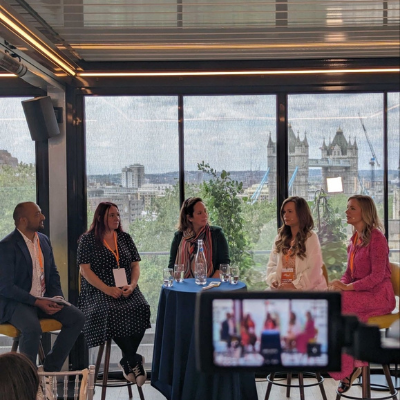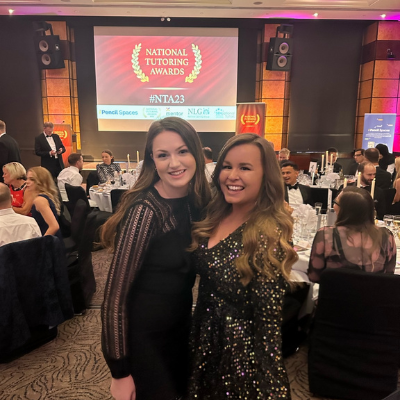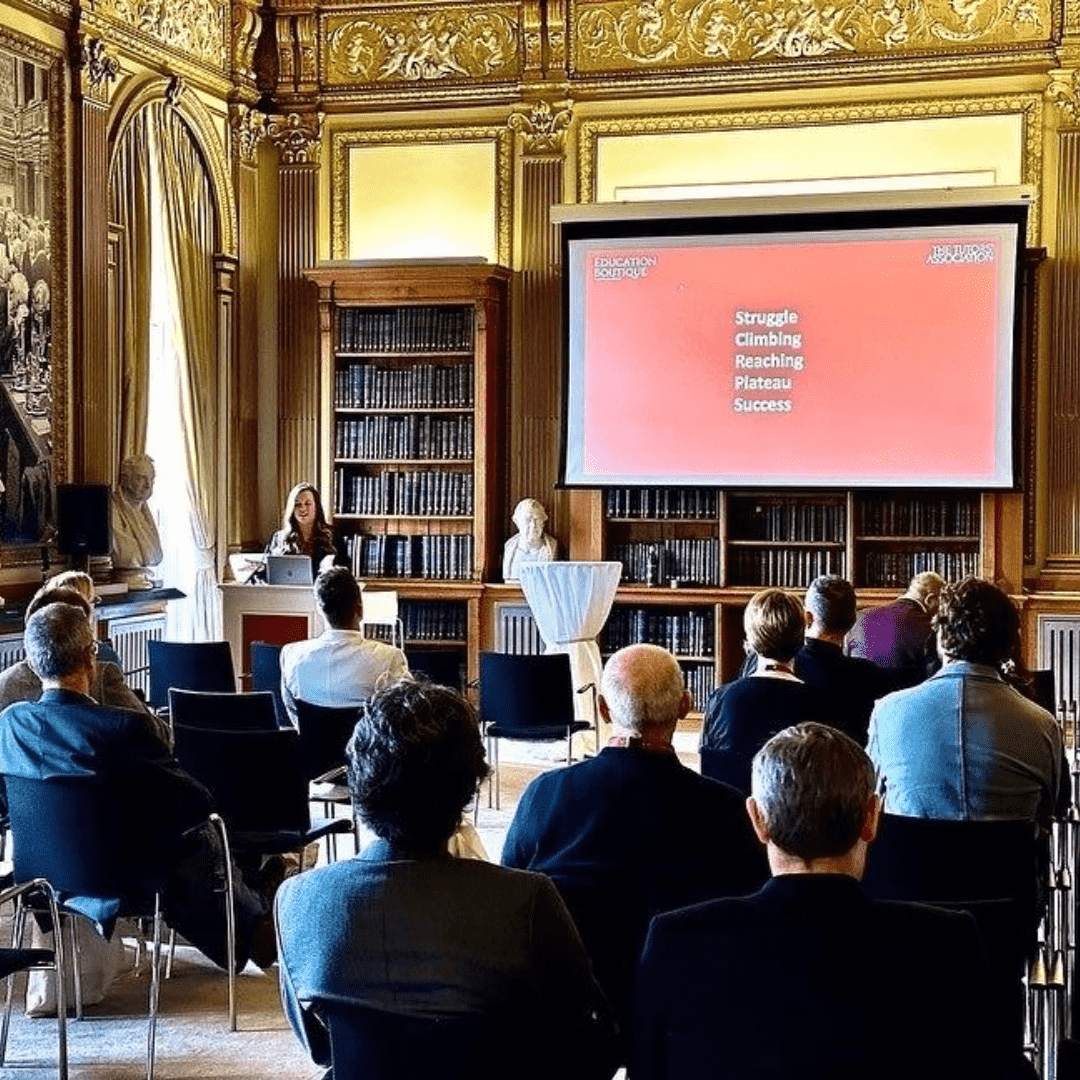 One Arlington Square,
Bracknell, Berkshire,
RG12 1WA
01276 674 210

TOP