INSTANT JOB ADVERT

Post your vacancy on the UK's leading education job site and start receiving applications today!

Post a vacancy

RECRUITMENT SOLUTIONS

Want to know more about our recruitment solutions for schools?

Recruit with Eteach

WE'LL DO IT FOR YOU

Free advertising! Pay per candidate placed and only pay on success.

Call us: 0845 226 1906
Education Boutique
A complete tutoring solution
Make the world your classroom
Eteach and Education Boutique have joined together to support every point in the education journey and the teaching lifecycle, by offering a complete tutoring solution to everyone: including households, local borough councils, businesses, private family offices and schools. We want to make a positive impact on the lives of future generations, with a blended approach to learning and teaching. Founded by Lucy Spencer in 2016, Education Boutique is a trusted name within the tutoring industry. Based in Berkshire, UK and providing international services, the world can become your classroom.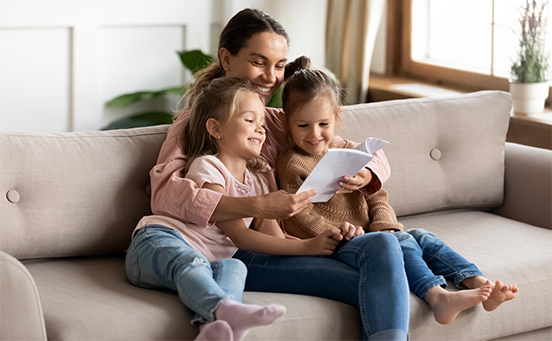 For families
Education Boutique offers a wide variety of services to support any household, including 1:1 tutoring, online courses, home education plans and mock tests. A full range of expert tutors are available for a diverse range of requirements, from core subject assistance to a bespoke team of tutors for home education.
Education Boutique can help with:
Early learning
Prep and primary
Secondary level education
English support for apprentices and the world of business
For tutors
Enhance your career by taking a blended approach to education through tutoring. With a personalised interview process, Education Boutique will support you and develop your tutoring services. Work closely with a network of practitioners and gain access to valuable online courses that will enrich your practice and provide better outcomes to children across the world.
To become a contract tutor with Education Boutique you will need:
An enhanced DBS on the update service
Your tutoring CV (please be specific)
To fill in the profile questions
A headshot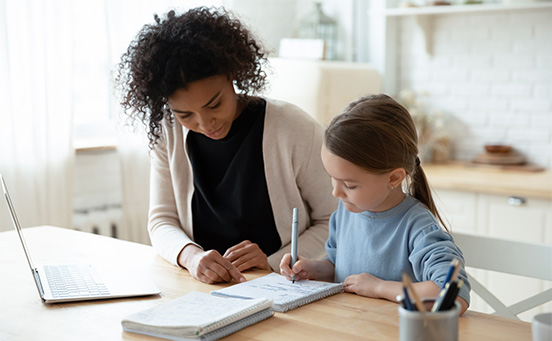 For schools
Through digital and physical blended learning solutions, tuition can provide students with the confidence and additional support to expand and develop what they learn in the classroom. Education Boutique helps busy parents, households and schools across the globe, by providing all levels of tutoring support. From one hour a week to full-time placements, and newly qualified teachers to industry leading experts. A core term-time offering is enhanced by a mixture of live and pre-recorded holiday courses and booster packages. By working together with a blended approach to education, schools and tutors can provide better outcomes to their students.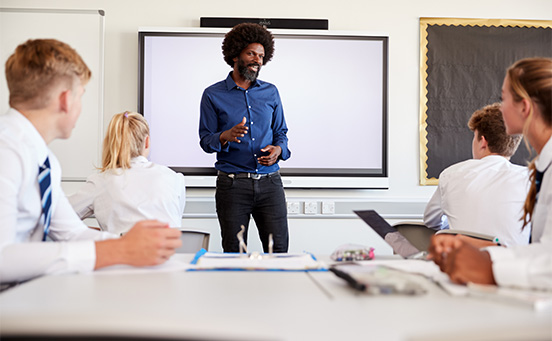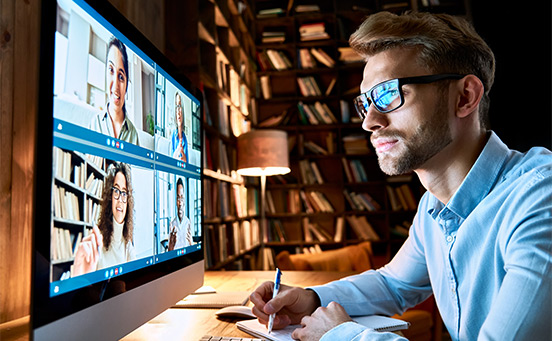 For bespoke consultancy services
Lucy Spencer, founder and director of Education Boutique, not only wanted to make a difference to the lives of children, but also to support other educators and businesses, to demonstrate the opportunities that private tuition can offer. As Vice President of the Tutors' Association, Lucy is committed to making a difference in education and provides a bespoke consultancy service surrounding world schooling and online teaching for global education and business leaders looking to develop and adapt a blended model of education.

TOP