INSTANT JOB ADVERT

Post your vacancy on the UK's leading education job site and start receiving applications today!

Post a vacancy

RECRUITMENT SOLUTIONS

Want to know more about our recruitment solutions for schools?

Recruit with Eteach

WE'LL DO IT FOR YOU

Free advertising! Pay per candidate placed and only pay on success.

Call us: 0845 226 1906
Supply Booking System
Powered by Eteach
Secure the talent you need in seconds. High-quality, vetted and qualified candidates just a click away.
Learn more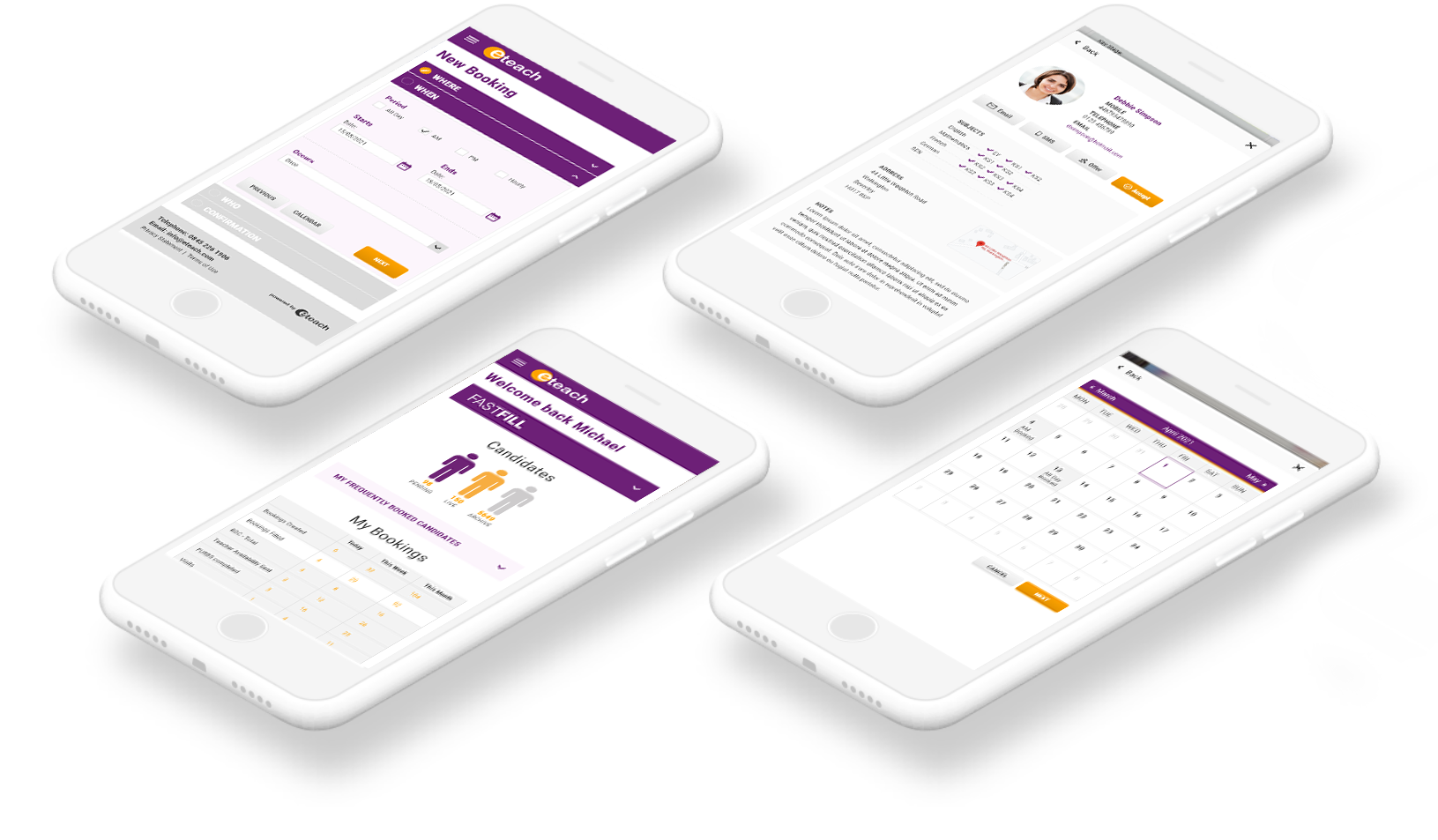 Our Supply Booking System empowers schools to reduce their supply teaching agency spend. Redirecting resource back to teaching and learning.
The system enables schools to manage their own supply pools with ease, as well as pay teachers fairly without worrying about the agency fees.
Backed by the UK's largest education-only job board, Eteach.com, the Supply Booking System has an unparalleled ability to help schools, Trusts and
colleges build their own high-quality pools of supply teachers and book them into urgent or long-term vacancies with ease.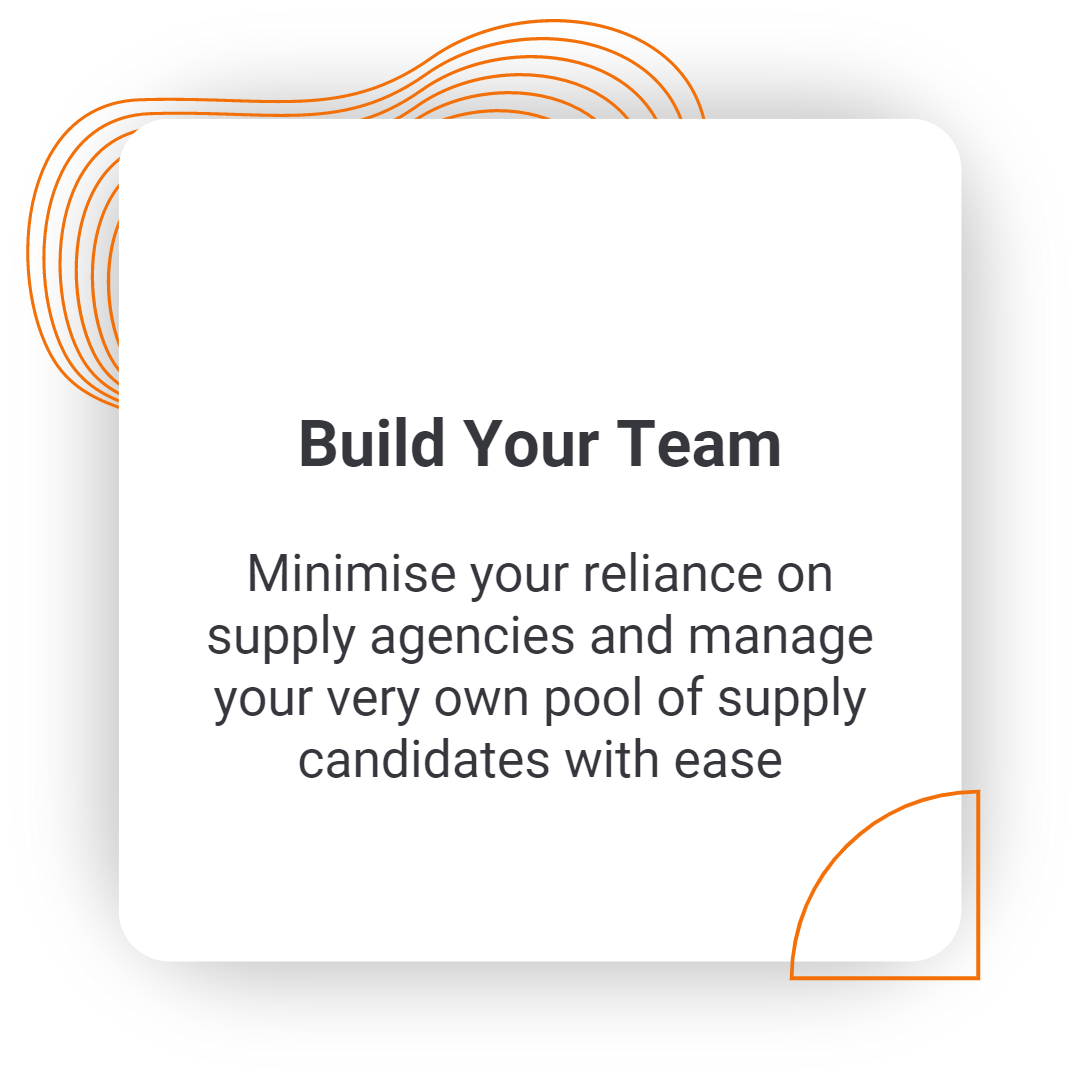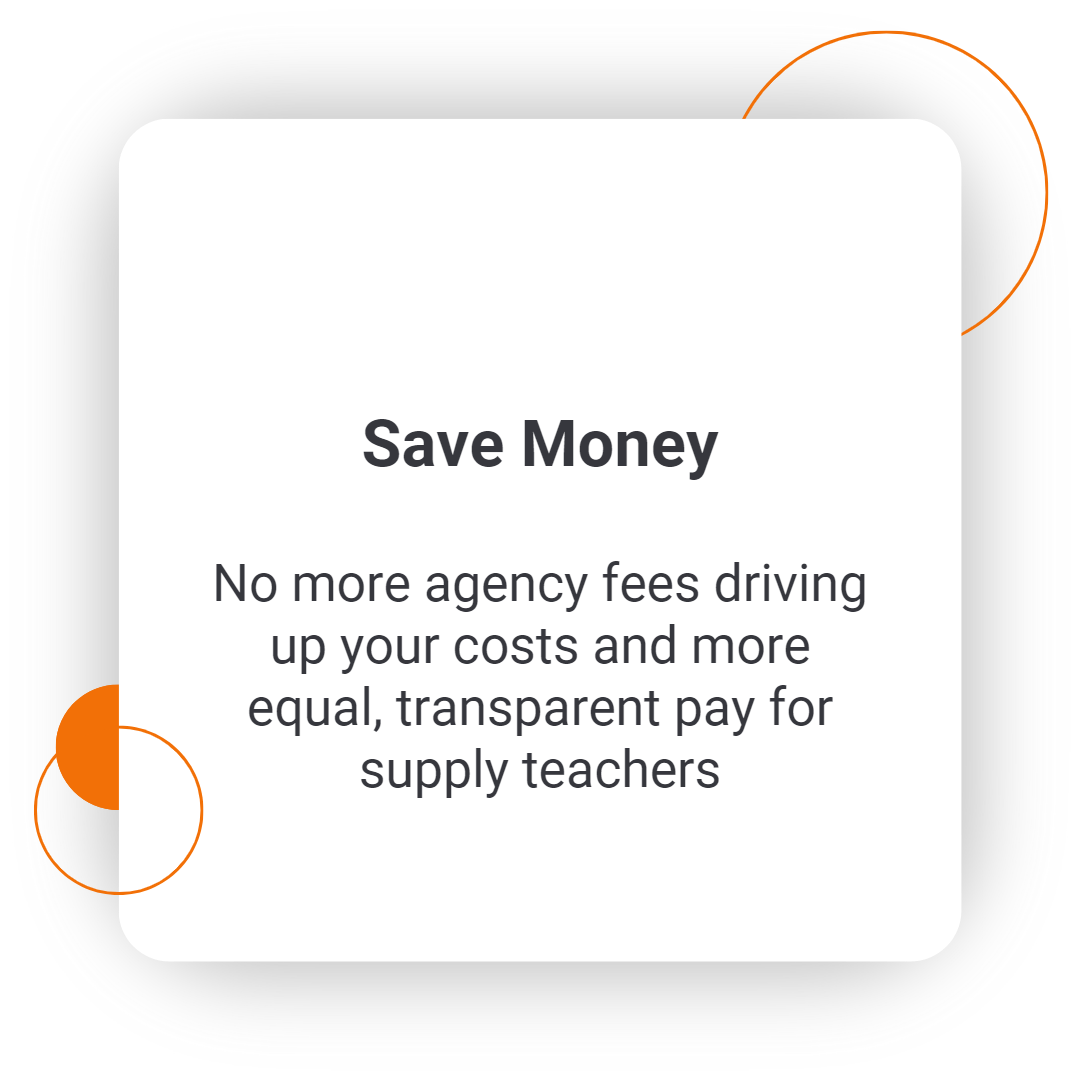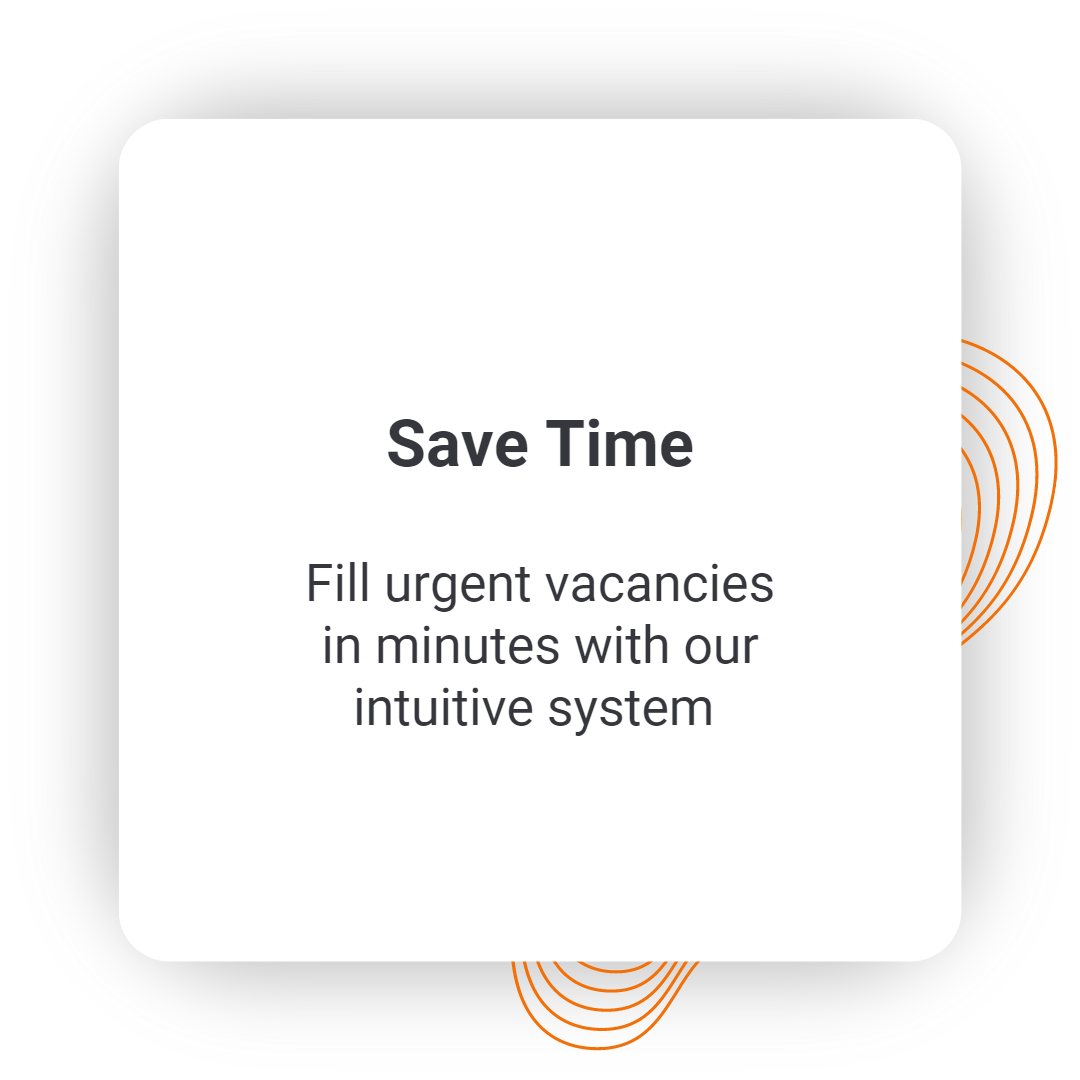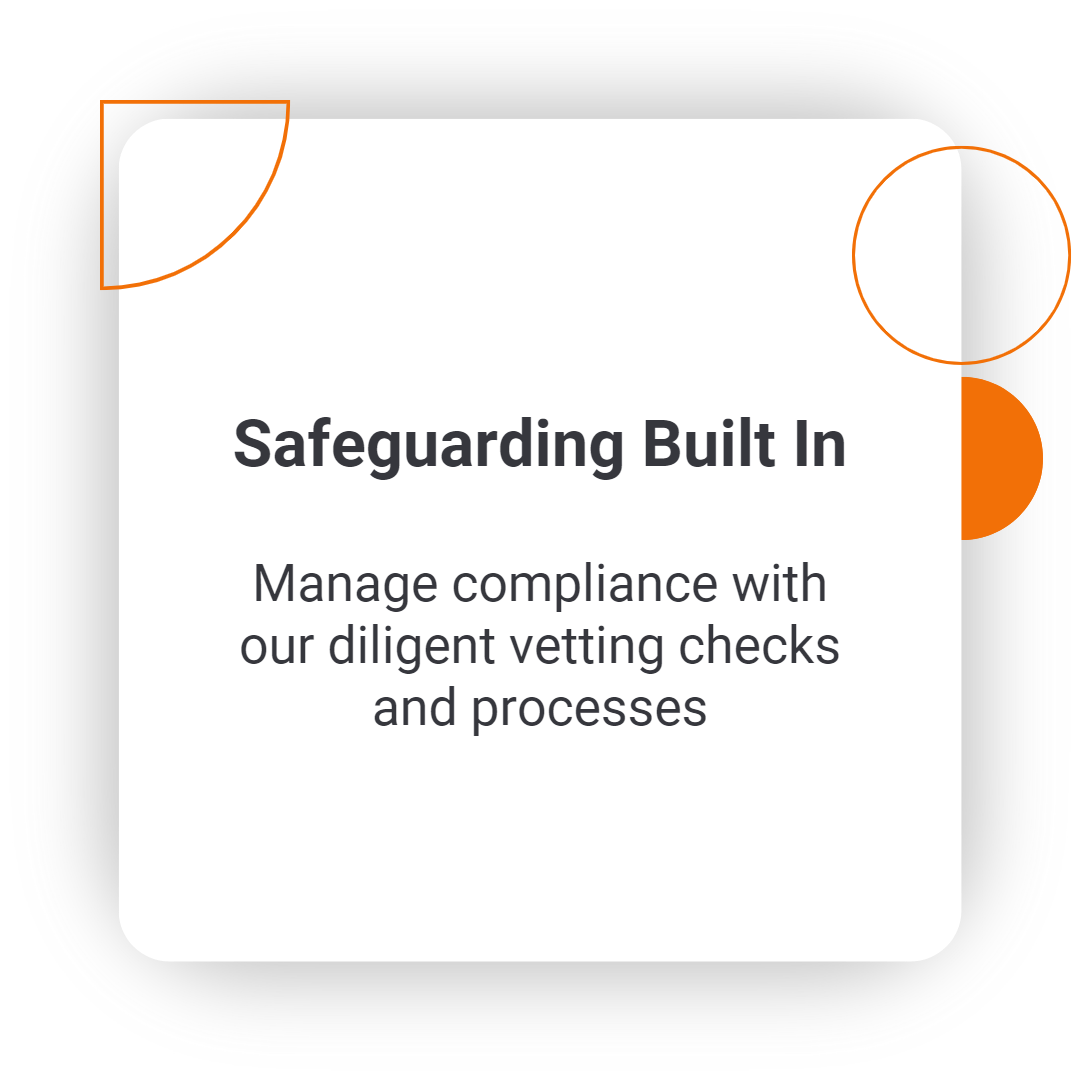 Supply Booking System
Secure the talent you need in seconds. High-quality, vetted and qualified candidates just a click away.
Powered by Eteach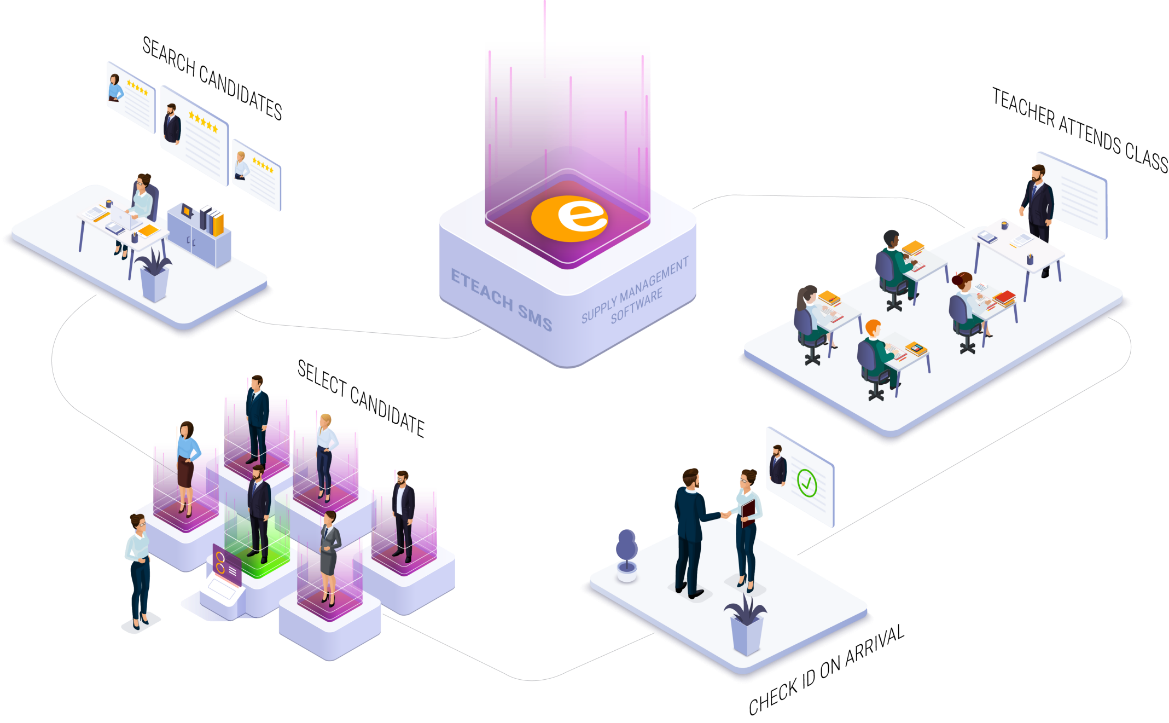 Save money
Built-in reporting suite available to track and manage spend

Instant access
The fastest way to connect your school with supply staff

End-to-end service
From search to payroll, oversee and optimise your processes
Keeping Children Safe
A diligent vetting and selection process with integrated CPD ensures all candidates are high-quality and compliant.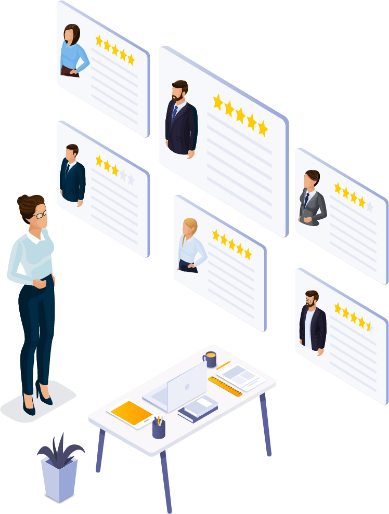 Why Eteach?
Eteach are an EdTech group with over 20 years' experience in education recruitment; specialising in attracting, recruiting and retaining exceptional educators.
We were formed in the belief that helping leaders to recruit excellent teachers leads to happier schools and student success.
Our focus always has, and always will be, education.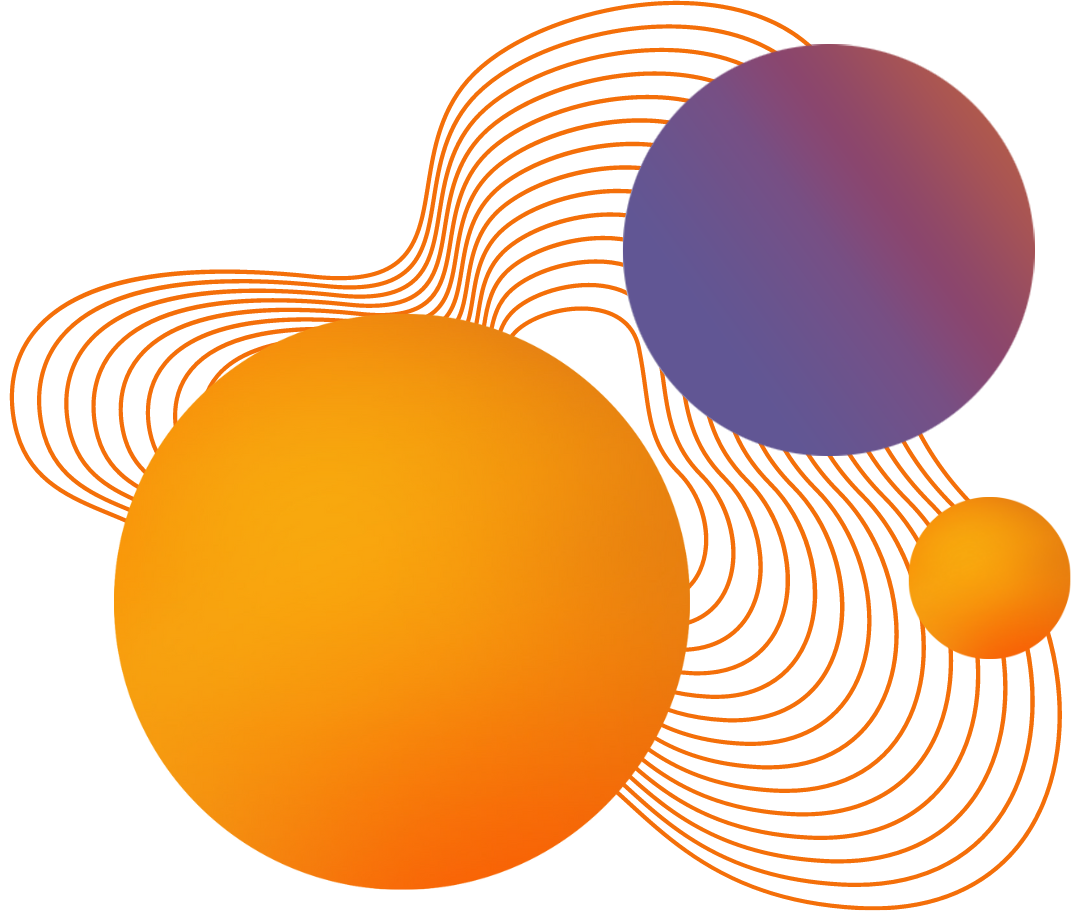 Previously used by:

Providing an online system for day-to-day cover to 1,100 schools, mobilising 5,000 teachers across Northern Ireland.
Accredited Crown Commercial Service Supplier Eteach is part of the Preferred Supplier List for Supply Teachers and Temporary Staff. As an approved organisation, we support schools to recruit quality staff that they can trust to deliver excellent standards of education to their pupils.
JobsAware To stay safe in your job search and flexible work, we recommend that you visit JobsAware, a non-profit, joint industry and law enforcement organisation working to combat labour market abuse. Visit the JobsAware website for information and to get free, expert advice for safer work.
Cyber Essentials Plus The scheme defines a set of controls which provides organisations with basic protection from the most prevalent forms of threat coming from the internet. Eteach is a Cyber Essentials Plus certified business. Compliant with Cyber Essentials standards, our defences protect our customer and candidate data against many common cyber-attacks.
Key Features
Candidate sourcing – engage with local supply teachers or spread your net wider to attract from a national and even international audience
Mobile app for candidates – empowering supply teachers to build their profiles, manage their availability and receive all the relevant information about a role in one place
Group functionality – built with Trusts in mind, our multi-dimensional platform can help you manage supply bookings across your MAT
Create a booking wizard – create a vacancy and begin reviewing available teachers in minutes, ideal for last-minute cover arrangements
Digital timesheets – verify and sign off timesheets with ease and gain confidence with candidate verification at the same time
Integration with payroll – integrate with your own payroll or use the Eteach payroll system to ensure your supply teachers are paid correctly and on time
Reporting – customised reporting in the palm of your hand, helping you optimise your spend and track your supply usage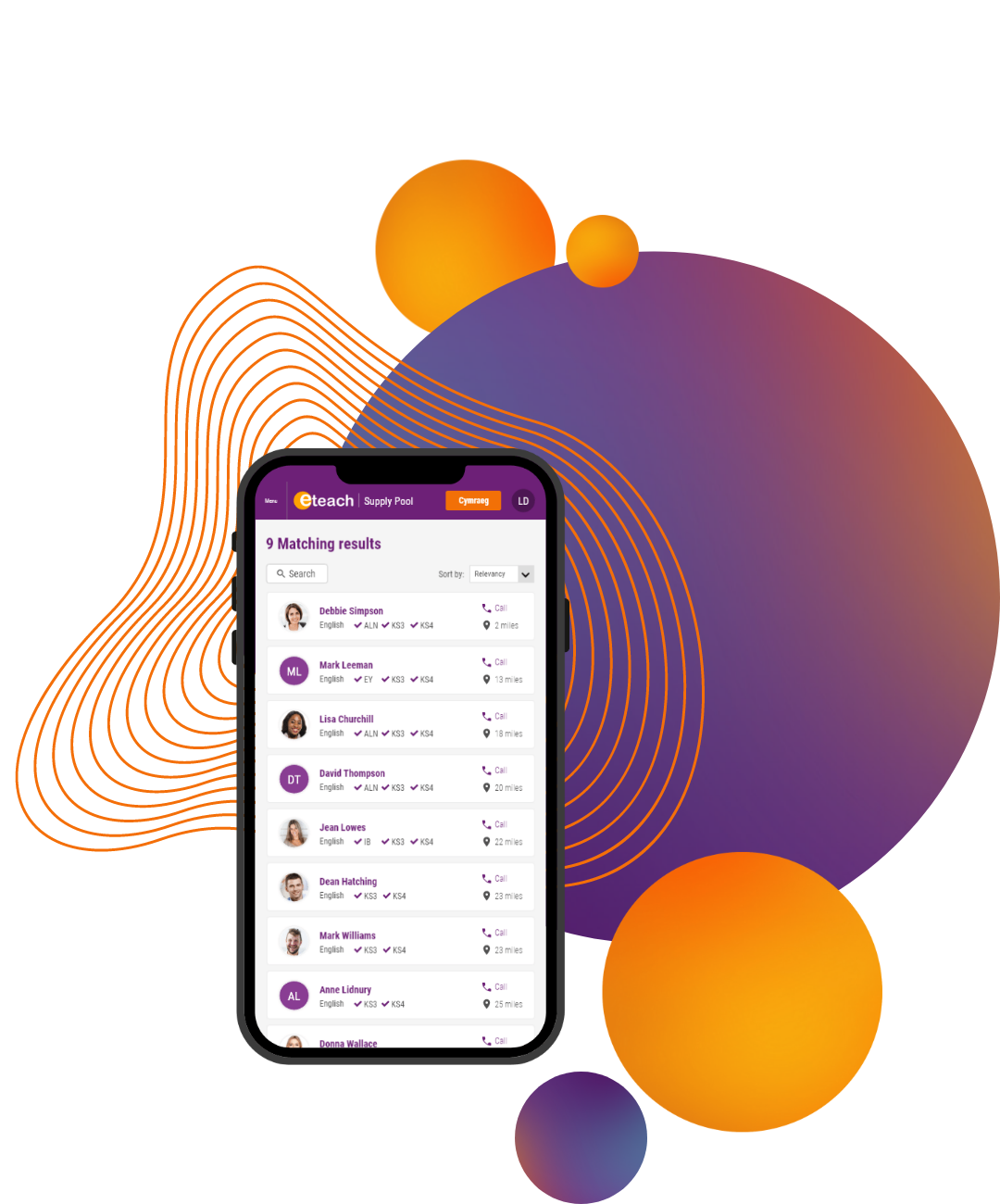 Simplified job matching
Easy to use, automated job matching for schools and
teachers. The Eteach cloud-based system is mobile
optimised to enable quick availability updates, registration
and even applications on the move!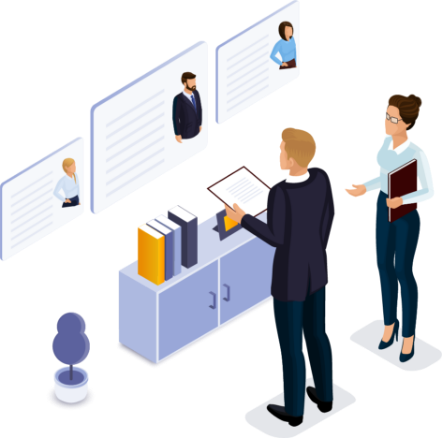 Register your interest now!
Or call us: 0845 226 1906

TOP