INSTANT JOB ADVERT

Post your vacancy on the UK's leading education job site and start receiving applications today!

Post a vacancy

RECRUITMENT SOLUTIONS

Want to know more about our recruitment solutions for schools?

Recruit with Eteach

WE'LL DO IT FOR YOU

Free advertising! Pay per candidate placed and only pay on success.

Call us: 0845 226 1906
Build, develop and engage
with your local supply teacher
community
Search and book vetted, qualified supply teachers in seconds
using Eteach's advanced online booking system.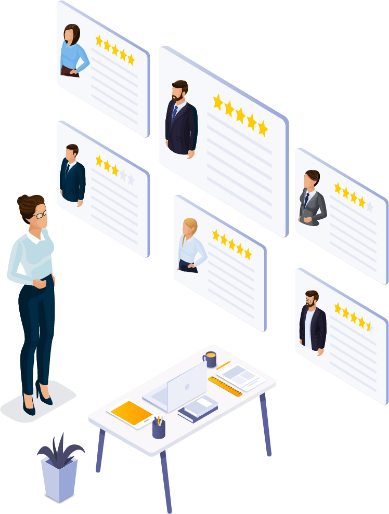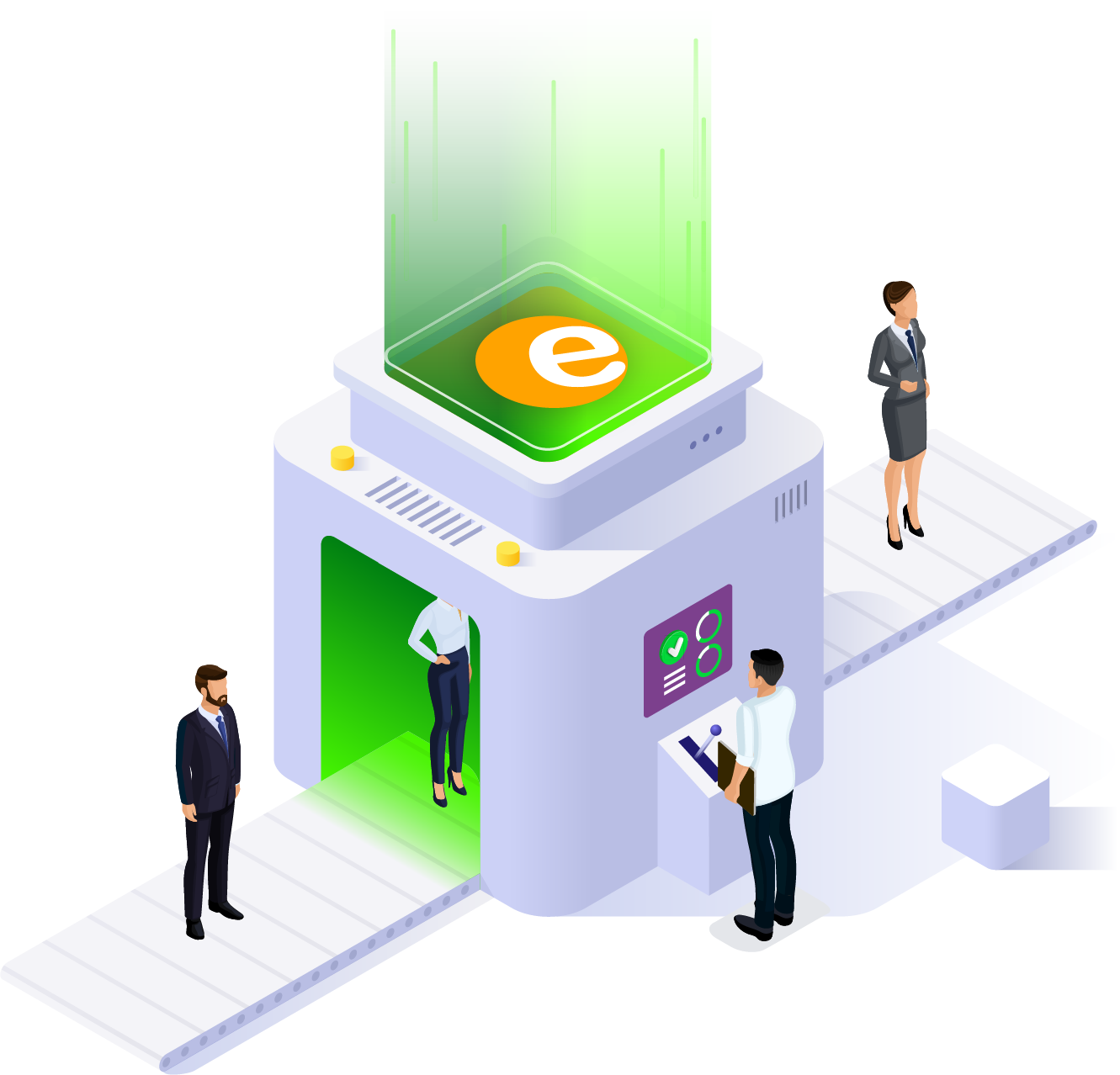 Enhanced clearance checking
Automatic online checks with your regulatory checking
authority and other safeguarding features ensures a
compliant supply teacher talent pool.
Immediate alerts to teachers
via email or SMS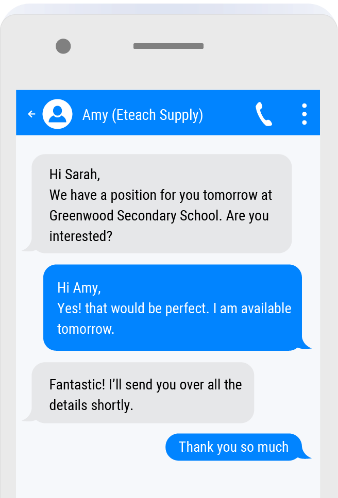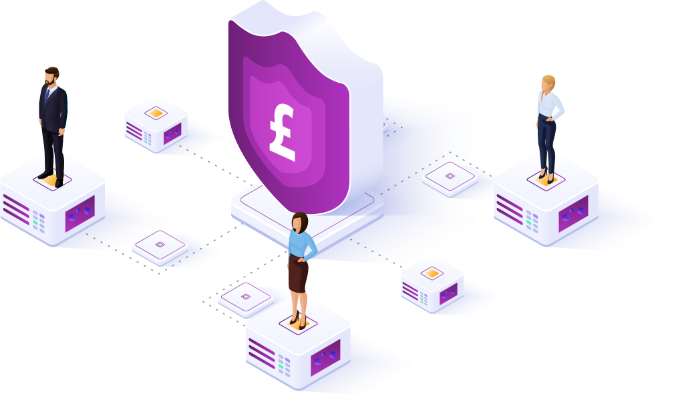 Integrated payroll and
billing service
Paperless timesheets and online payroll with all booking costs built in.
Simplified job matching
Easy to use, automated job matching for schools and
teachers. The Eteach cloud-based system is mobile
optimised to enable quick availability updates, registration
and even applications on the move!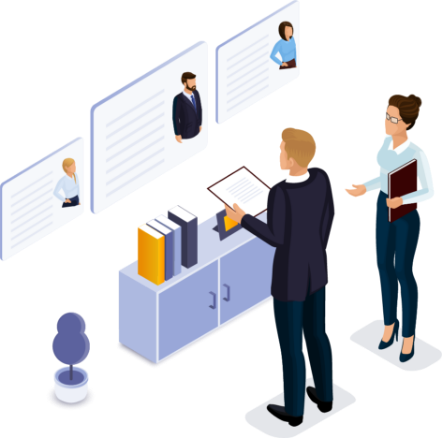 Eteach has powered the Northern Ireland Substitute Teacher Register since 2012, providing an automated booking system to over 1,100 schools and enabling over 5,000 teachers to work throughout the region.
As used by: schools, academies, trusts, local authorities and OFE – NI



Register your interest now!
Or call us: 0845 226 1906
About Eteach
Eteach is a winning combination of the UK's leading education job board, the sector's leading
applicant tracking software and dedicated recruitment specialists.