INSTANT JOB ADVERT

Post your vacancy on the UK's leading education job site and start receiving applications today!

Post a vacancy

RECRUITMENT SOLUTIONS

Want to know more about our recruitment solutions for schools?

Recruit with Eteach

WE'LL DO IT FOR YOU

Free advertising! Pay per candidate placed and only pay on success.

Call us: 0845 226 1906

Introducing CoverStaff - the new supply booking system powered by Eteach
Next term, there will be a whole new way for supply staff to work in education - earning more, on your terms.
Be the first to hear about the new schools, trusts, and colleges posting work in your area by filling in the form.
Empowering educators
CoverStaff puts the power back with teachers, educators, and support staff.
Communicate directly with schools and manage your own diary across multiple employers, all from a single platform.
With new schools signing up all the time, you'll be able to earn more and on your terms.
Register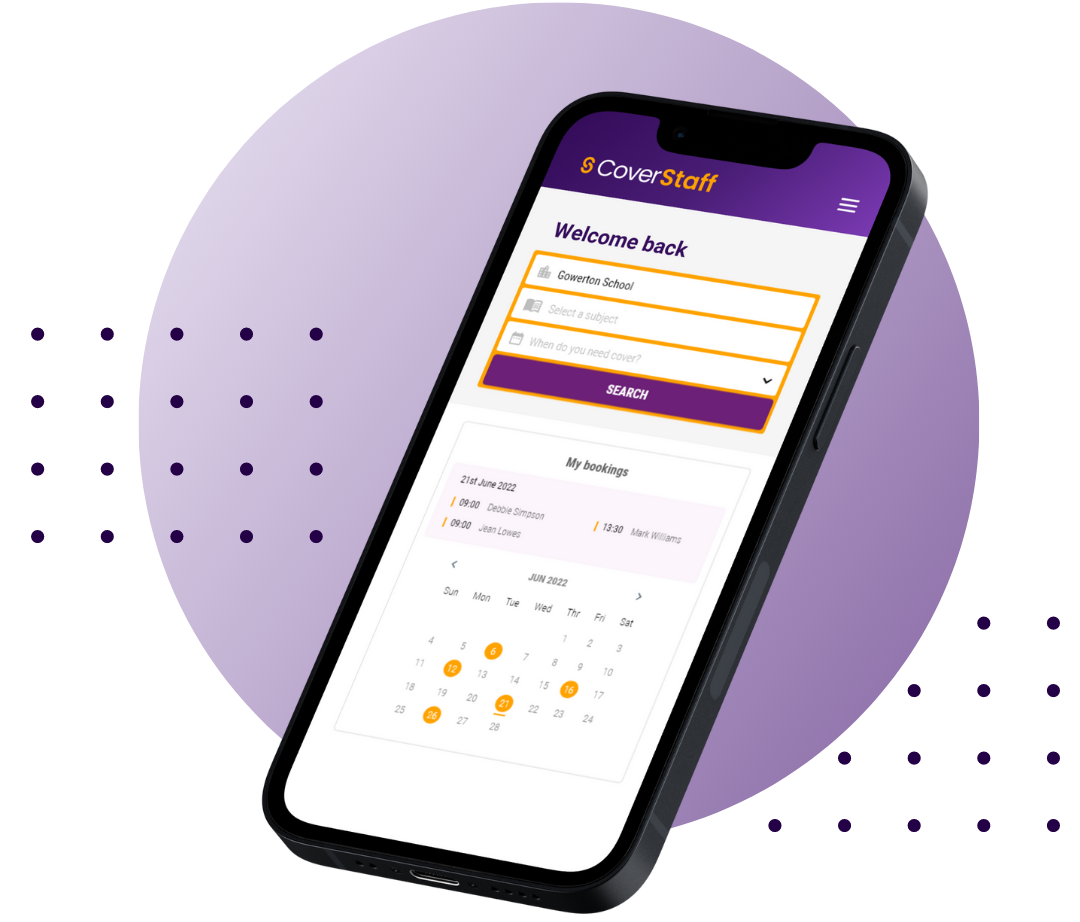 CoverStaff enables you to:
Join supply pools regionally or for your favourite schools
Manage your own availability for a truly flexible work week
Receive equal and transparent pay
Book assignments directly from your mobile
Communicate instantly with schools instead of through an agency
Receive notifications direct to your phone when a school near you needs you
Get paid quickly with digital timesheets verified and signed off by the school
Join us

TOP