INSTANT JOB ADVERT

Post your vacancy on the UK's leading education job site and start receiving applications today!

Post a vacancy

RECRUITMENT SOLUTIONS

Want to know more about our recruitment solutions for schools?

Recruit with Eteach

WE'LL DO IT FOR YOU

Free advertising! Pay per candidate placed and only pay on success.

Call us: 0845 226 1906
Supply Teaching Service
Experts in day to day supply, long term assignments and permanent placements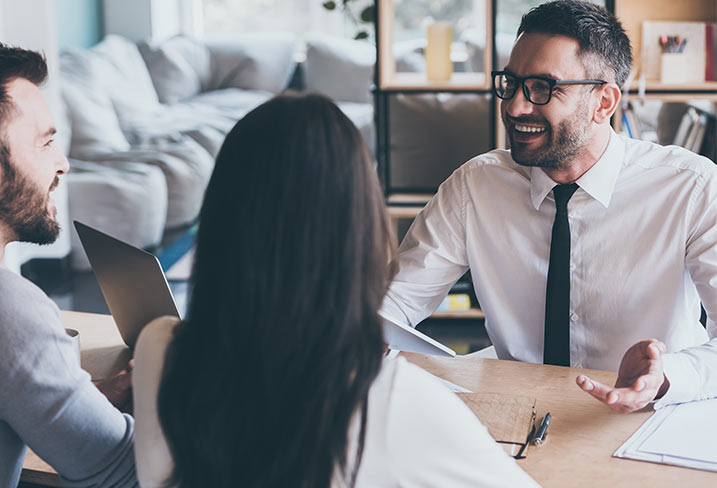 Eteach can help solve your supply teaching challenges today
We've been providing best-in-class recruitment solution for more than 20 years. A customer portfolio of 7,500 schools is testament to the quality, reliability and effectiveness of our service.
Our supply agency works predominantly with schools across South East, London and Wales, however we have a database of 2 million education professionals so there's a good chance we can match you with a local teacher looking for supply work, wherever in the UK you are.
Request a call back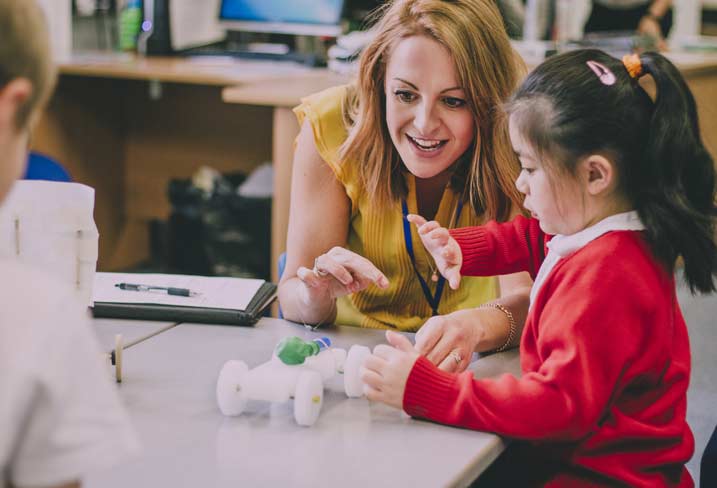 Helping schools find the best supply teachers
Founded by teachers for teachers, Eteach has unrivalled local knowledge and expertise.
Our first-class supply teaching service delivers quality candidates to schools across the UK. With an unrivalled reputation for quality and safety, we've helped thousands of schools overcome their short and long-term supply challenges.
With unique access to our database of more than 2 million candidates, we're able to find supply teachers at a moment's notice.
Request a call back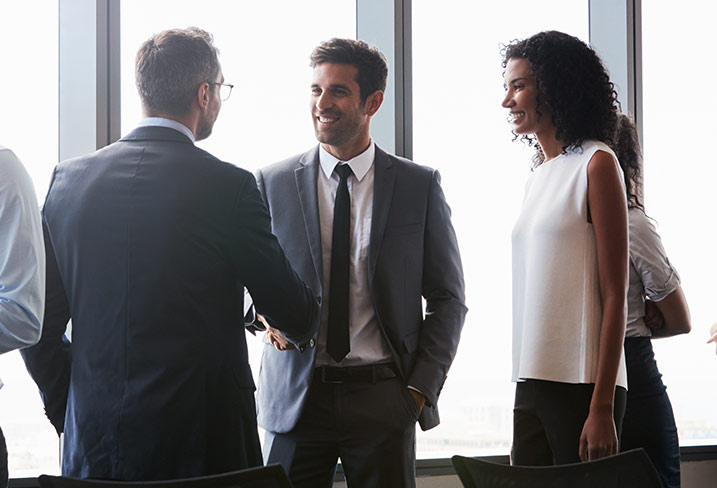 A complete supply solution
Every school we work with is allocated a dedicated consultant who knows your local area and will be able to deal with all your supply staff needs. Our consultants operate to the highest ethical standards and every teacher put forward by our supply teaching specialists will have been interviewed prior to recommendation.
Furthermore, we maintain our exceptionally high standards by ensuring every candidate has a thorough background check and performance feedback on all our supply teachers is obtained.
Request a call back





TOP