Recruiting? Post a vacancy

INSTANT JOB ADVERT

Post your vacancy on the UK's leading education job site and start receiving applications today!

Post a vacancy

RECRUITMENT SOLUTIONS

Want to know more about our recruitment solutions for schools?

Recruit with Eteach

WE'LL DO IT FOR YOU

Free advertising! Pay per candidate placed and only pay on success.

Call us: 0845 226 1906
World Class NQT Induction
UK and Overseas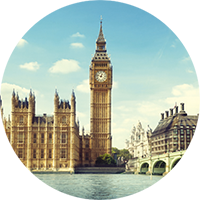 UK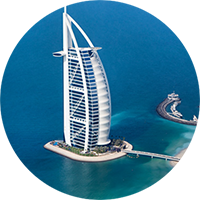 Middle East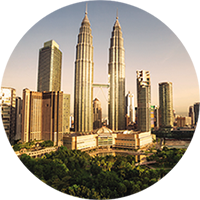 Asia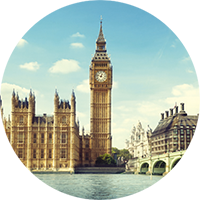 UK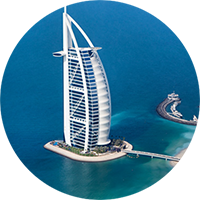 Middle East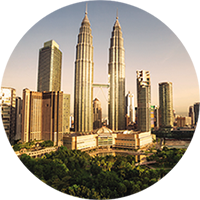 Asia
Interested in finding out about your options? Call Danielle now on 0845 226 1906 or email your CV to nqt@eteach.com 
Home or away
The freedom to qualify wherever you want!
Eteach, the global leader in teacher recruitment, and ESP, the foremost education training service for schools worldwide, have partnered to help NQTs find their ideal first teaching role and obtain QTS successfully through a structured and high quality induction process.
Through our unique partnership, we aim to go further than just finding you a job. We want to ensure your first teaching year is a success by making sure you have a guaranteed induction process installed from day one. What's more, you can obtain your QTS here in the UK or exclusively through our programme, in any BSO (British Schools Overseas).
What we do
Expert advice and regular support
Routes into leading schools – UK and Worldwide
Send off and "meet your team" events
Career planning and fast-track to leadership

Structured Induction and Mentoring
Telephone, email and in-school support
NQT Portal Online
CPD packages for further development
Where do you want to start your teaching career today?
Contact Danielle

0845 226 1906

nqt@eteach.com

TOP