INSTANT JOB ADVERT

Post your vacancy on the UK's leading education job site and start receiving applications today!

Post a vacancy

RECRUITMENT SOLUTIONS

Want to know more about our recruitment solutions for schools?

Recruit with Eteach

WE'LL DO IT FOR YOU

Free advertising! Pay per candidate placed and only pay on success.

Call us: 0845 226 1906
International Education Recruitment
Delivering teaching talent, wherever in the world you are.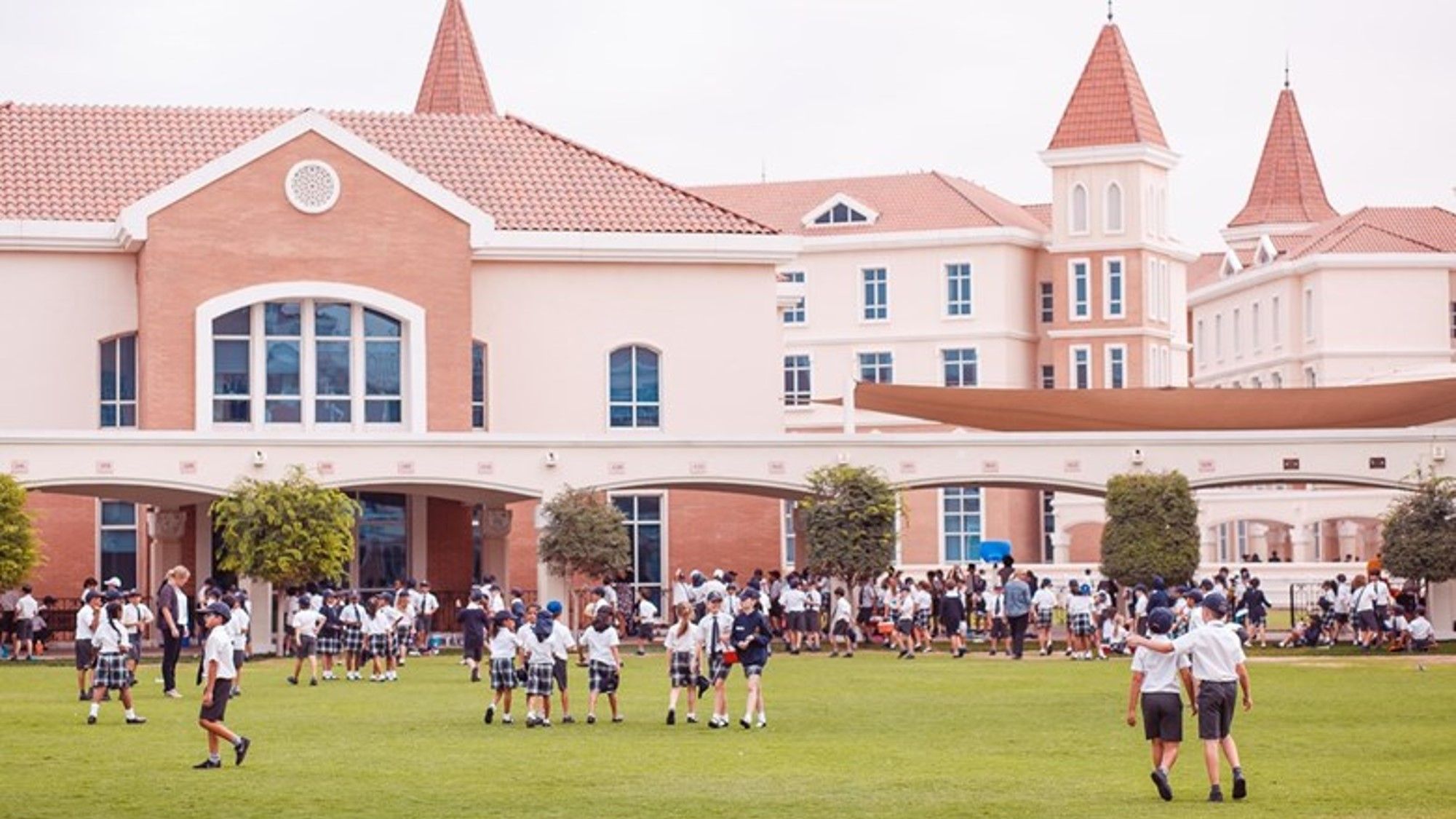 International education recruitment specialists
Eteach is the leading global education specialist, trusted and used by more than 7,500 schools, colleges and academies internationally, 95% of whom renew with us every year.
We combine our national teaching job board and database of 2 million candidates with an international teacher sourcing team and longstanding relationships with the UK's leading teaching universities to give your school a depth and breadth of global recruitment marketing which is unrivalled.
Request a call back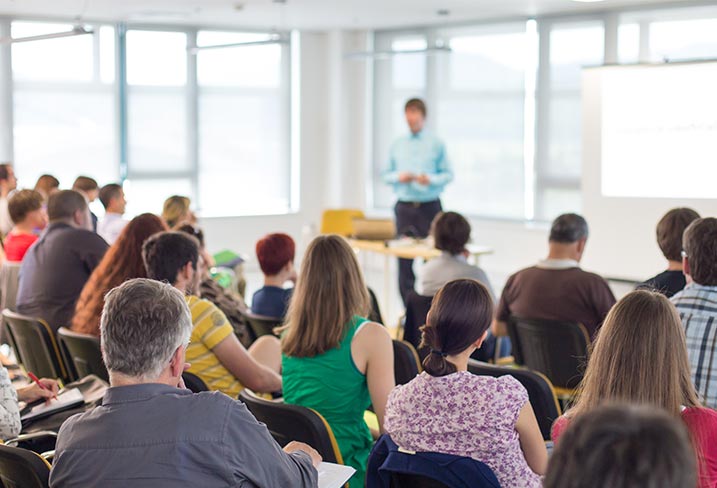 Unrivalled reach to UK-trained teachers
The UK teacher training process is widely regarded as one of the most rigorous in the world and at Eteach we pride ourselves on being the trusted career hub for educators for over 20 years.
Last year, our global advertisers placed more than 70,000 education vacancies in front of our 2 million registered candidates who on average make 750,000 site visits each month.
We work closely with each of our partner schools around the world to truly understand your ethos and find the right teacher for your team.
Request a call back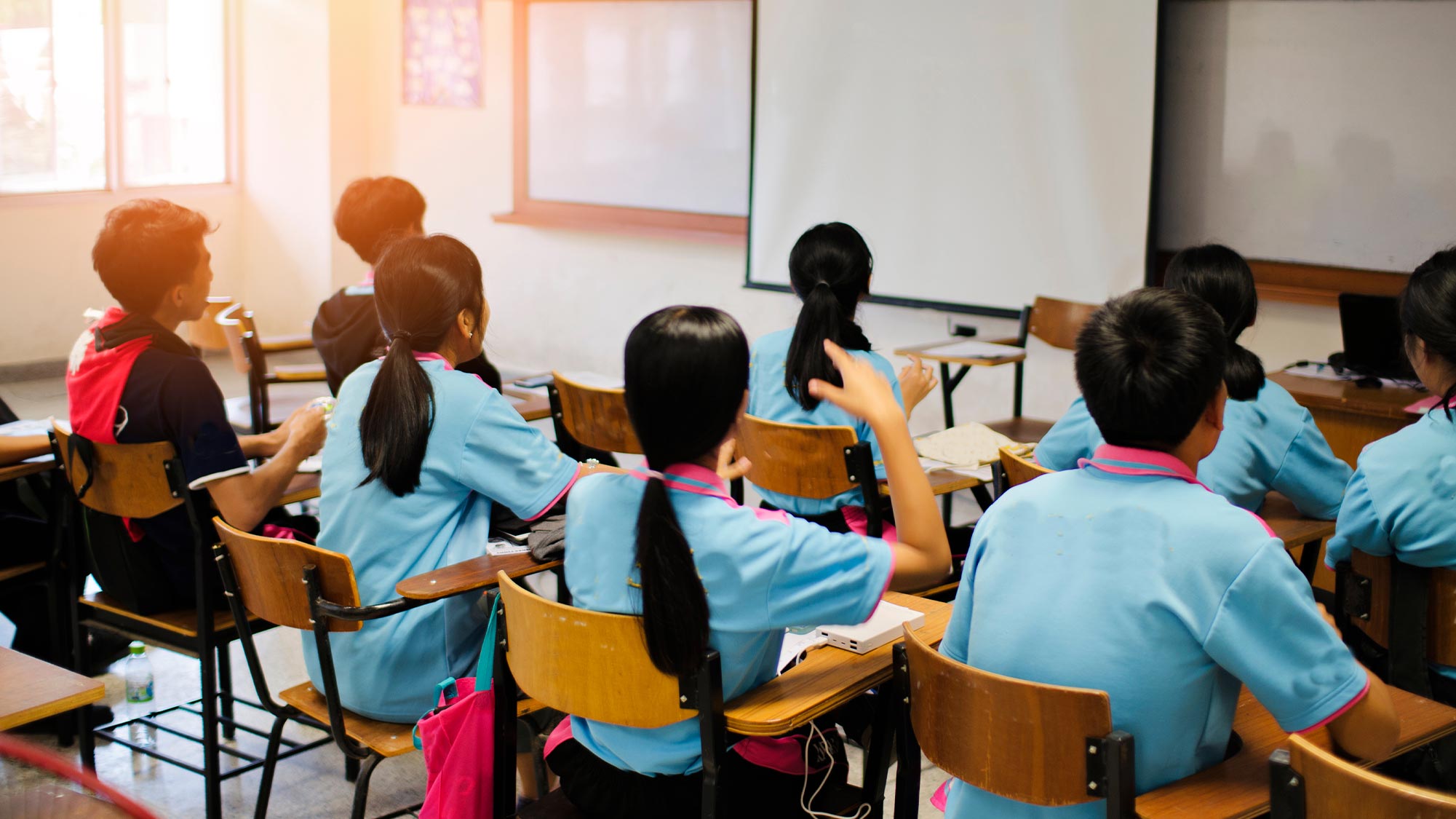 UK-to-international and international-to-UK recruitment
Our 20 years' experience in global recruitment and our offices in United Arab Emirates and throughout the UK give international schools a route to attract and recruit quality teaching professionals quickly and cost-effectively.
Our teaching abroad program ensures the candidates are nurtured and prepared right from the start with the support they need to make it to you and stay with you.
Request a call back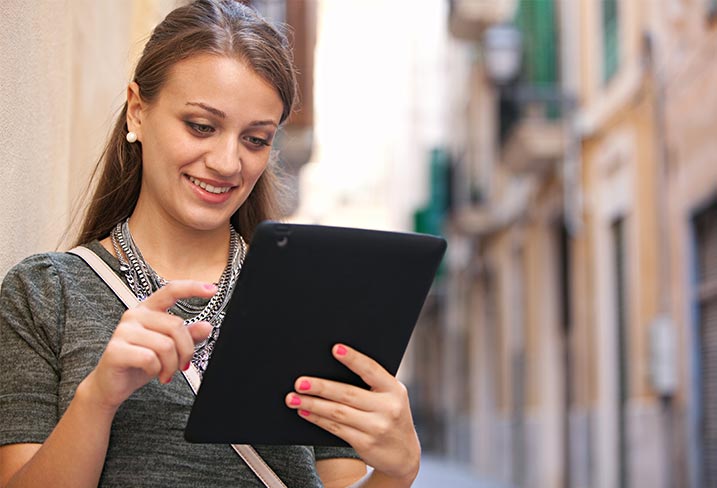 Technology to engage globally
Our market-leading education-only job board and award-winning technology, School Recruiter, allows you to tailor your own online application form and receive '1-click' applications, so you can engage quickly with the best candidates worldwide.
Find out how our continuum of international education recruitment solutions, from the online job board to Specialist Recruiter services, can deliver outstanding candidate results to your school, wherever in the world you are.
Request a call back




Speak to one of our experts today!

0845 226 1906

info@eteach.com

TOP