0
Ysgol David Hughes jobs
Ysgol David Hughes is currently not recruiting
Let Ysgol David Hughes know you are interested in being part of their team by joining their Talent Pool. Alternatively visit their career page to find out more.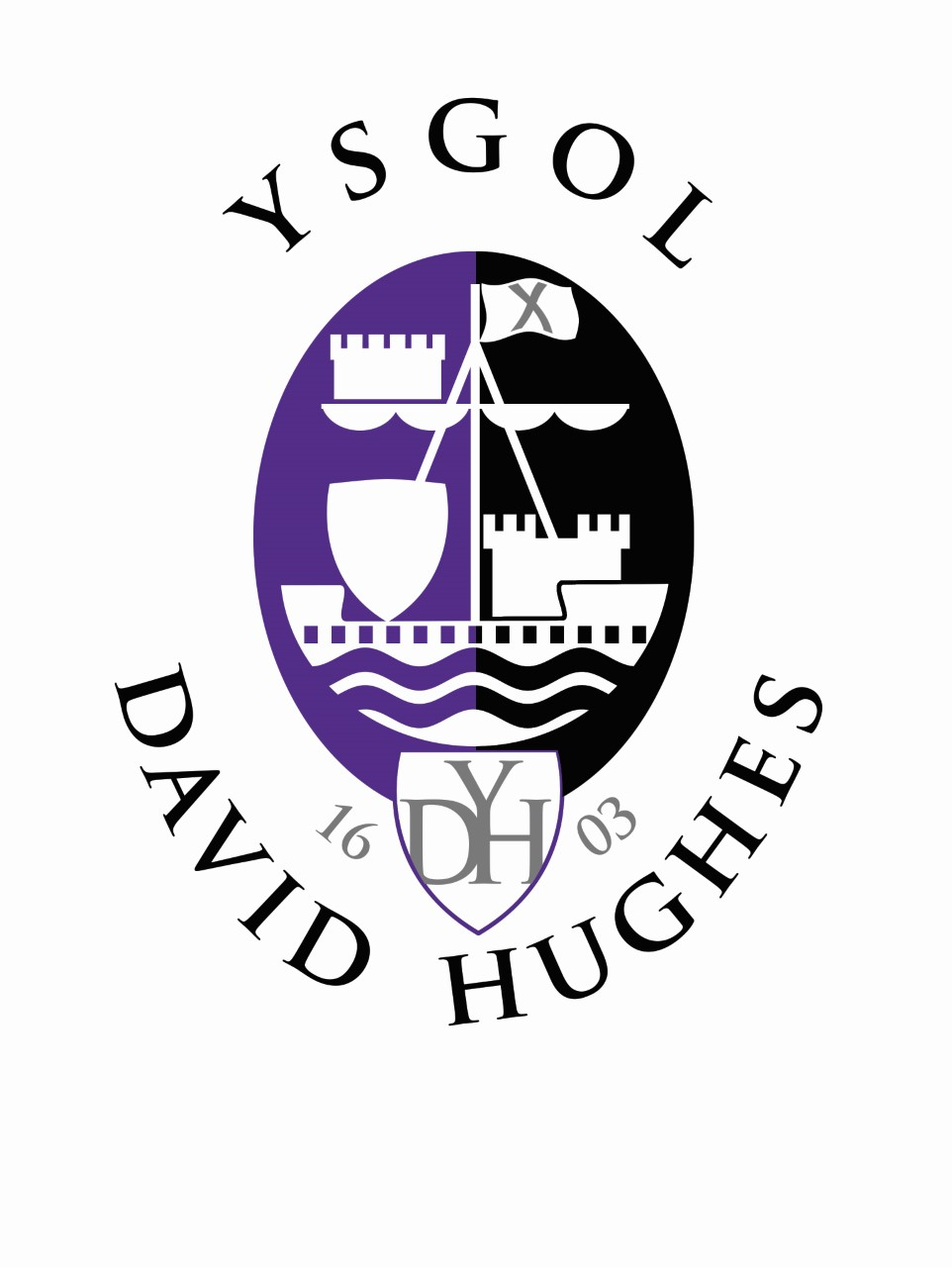 1
job from recruiters similar to Ysgol David Hughes
Job Title

NEW

Teacher

NEW
Location

Llandudno, Conwy

Salary

Teachers Pay Scale

Posted

30th June 2020

School

Contract Term

Temporary

Description

Service: Conwy Education Services Section: Ysgol John Bright Teacher of History For information regarding the vacancy, please see the links below.
ID: 1107595


ISO9001:2008 - FS 564590
ISO14001:2004 - EMS 564591
TOP