2
Independent School,Drama jobs
Job Title
Location

Hereford, Herefordshire

Salary

TBC

Posted

25th July 2019

School

Contract Term

Temporary

Description

Hereford Cathedral School seeks to appoint a full-time teacher of Drama from January 2020. The successful candidate will be expected to lead the school's thriving extra-curricular ...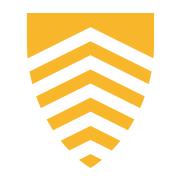 Job Title
Location

Dubai, United Arab Emirates

Salary

10,000-15,000

Posted

17th May 2019

School

Contract Term

Permanent

Description

Ambassador Group of Schools are into education since 2002, around 17 years. We employ over 400 professionals and have a student strength of 5000 plus. The Schools have been rated ...