0
Latymer Upper School jobs
Latymer Upper School is currently not recruiting
Let Latymer Upper School know you are interested in being part of their team by joining their Talent Pool. Alternatively visit their career page to find out more.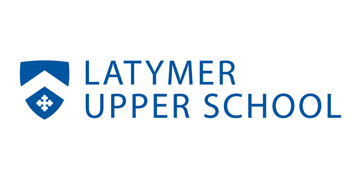 1
job from recruiters similar to Latymer Upper School
Job Title
Location

Redhill, Surrey

Salary

MPS SEN1

Posted

22nd July 2020

School

Contract Term

Permanent

Description

The Headteacher and Governing body seek to appoint a highly motivated, enthusiastic and inspirational Teacher! Woodfield is a thriving and vibrant learning environment for seconda ...
ID: 1109721


ISO9001:2008 - FS 564590
ISO14001:2004 - EMS 564591
TOP