Thinking of a new leadership role?
Head teachers, school business leaders, FDs, CEOs - we have you covered...
TAKE THE NEXT STEP IN YOUR LEADERSHIP CAREER
Eteach has a range of roles available for experienced and aspiring leaders looking to make a move
SCHOOL LEADERS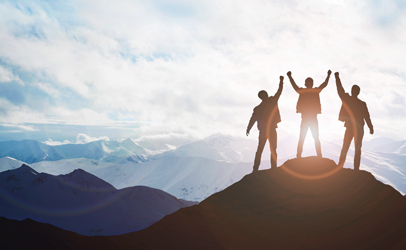 A good leader, in any industry, builds up their staff and improves their work culture. School leaders indirectly influence learning, motivation and well-being of students as well as directly supporting and improving staff. By regularly planning and evaluating teaching practices, performance and learning outcomes, leaders ensure not just student success but also student well-being. Fair and consistent leadership also reinforces staff retention and improvement meaning your school can look forward to consistent improvement. It isn't hard to see how leadership has one of the biggest impacts on a school's success.
Featured schools

Hayle Academy

Gosden House School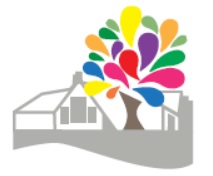 Long Ditton Infant & Nursery School

Crown Hills Community College
ARE YOU HIRING?
Post jobs and monitor your applications
Build Talent Pools and search candidates
And much more...
Advice for leaders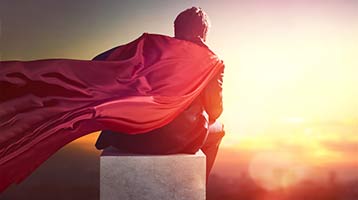 According to research, there are five different "types" of head teacher. Which one would you be?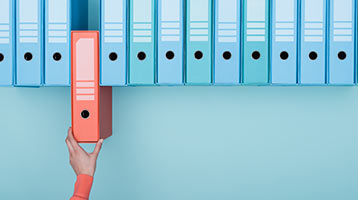 Being a School Business Manager - Simon Roberts, career SBM, reveals how his role has evolved in 18 years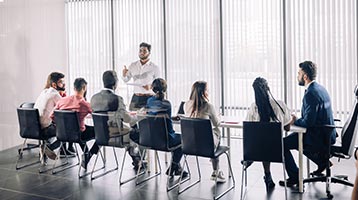 Does your SLT share a common purpose and overcome differences in order to pull the whole school forward together?
Browse all articles