INSTANT JOB ADVERT

Post your vacancy on the UK's leading education job site and start receiving applications today!

Post a vacancy

RECRUITMENT SOLUTIONS

Want to know more about our recruitment solutions for schools?

Recruit with Eteach

WE'LL DO IT FOR YOU

Free advertising! Pay per candidate placed and only pay on success.

Call us: 0845 226 1906
Curriculum
Discover the UK National Curriculum and its key stages, along with separate curriculums in Scotland, Wales, and Northern Ireland. Find out about the differences below.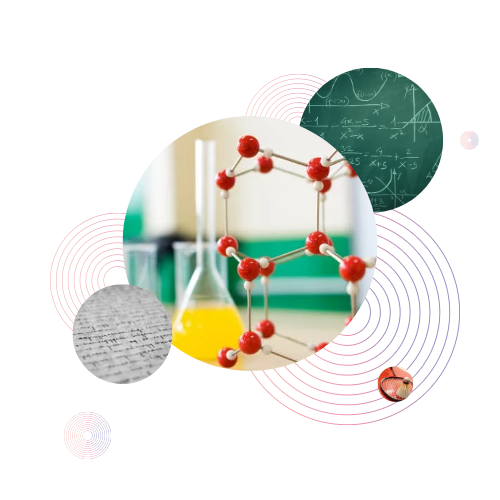 The National Curriculum:
The National Curriculum was introduced to ensure consistency across all primary and secondary schools in England. It consists of set programmes of study, designed to cover a range of broad and balanced subject areas, and outlines the expected outcomes for all pupils. The curriculum is organised into blocks of year groups called 'key stages'. At the end of each key stage, pupils are formally assessed using both standardised tests and teacher assessment.

Scotland, Wales and Northern Ireland have separate curriculums. Scotland follows the Curriculum for Excellence, which is does not need to be followed as rigidly as the National Curriculum. The Curriculum for Wales has been developed to focus on six areas of learning, with literacy, numeracy and digital skills embedded through all curriculum areas. The Northern Ireland Curriculum is based on the National Curriculum, however pupils do not sit SATs.

Academies and independent schools do not have to follow the National Curriculum, but they must ensure they are teaching a broad and balanced curriculum including English, maths and science. They must also teach relationships and sex education, and religious education.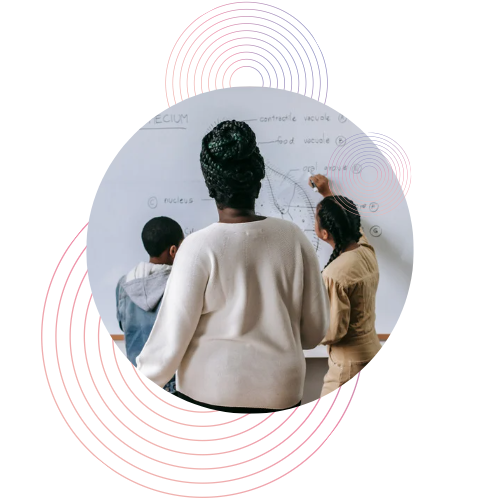 Programs of Study
- English
- Mathematics
- Science
- Art and design
- Citizenship
- Computing
- Design and technology
- Geography
- History
- Ancient and modern foreign languages
- Music
- Physical education
- Relationships and health education
- Religious education (parents may choose for their children to opt out of these lessons)
- Ppersonal, social and health education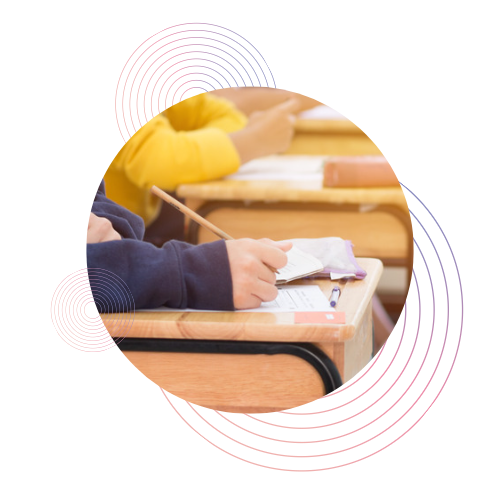 Assessments
Primary school children in England undertake the following assessments:

- Reception Baseline Assessment
- Phonics Screening Check (Year 1)
- Optional KS1 SATs in reading, maths and English grammar, punctuation and spelling (Year 2)
- Multiplication tables check (Year 4)
- KS2 SATs in reading, maths and English grammar, punctuation and spelling (Year 6)
- GSCEs or other national qualifications (Year 11)
International Baccalaureate
The International Baccalaureate (IB) is an international programme of study, designed to encourage personal development and academic achievement of pupils aged 3 to 19, and an alternative to the National Curriculum. The IB is offered in 157 countries around the world, and it involves students being responsible for their own learning, through projects and research, with teachers acting more as supervisors or mentors rather than leading the learning. The IB does not use standardised testing for assessment, instead focussing on classroom observations, quizzes and coursework. Between the ages of 16 and 19, students can study for the IB Diploma, which is an equivalent qualification to A Levels.
International Primary Curriculum
The International Primary Curriculum (IPC) covers many of the same subjects as the National Curriculum, however subjects are taught through topic-based learning. The IPC champions cross-curricular learning and incorporates the development of character traits, such as enquiry, resilience and cooperation, in order to equip children for the different stages of life. There are no formal methods of assessment, and schools are free to develop their own ways of assessing pupils' understanding.
Need help? Get in touch
Our resident experts are more than happy to advise you.

TOP