Recruiting? Post a vacancy

INSTANT JOB ADVERT

Post your vacancy on the UK's leading education job site and start receiving applications today!

Post a vacancy

RECRUITMENT SOLUTIONS

Want to know more about our recruitment solutions for schools?

Recruit with Eteach

WE'LL DO IT FOR YOU

Free advertising! Pay per candidate placed and only pay on success.

Call us: 0845 226 1906
Our Partners
We are proud to partner with the following organisations
Our partners are important to us. We work together to spread the knowledge and insights of progressive school recruitment practice further, and before all else, are always aiming to bring true value to schools, teachers and support staff.
We are choosy about whom we affiliate ourselves to: our partners must share our values and a core belief that our real purpose is to improve schools' and colleges' efficiency for the better. Our partners believe that working with Eteach helps to minimise costs and directly improve their members' recruitment process.
We have long-established relationships with a range of organisations including teaching unions, professional organisations and independent school associations in the UK and abroad, who all offer information and guidance you can trust.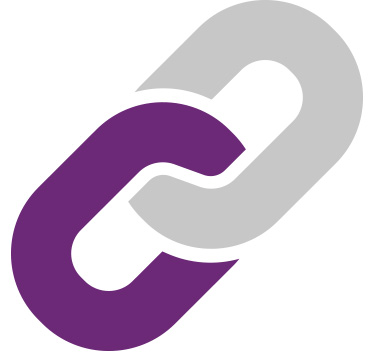 The Association of School and College Leaders (ASCL)
Eteach and ASCL work together to deliver thought leadership and original research to middle and senior leaders in schools and colleges nationally. The Association of School and College Leaders (ASCL) speaks on behalf of members and acts on behalf of children and young people. ASCL is Britain's leading professional body representing over 18,000 school, college and system leaders, across the UK, including primary schools, multi-academy trusts and those working across phases.
ASCL works to shape national education policy, provide advice and support to members and deliver first class professional development across the sector.
Website: ascl.org.uk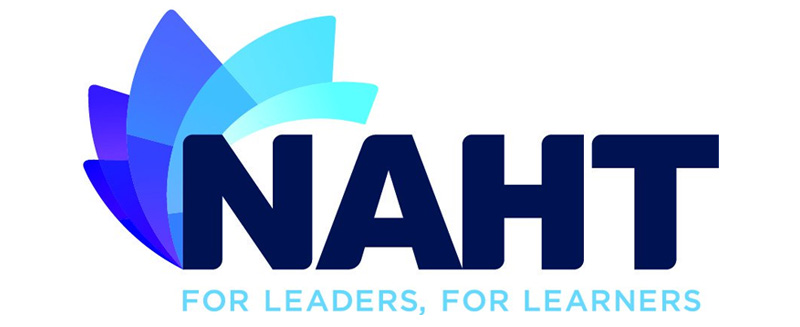 National Association of Head Teachers (NAHT)
Eteach and the NAHT work together via publications and live events to bring the latest developments in school recruitment strategies and technology to school leaders.
NAHT is an independent trade union and professional association representing over 28,500 members in England, Wales and Northern Ireland with leadership positions in early years, primary, special and secondary schools, independent schools, sixth form and FE colleges, outdoor education centres, pupil referral units, social services establishments and other educational settings.
Website: naht.org.uk

Institute of School Business Leadership (ISBL)
Eteach and the Institute of School Business Leadership deliver seminars and events specifically for school business leaders to promote efficiency and proactivity in school budget and recruitment planning. As thought leaders in the sector, Eteach share their trailblazing research and technical developments for school business managers through their annual exhibits with ISBL.
In 2008, The Institute of School Business Leadership (formerly known as NASBM) was born. The Association has been instrumental in the development of a nationally recognised competency framework, contributed extensively to the development of professional qualifications and played an active role in helping shape government education policy.
Website: isbl.org.uk

Council of British International Schools (COBIS)
Eteach and COBIS exhibit together annually to share innovations and best practice for recruiters in international schools.
Representing over 300 member organisations, COBIS provided Quality Assurance in member schools, provides effective professional development for senior leaders, governors, teachers and support staff and brokers a cost-effective consultancy service between schools
Website: cobis.org.uk

British Schools in the Middle East (BSME)
Eteach works with British Schools in the Middle East (BSME) to help heads and teachers access best practice in effective recruitment. Formed in 1982, BSME has 79 member schools and runs its own accreditation system, annual headteachers' conferences and a Continuing Professional Development (CPD) programme of over 100 courses per year and a range of inter school sports, music, arts and other events.
Website: bsme.org.uk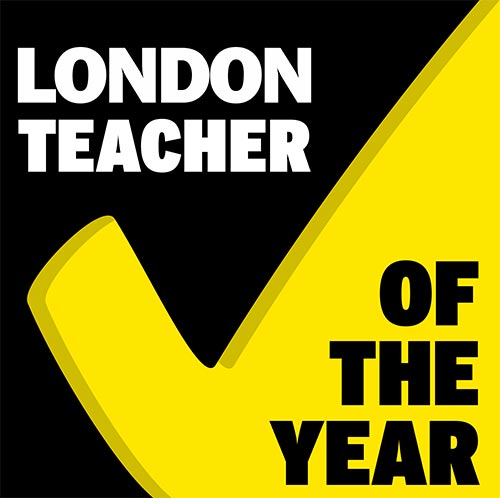 London Teacher of the Year Awards
In partnership with educational charity Inspire Schools, Eteach celebrate London education sector and from school staff at the London Teacher of the Year Awards. The event aims to find the very best teachers, support staff and volunteers working within schools in London who go above and beyond the call of duty for the benefit of their pupils and school community. 
Website: www.londonteacheroftheyear.co.uk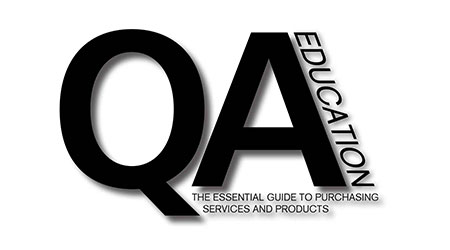 QA Education
QA Education is one of the leading free publications to the education sector, distributed through England and Wales. They offer the latest news, products and educational resources so that education providers have the best tools and knowledge available to them to deliver high quality education to their students. Education providers can sign-up to the magazine via the website for free. Here you will also find a wealth of information as the website is updated daily with blogs from influential people from the education world.
Website: qaeducation.co.uk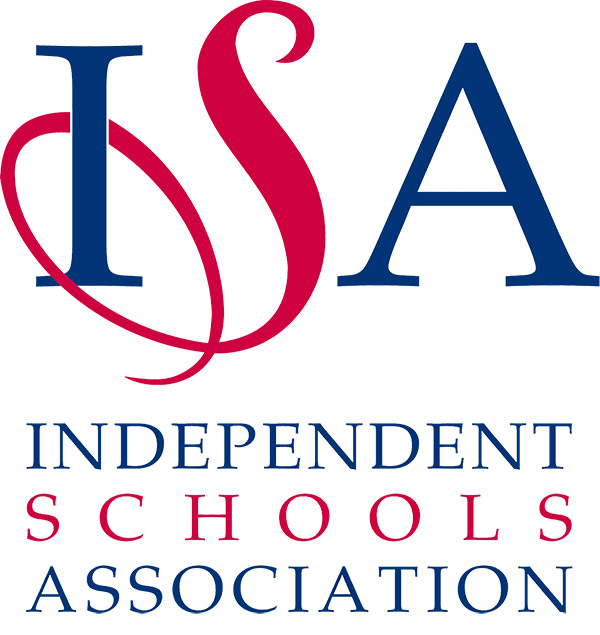 The Independent Schools Association
The Independent Schools Association (ISA) is the registered charity that represents the Heads of 528 of the UK's best independent schools. They provide Members and their staff with a wide range of membership services, including high quality training courses and conferences, networking opportunities, and advice and support. ISA works closely with Headteachers and other professional bodies to promote excellence in independent education and seek to influence the national educational debate on behalf of their members. ISA member schools cover the complete age range and vary in size and nature, from early years to senior, boarding and day.
Website: isaschools.org.uk/

AoBSO
AoBSO is a not-for-profit membership organisation of British Schools Overseas, which strives to connect the best in educational thinking and practices in British Schools Overseas around the world. British Schools Overseas (BSO) have been inspected under the Ofsted quality-assured, DfE-recognised BSO regulations, which are based on the standards used to inspect British Independent schools in the UK.
Website: aobso.uk

TOP