Our Partners
We are proud to partner with the following organisations
Our partners are important to us. We work together to spread the knowledge and insights of progressive school recruitment practice further, and before all else, are always aiming to bring true value to schools, teachers and support staff.
We are choosy about whom we affiliate ourselves to: our partners must share our values and a core belief that our real purpose is to improve schools' and colleges' efficiency for the better. Our partners believe that working with Eteach helps to minimise costs and directly improve their members' recruitment process.
We have long-established relationships with a range of organisations including teaching unions, professional organisations and independent school associations in the UK and abroad, who all offer information and guidance you can trust.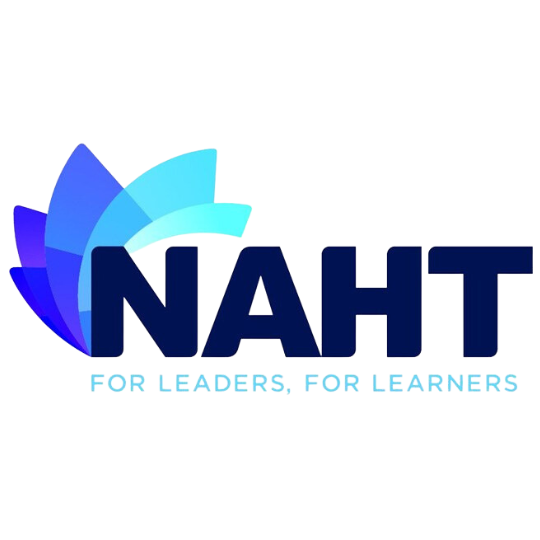 National Association of Head Teachers (NAHT)
Eteach and NAHT have partnered to provide NAHT Recruiter: ready-to-use recruitment software, powered by Eteach technology. NAHT Recruiter is specifically designed for schools, with an exclusive offer only available to NAHT members. Find out more here.
NAHT is an independent trade union and professional association representing over 28,500 members in England, Wales and Northern Ireland with leadership positions in early years, primary, special and secondary schools, independent schools, sixth form and FE colleges, outdoor education centres, pupil referral units, social services establishments and other educational settings.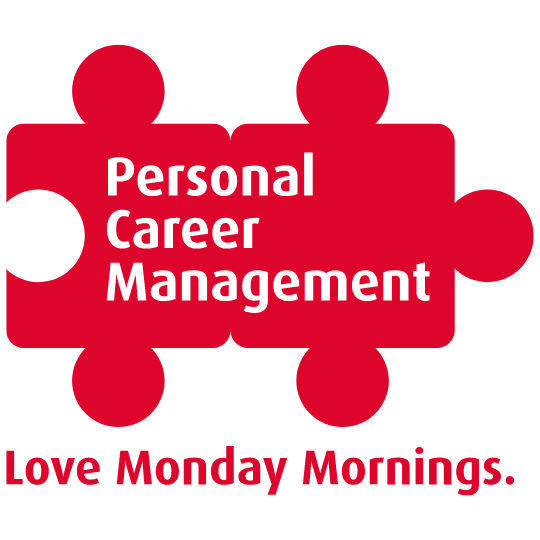 Personal Career Management
Eteach and Personal Career Management have partnered to provide professional development opportunities for educators. Teachers are lifelong learners, and continually developing practice is essential to delivering the best possible education for our students. Whether you are an ECT or an experienced teacher, you will benefit from access to world-class trainers and excellent career advice tailored to your individual needs.
Personal Career Management has worked with thousands of people to help them achieve their career potential, move into a role they really want and enjoy a much more rewarding working life.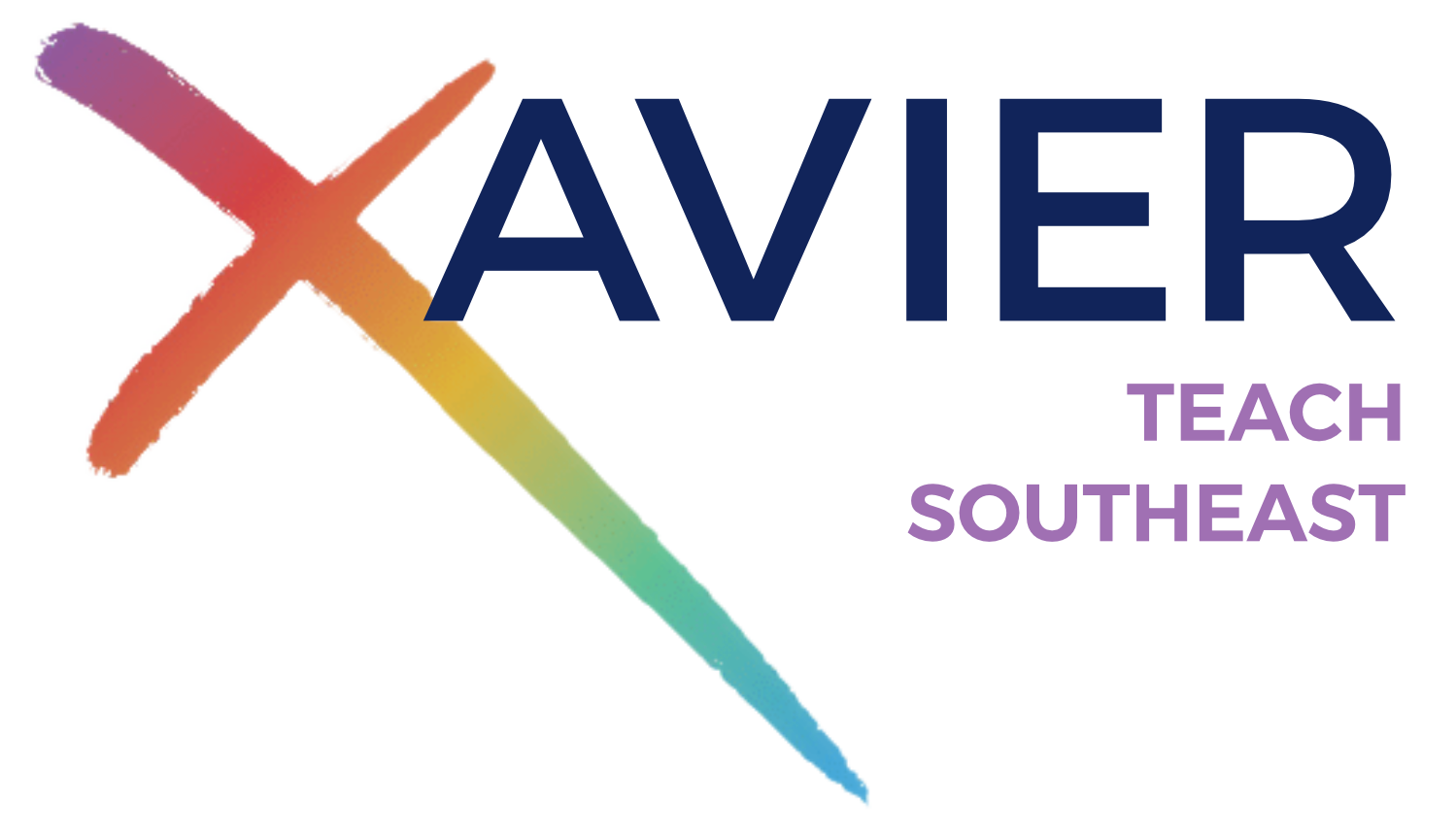 Xavier Teach SouthEast School Centred Initial Teacher Training
Xavier Teach SouthEast is our recommended teacher training provider. Xavier Teach SouthEast are committed to developing the next generation of happy, resilient teachers through school-centred training.
Xavier Teach SouthEast works across Surrey, Sussex and Northampton to grow great primary and secondary teachers. Across their five regional hubs, they are committed to high quality training and bespoke placements that support each one of their trainees to fulfil their potential.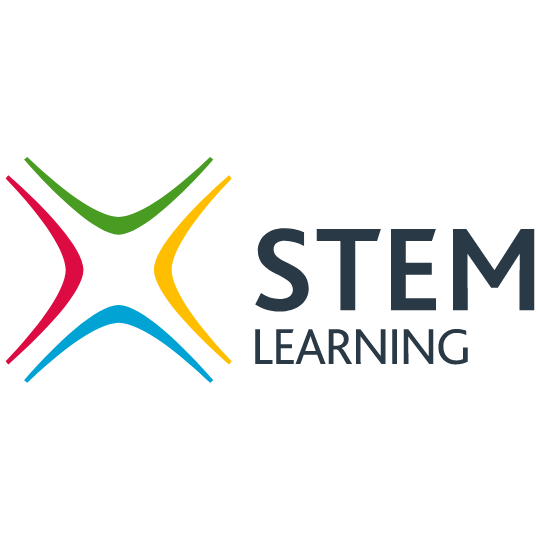 STEM Learning
Eteach has partnered with STEM Learning to support teachers to deliver outstanding STEM education for every student. We are dedicated to improving young people's lives through the power of STEM and believe great STEM education builds knowledge and skills that are vital for everyone.
STEM (Science, Technology, Engineering and Mathematics) education is becoming increasingly more important in the modern world. Many jobs require employees to have a strong understanding of STEM concepts, and STEM education can also benefit those going into other careers, with effective problem-solving and project management skills developing from studying these subjects.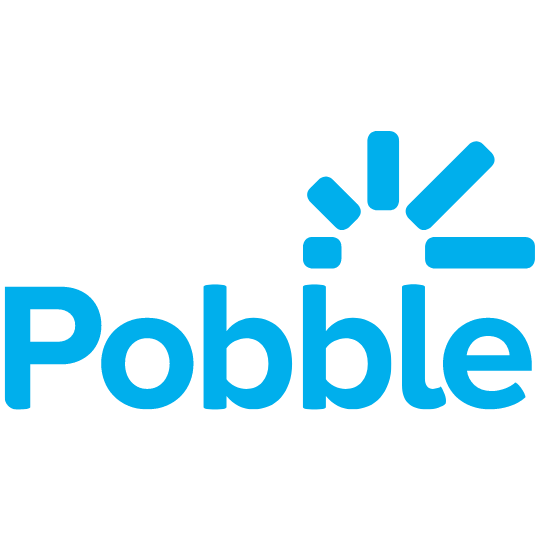 Pobble
Eteach has partnered with Pobble to inspire young writers and support teachers with delivering engaging creative writing sessions. Visit faraway lands and meet unusual characters through Pobble, encouraging your students to use their imagination and get lost in their writing.
Pobble is an amazing resource hub for creative writing in schools, easing the workload for busy teachers. Initial registration is free, allowing access to daily writing prompts and weekly writes, complete with questions and activities.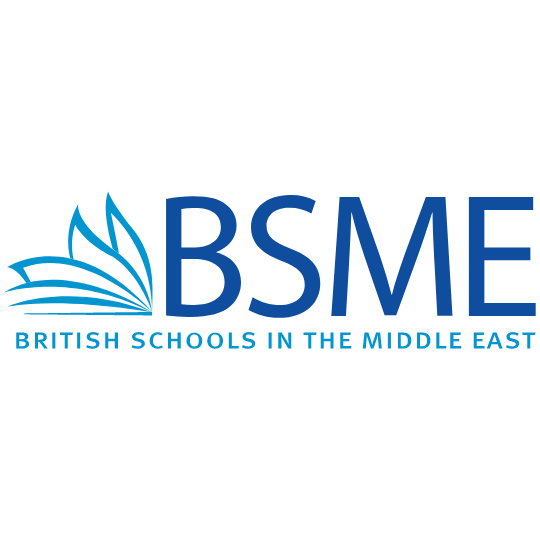 British Schools in the Middle East (BSME)
Eteach is proud to be a partner member of British Schools in the Middle East (BSME) helping BSME school leaders with their international recruitment software and services.
BSME supports a network of high quality British international schools in the region. In addition, they facilitate an invaluable partnership between member schools and business partners specialising in educational services, products and tools.
BSME offers a robust and varied professional learning calendar to support career progression pathways at all levels, as well as providing high-level sporting, academic and performing arts events for their students. They have over 150 member schools, making them the largest membership organisation in the region.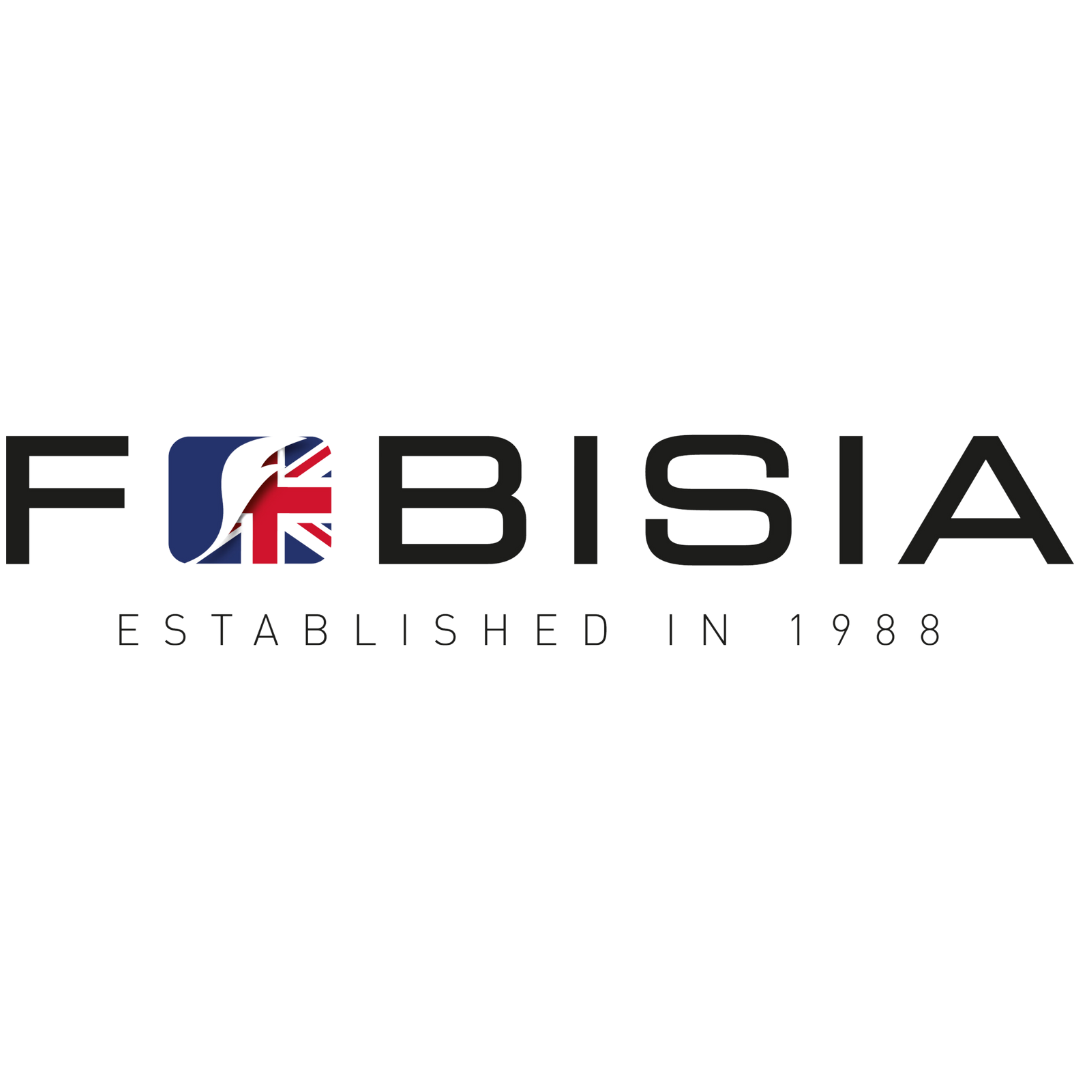 The Federation of British International Schools in Asia (FOBISIA)
Eteach is a proud affiliate member of FOBISIA. Providing recruitment software and services to FOBISIA schools and supporting teachers from across the UK find their first or future role in an international school.
A not-for-profit membership organisation in the international education sector, FOBISIA is the premier federation supporting and promoting high-quality British education in Asia. With more than 30 years of shared history, the FOBISIA family is a diverse and inclusive community of Member Schools spanning 19 countries across Asia, including Brunei, China, Hong Kong, India, Indonesia, Japan, Kazakhstan, Laos, Malaysia, Mongolia, Myanmar, Nepal, Philippines, Singapore, South Korea, Sri Lanka, Taiwan, Thailand and Vietnam.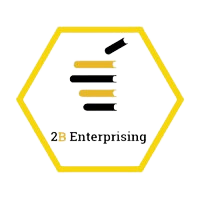 2B Enterprising
Eteach have teamed up with 2B Enterprising to help bring lessons from the world of business into the classroom.
2B Enterprising provide exceptional FREE learning materials to schools to improve understanding of entrepreneurship amongst primary school age pupils. The sessions and materials are paid for by local businesses like us, who then visit the schools to help host the sessions. In Wales and Scotland the materials meet the recently added mandatory elements of the curriculum around entrepreneurship. In England, the sessions are tweaked to focus on soft, transferable skills that will help young people better understand a wider variety of career options and how those transferable skills will support them. Transferable skills include networking, confidence, speaking, problem solving, critical thinking.

Personology
We've partnered with Personology to ensure our clients have access to education-specific employment law professionals.
Personology is a human resource consulting firm whose mission is to support the goals and challenges of their clients by providing HR services that promote a work environment that is characterised by fair treatment of staff, open communications, accountability, trust and mutual respect. They seek and provide solutions to workplace issues that support and optimise the operating principles of each and every organisation they work with.