INSTANT JOB ADVERT

Post your vacancy on the UK's leading education job site and start receiving applications today!

Post a vacancy

RECRUITMENT SOLUTIONS

Want to know more about our recruitment solutions for schools?

Recruit with Eteach

WE'LL DO IT FOR YOU

Free advertising! Pay per candidate placed and only pay on success.

Call us: 0845 226 1906
It's time to take your teaching career to the next level
Whether you are looking for your first teaching job or more senior leadership vacancies in education, our education recruitment consultants are here to help you. A dedicated consultant on your side means your search for the right school is easier, wider-reaching and focused on you.
From MAT directorships and STEM teaching roles to primary, SEND and secondary school teaching assistant jobs, we actively specialise in helping education professionals like you find the right next step in their career. We are exclusively recruiters for the education sector for schools of all types across the UK and abroad, so why not give us a call and see what we can find for you today?
Call us today on 01276 674 150 and we can kick-start your job search for you.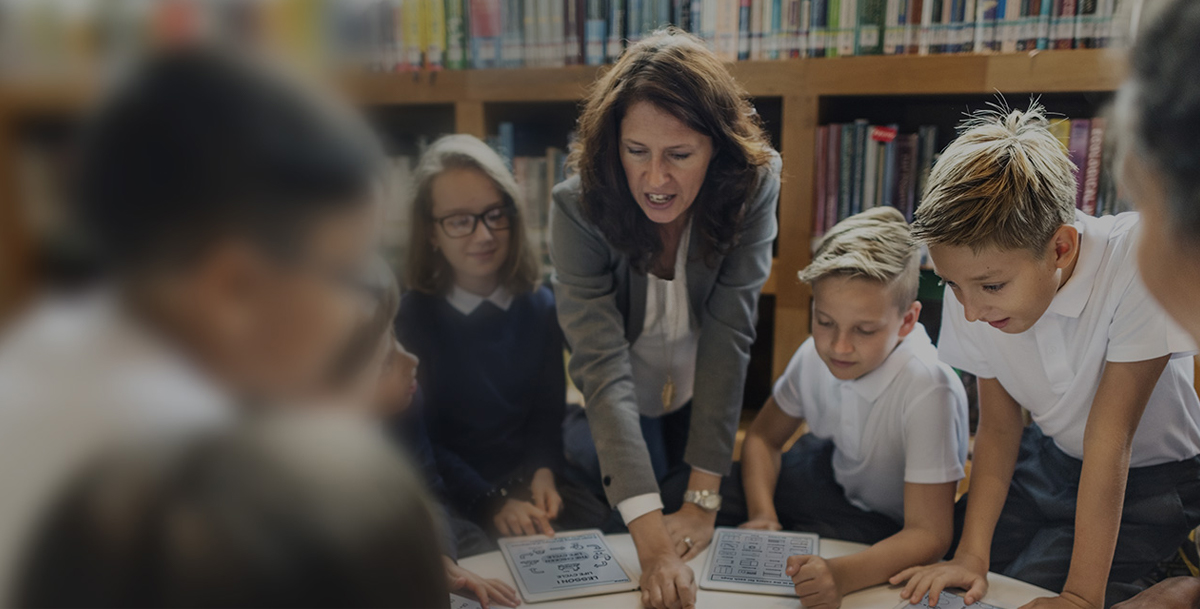 Do you have a teacher friend to refer?
We're always looking for great teachers, which is why we're giving you £100 for every teacher you refer!
REFER A TEACHER
Teachers Recommend Eteach
Don't take our word for it; hear what your fellow supply teachers have to say...
Why Choose Eteach?
Eteach supports thousands of teachers and school staff both in the UK and across the globe. Here's why:
Why Choose Eteach?
Eteach supports thousands of teachers and school staff both in the UK and across the globe. Here's why:
0
1
2
3
4
5

Exclusive contracts

Opportunities worldwide

Teacher of the month award

Personal consultant

Flexible work

Permanent, day-to-day and long-term contracts






Let us help you find the right job