Collaborative hiring tools
Reviewing, rating and integrated communications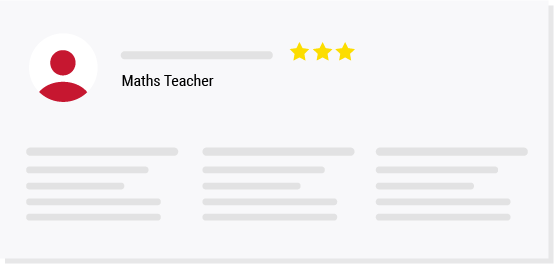 Rich candidate profiles
Because our online application form and 'Fast-apply' mechanism all deliver applicants' data directly into your system, you see it along with attached CVs, references and uploaded supported documents all clearly presented for reviewing. And because you can request and receive references directly into their candidate file too, you receive all the data you need in record time, while cutting the risk of GDPR breaches moving documents across programs. 
Now it's easy to communicate with your shortlisting team within the portal and work together to process each applicant...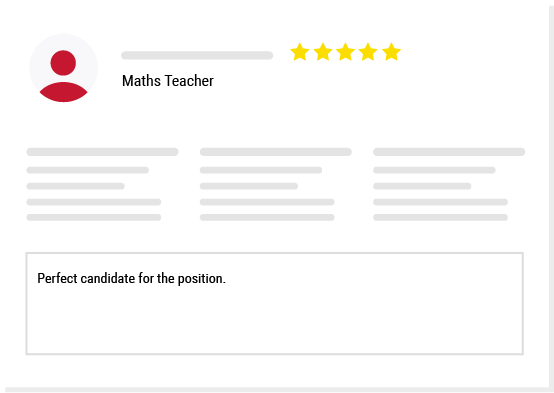 Reviewing candidates as a team?
The highly-customisable system lets you configure your school's core competencies and assess your job applicants against a range of qualities. Leave notes against a candidate and give the hiring manager all the information to make an informed decision. This is the candidate management system created specifically for the education sector's recruitment process.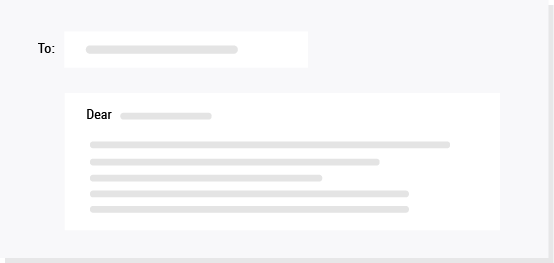 Integrated communications
Communicate with the candidate and your team entirely within the portal. You can even effortlessly automate your choice of messages at different stages of the hiring process. Emails are integrated under one menu to keep all individual and bulk emails in one place so you can see the full trail at a glance. What's more, calendars are also synchronised to ensure interviews and calls can be scheduled effectively.
Talent Review Summary
Custom drag and drop workflows

Collaborative hiring
Detailed candidate profiles

Custom reviewing system