Contact us: 0845 226 1906
Collaborative hiring tools
Reviewing, rating and integrated communications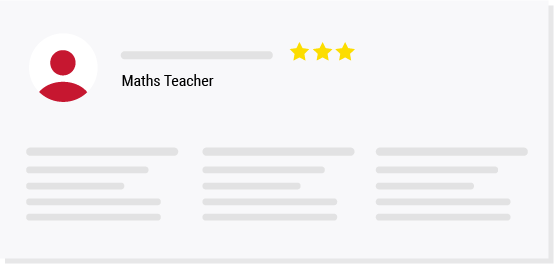 Rich candidate profiles
CVs, references and application forms all clearly presented for reviewing. Use @-mentions to quickly update a team member in School Recruiter and work together to process each applicant.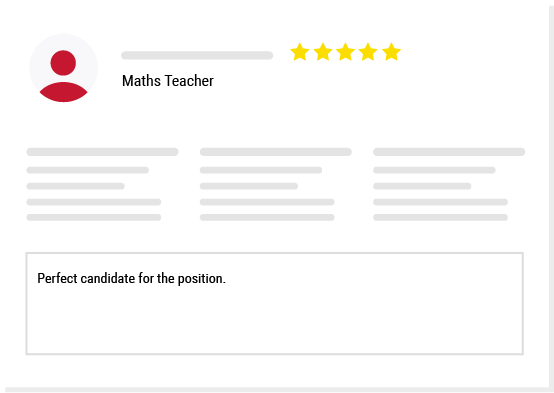 Review candidates
Configure your school or college's core competencies and assess candidates against a range of qualities. Leave notes against a candidate and give the hiring manager all the information to make an informed decision.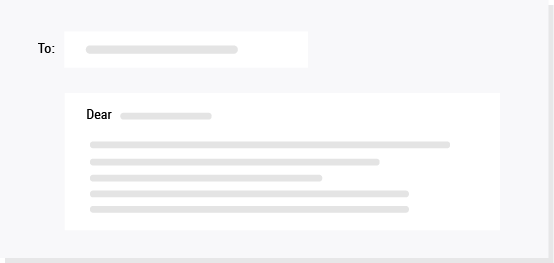 Integrated communications
Emails are integrated under one menu to keep all individual and bulk emails in one place. Calendars are also synchronized to ensure interviews and calls can be scheduled effectively.
Talent Review Summary
Custom drag & drop workflows

Collaborative hiring
Detailed candidate profiles

Custom reviewing system