Contact us: 0845 226 1906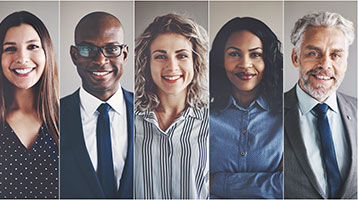 Diverse boards mean better governance. Find out why and what it means for schools from charity Governors for Schools.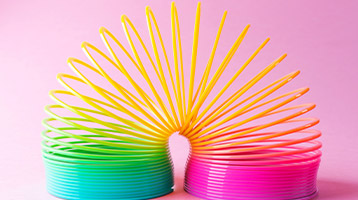 As the working world evolves into a more flexible landscape, will the education sector follow suit?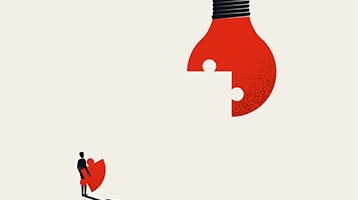 From ancient history to future thinking, explore the role of a tutor and why it's the missing piece in education.