Contact us: 0845 226 1906
Eteach Education Advisers
Empower your school, trust, group or college through our global independent and accredited advisory service, providing professional support and advice in a wide range of educational areas.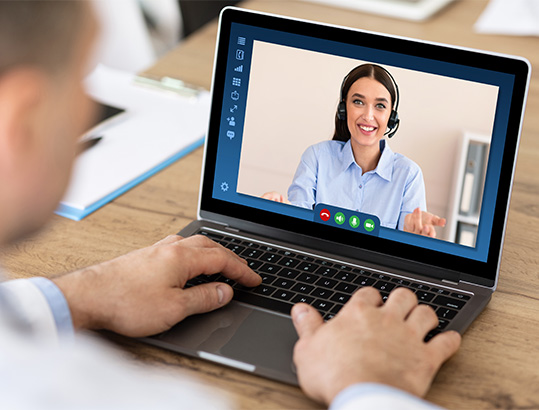 What to expect from us
Our services and advisers are digital by default, which makes them easily accessible at a time of your choosing. However, in-person provision is also available.
You will receive a free initial meeting and audit of needs, with a pricing model dependent on project requirements. We offer hourly, half/full day or project rates.
Additionally, you will gain access to the Eteach Register of Trusted Advisers (RoTA), to allow you to match our expertise to your requirements.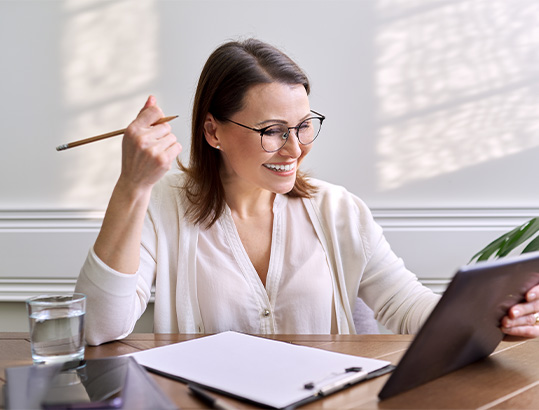 The Eteach Register of Trusted Advisers
Services include:
Coaching and mentoring
Wellbeing
Peer challenge and support
School improvement
Leadership and management
Governance
Teaching and learning
Safeguarding
Academy conversion
Curriculum
Performance outcomes
Assessment
SEND
HR
Premises
Finance
Other services
To find out more about how we can support your requirements, get in touch with our operations directors for a no obligation consultation.