Contact us: 0845 226 1906
Where the NTP fits in the World of Tomorrow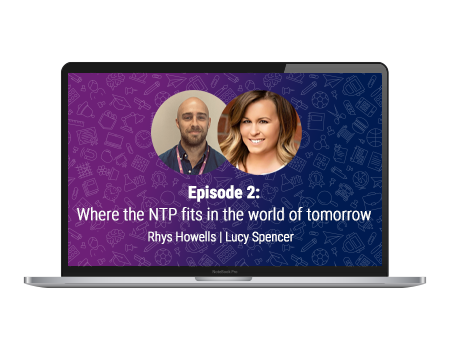 Hear from Rhys Howells & Lucy Spencer to learn more about:
The pros and cons of the government's National Tutoring Programme
How tutoring is fast becoming a catalyst for change in the education sector
How our partnership would add value, progress and support beyond the provision.
WATCH: Second instalment of 3-part series
A little bit more about what you'll be watching..
Eteach and Education Boutique are hosting a 3-part webinar series - Tutoring & Education: The World of Tomorrow. In the second instalment of our webinar series, Rhys and Lucy discuss the government's National Tutoring Programme and how our new partnership would add value to the scheme to support learning following the pandemic and beyond.