Leadership opportunities
Bespoke solutions to deliver candidates of the highest quality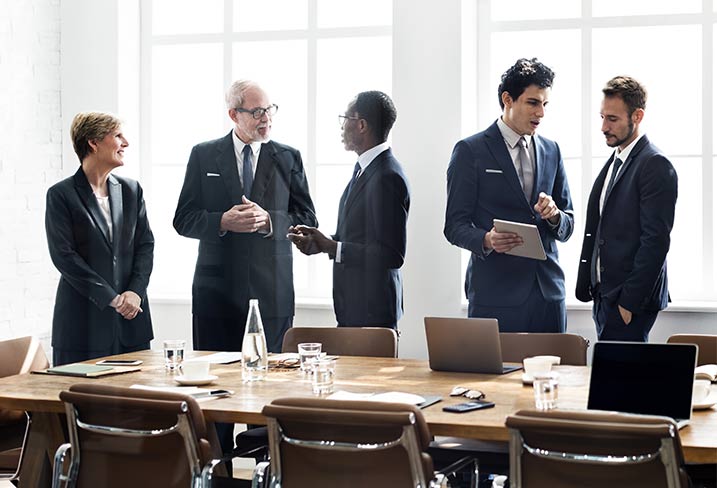 Leadership recruitment specialists
Appointing a senior leader to a school is probably the most crucial decision a Headteacher or Governors are going to make. Eteach will guide you through this sometimes difficult process from beginning to end by using our considerable experience of education HR and teacher recruitment.
In addition, our leadership recruitment service draws on Eteach marketing support and social media to reach out to the widest candidate talent possible and give you the best possible chance of making the right appointment first time round.
Request a call back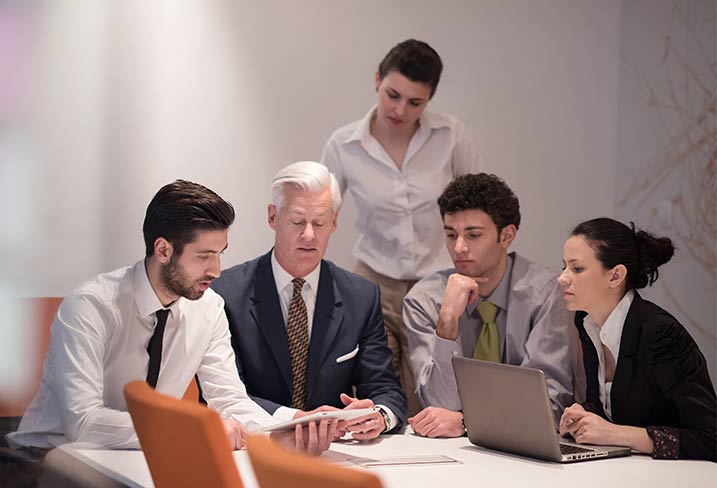 Schools need a strong & decisive leadership team
Schools rely on the quality of their leadership team to drive the whole school delivery of a world class education for every student.
Eteach are here to help. We offer permanent and interim solutions for recruiting school leaders and have access to the strongest network of education professionals, experience and resources to help source your next senior appointment. Our consultants specialise in running successful candidate attraction campaigns for all those hard-to-fill leadership roles and can easily provide you with a selection of the finest candidates available.
Request a call back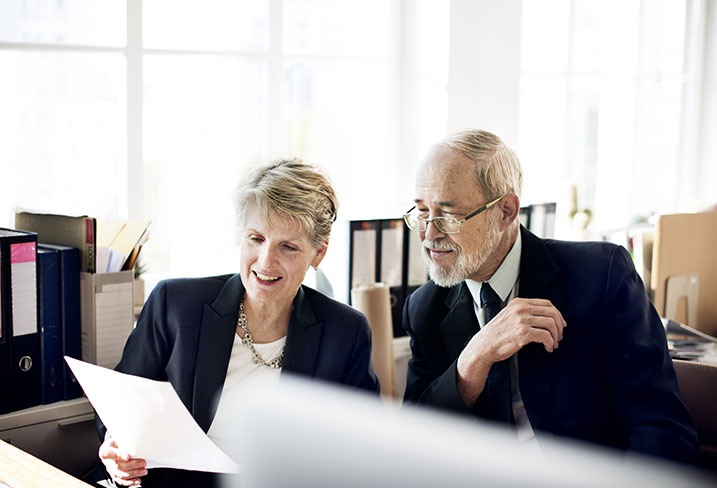 The right team member to drive your school forward
We provide permanent and interim staffing solutions with unique access to the strongest network of talented education professionals.
As education specialists, we understand the unique challenges schools face in sourcing, attracting and recruiting leadership candidates.
That's where our years of expertise comes in: we know the Eteach candidate who are right for you and ready to make the move.
Request a call back