Get the most out of eTeach with the Premium Licence
Turn your school into a recruitment machine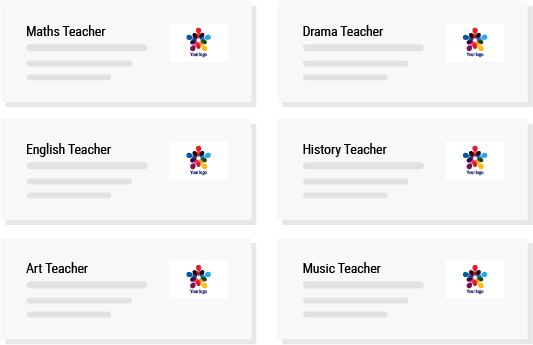 Unlimited advertising
Reach over 1 million actively job-seeking education professionals every month by advertising on eteach.com as much and as often as you like all year.
Request a call back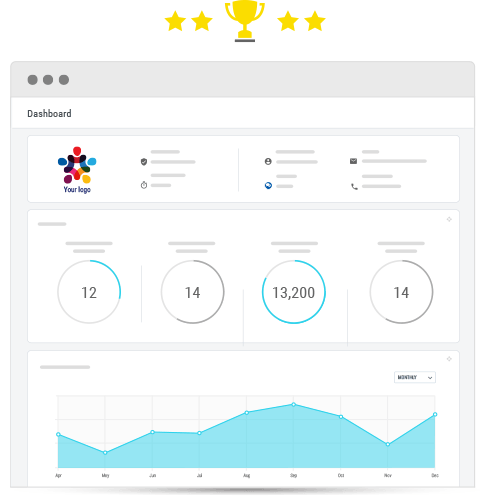 Education's best Applicant Tracking System
Easily manage, automate and track your recruitment processes, with our award-winning Applicant Tracking System (ATS).
Applicant Tracking strengthens your recruitment strategy and empowers your team members to make the right hire quickly.
Source, filter, and hire top talent quickly and easily
Improve candidate experience with automated and semi-automated communications
Increase applications with online and 1-click apply options
Co-ordinate your team's processes with built in reviewing tools
Transfer candidates to Talent Pools for future shortlisting
Robust reporting tools to measure effectiveness
Range of user permissions giving you more control
Reference requesting and prompting
Built in education sector compliance
Request a call back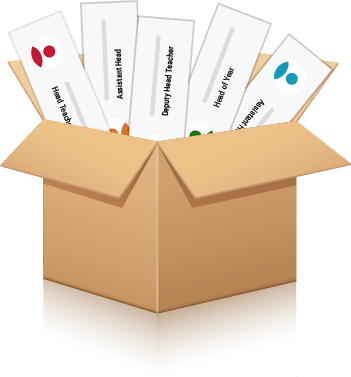 Leadership roles included as standard
Uniquely to eTeach, leadership roles and support roles are included as standard, giving you complete freedom to recruit for your whole school, for one single, predictable annual cost.
Request a call back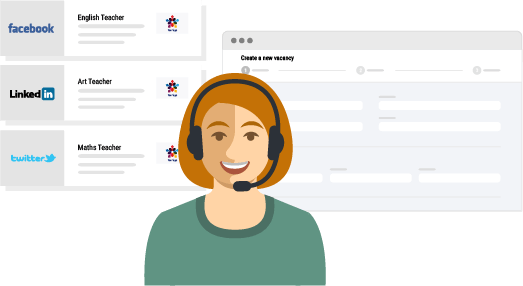 Dedicated customer account manager
95% of our customers renew their relationship with us each year, which is testament to our proven value and customer service.
A dedicated customer account manager to guide you through posting your advert, implementing your marketing campaign and onboarding new recruits
Full support gathering data, form-building and tailoring our service specifically to your needs
Full support for the design and layout of your career site
Continuous enhancement of every recruitment campaign
Access to an expert team for advice
Request a call back