Recruiting? Post a vacancy

INSTANT JOB ADVERT

Post your vacancy on the UK's leading education job site and start receiving applications today!

Post a vacancy

RECRUITMENT SOLUTIONS

Want to know more about our recruitment solutions for schools?

Recruit with Eteach

WE'LL DO IT FOR YOU

Free advertising! Pay per candidate placed and only pay on success.

Call us: 0845 226 1906
Join Eteach
Let us help you find your next rewarding opportunity in schools
Register now
Looking to hire?
Find out how our team can supplement your recruitment process
Find Out More
How can we help you?
Whatever your specialism, our team of experienced recruiters can help you find your next opportunity.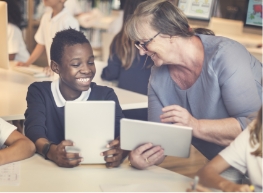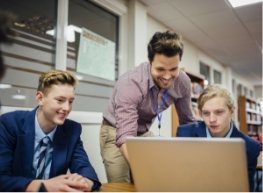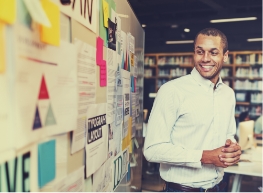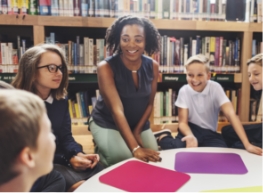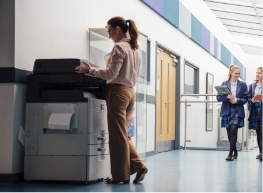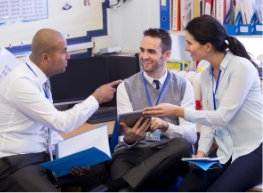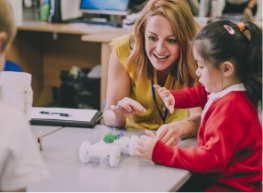 0
1
2
3
4
5
6
7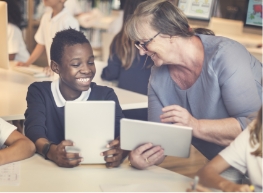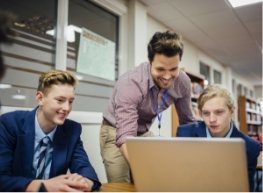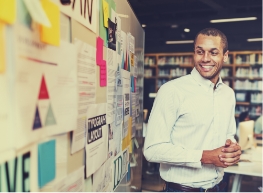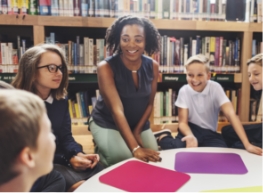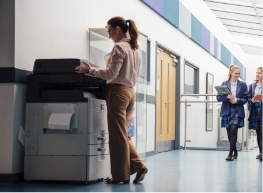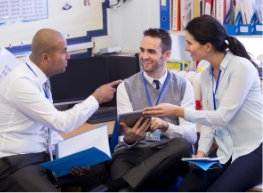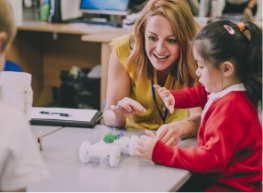 Our Branches and specialist areas
Our local hubs offer our candidates a personalised experience, where you can come in and meet the team of experienced recruiters who understand the education recruitment process.
Teachers Recommend Eteach
Don't take our word for it; hear what your fellow teaching staff have to say...
Why Choose Eteach?
Eteach supports thousands of teachers and school staff both in the UK and across the globe. Here's why:
Why Choose Eteach?
Eteach supports thousands of teachers and school staff both in the UK and across the globe. Here's why:
0
1
2
3
4
5

Exclusive contracts

Opportunities worldwide

Teacher of the month award

Personal consultant

Flexible work

Permanent, day-to-day and long-term contracts






Let us help you find the right job

TOP