Recruiting? Post a vacancy

INSTANT JOB ADVERT

Post your vacancy on the UK's leading education job site and start receiving applications today!

Post a vacancy

RECRUITMENT SOLUTIONS

Want to know more about our recruitment solutions for schools?

Recruit with Eteach

WE'LL DO IT FOR YOU

Free advertising! Pay per candidate placed and only pay on success.

Call us: 0845 226 1906
Considering teaching abroad? 
The experience of teaching abroad while living and working within a different culture is easy to fall in love with; you may find yourself so fulfilled by your new role that you want to stay forever!
We are proud to be the trusted recruiters for more than 500 international schools globally and AoSBO partners so if you are considering teaching in an international school, Eteach gives you access to a world of opportunity.
Teaching abroad at a British International School can come with a raft of benefits, including:
A tax-free salary* | Medical insurance | Free, furnished accommodation | Annual flights home | Exciting destinations | full NQT induction
*Exclusive to certain locations
Find your next job with Eteach
We match skilled and adventurous candidates to their dream destinations every day. We've moved abroad and taught abroad ourselves, so we know exactly how to help you. 
Even if you have only just qualified to teach, you can now complete your NQT induction in an international school through Eteach via our partnership with ESP.
Eteach's offices in Dubai recruit for many of the of leading British international schools across the Middle East including Qatar and Saudi Arabia as well as in Russia, China and Europe.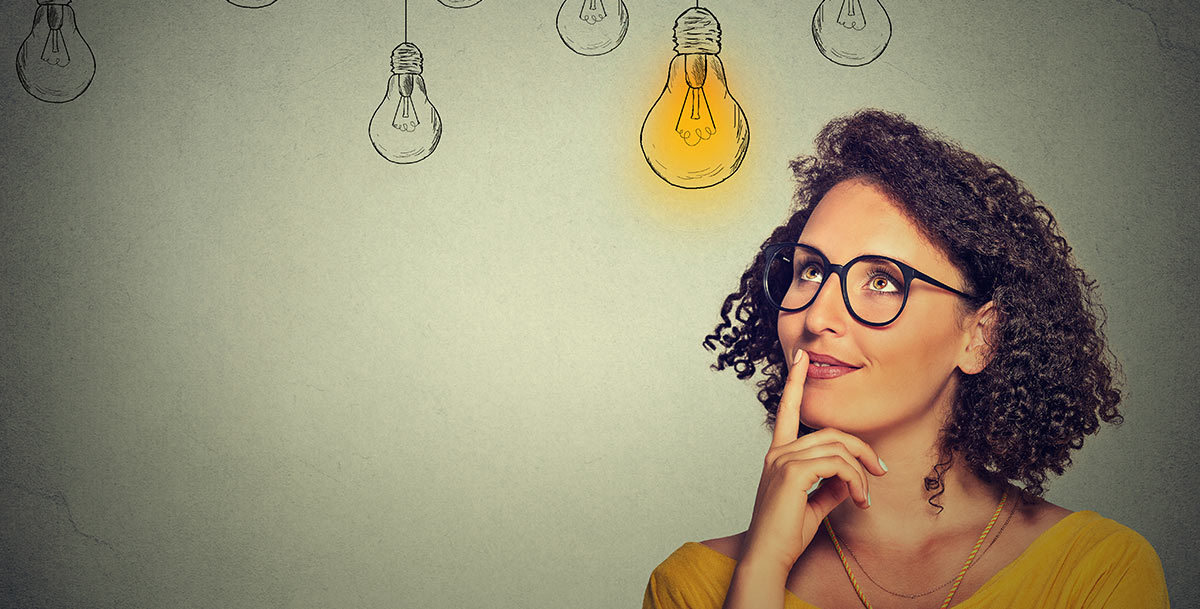 Got a burning question?
Chances are, we have the answer! Visit our international FAQs page and let the dream become a reality.
INTERNATIONAL FAQS
Teachers Recommend Eteach
Don't take our word for it; hear what international teachers that we've worked with previously have to say...
Why Choose us?
Eteach supports thousands of teachers and school staff across the globe. Here's why:
Why Choose us?
Eteach supports thousands of teachers and school staff across the globe. Here's why:
0
1
2
3
4
5

Exclusive contracts

Opportunities worldwide

Teacher of the month award

Personal consultant

Flexible work

Permanent, day-to-day and long-term contracts






Let us help you find the right job

TOP