Recruiting? Post a vacancy

INSTANT JOB ADVERT

Post your vacancy on the UK's leading education job site and start receiving applications today!

Post a vacancy

RECRUITMENT SOLUTIONS

Want to know more about our recruitment solutions for schools?

Recruit with Eteach

WE'LL DO IT FOR YOU

Free advertising! Pay per candidate placed and only pay on success.

Call us: 0845 226 1906
Security and flexibility on your terms, for a few terms!
You can enjoy the security of long-term supply teaching assignments without having to make a permanent commitment, with long-term or fixed-term contract supply work. Our long-term relationships with schools give you an opportunity to teach for a few weeks or a few months. Eteach is the trusted supply teaching agency for schools in Berkshire, Hampshire and Surrey and throughout the south. We work in partnership with hundreds of schools to match great individuals like you with schools in need of a saviour.
We receive a great many calls from schools every day with urgent roles and if you're available immediately, we'd like to hear from you so we can match you straight away! So we highly recommend that if you are looking specifically for supply, long-term or contract roles, please send in your CV and/or call to let us know exactly what you're looking for.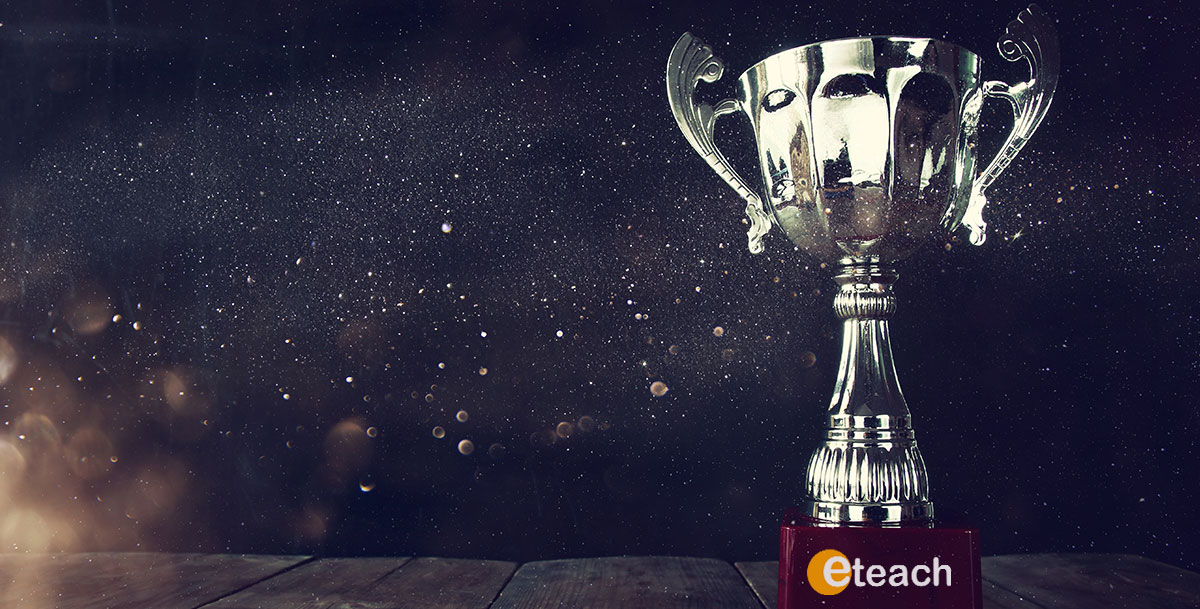 Supply Teacher of the Month
Could you be one of our prestigious winners? Voted for by local schools, we like to recoginse the hard work put in by our amazing supply teachers.
JOIN OUR TEAM
Teachers Recommend Eteach
Don't take our word for it; hear what your fellow supply teachers have to say...
Why Choose Eteach?
Eteach supports thousands of supply teachers in the UK. Here's why:
Why Choose Eteach?
Eteach supports thousands of teachers and school staff both in the UK and across the globe. Here's why:
0
1
2
3
4
5

Exclusive contracts

Opportunities worldwide

Teacher of the month award

Personal consultant

Flexible work

Permanent, day-to-day and long-term contracts






Let us help you find the right job

TOP