Where we place supply teachers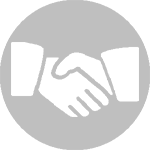 Our schools
For supply, we exclusively provide supply teachers for schools in the South East. If you're local to us, and interested in short term supply teaching roles in Berkshire or the Home counties areas, reach out and let us know - we could help you with regular temporary teaching work or flexible placements, whatever it is you're looking for.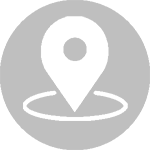 Not local to us?
We'd still love to hear from you! We provide teaching agency services to schools across the UK so there is a good chance we can find a great school that suits your needs and is looking for a saviour to swoop in and save the day.
What our Teachers Say
We work with a number of dedicated supply teachers, supporting local schools on a regular basis.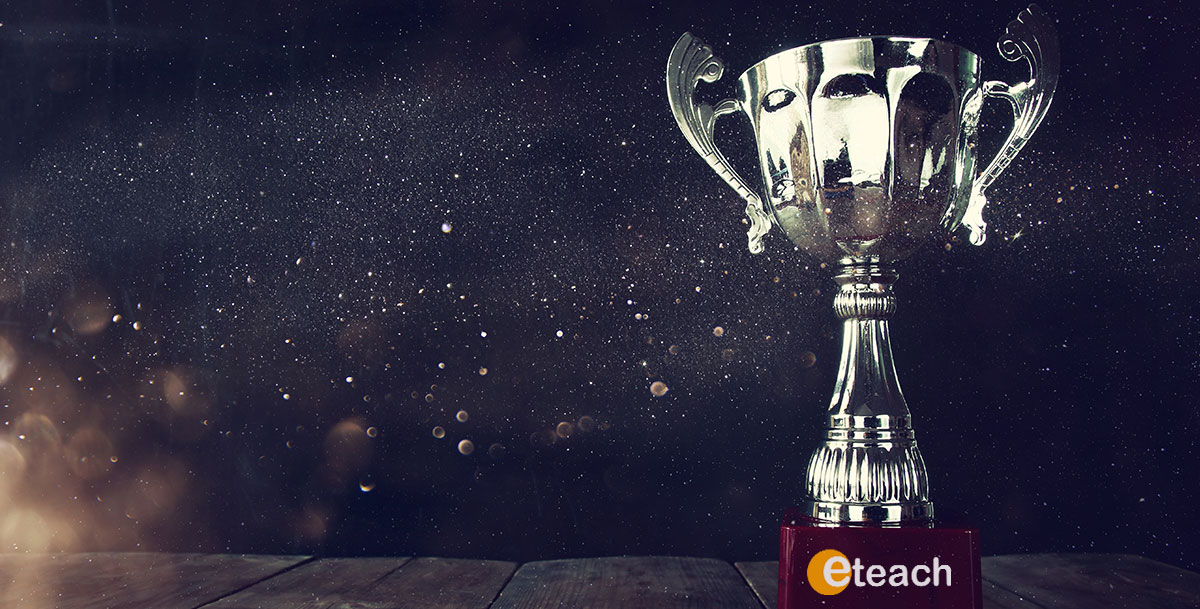 Supply Teacher of the Month
Could you be one of our prestigious winners? Voted for by local schools, we like to recoginse the hard work put in by our amazing supply teachers.
JOIN OUR TEAM
Teachers Recommend Eteach
Don't take our word for it; hear what your fellow supply teachers have to say...
Why Choose Eteach?
Eteach supports thousands of supply teachers in the UK. Here's why:
Why Choose Eteach?
Eteach supports thousands of teachers and school staff both in the UK and across the globe. Here's why:
0
1
2
3
4
5

Exclusive contracts

Opportunities worldwide

Teacher of the month award

Personal consultant

Flexible work

Permanent, day-to-day and long-term contracts






Let us help you find the right job


ISO9001:2008 - FS 564590
ISO14001:2004 - EMS 564591
TOP