Recruiting? Post a vacancy

INSTANT JOB ADVERT

Post your vacancy on the UK's leading education job site and start receiving applications today!

Post a vacancy

RECRUITMENT SOLUTIONS

Want to know more about our recruitment solutions for schools?

Recruit with Eteach

WE'LL DO IT FOR YOU

Free advertising! Pay per candidate placed and only pay on success.

Call us: 0845 226 1906
School support staff roles
The support network within a school is absolutely what keeps the school running. Whether you are helping children 1:1, running classes, coordinating events or creating wonderful learning experiences with a teacher, supporting learning is one of the most rewarding roles one could have. School support roles are a critical part in all types of school, including primary, secondary, SEND or specialist institutions.
Eteach works in partnership with hundreds of schools across London as well as the East of England, South West England and the South East to match great individuals like you with the right school. Our roles range from permanent teaching roles and long-term contracts to day-to-day supply for teachers, support staff and cover supervisors.
You might be called a TA, classroom support, an LSA or a myriad of other terms, but what stands true in all schools is that you are an indispensable member of the school. Your first role is that of the role model – you will be working with children who look up to you. Find out more about becoming a Teaching Assistant.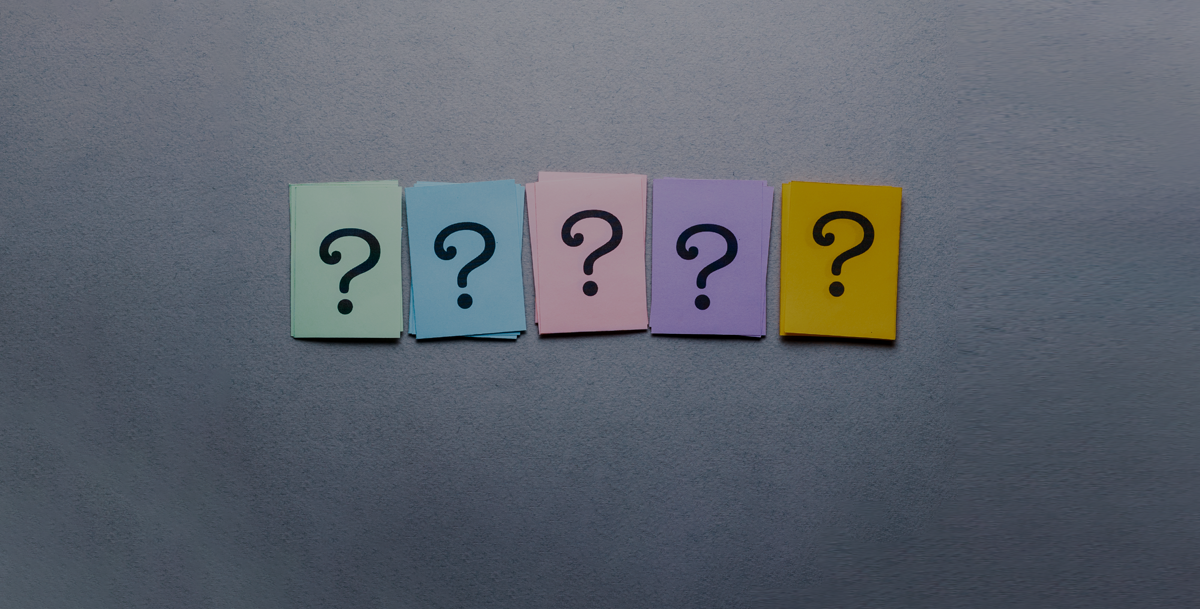 Why choose a career in classroom support?
Lifestyle - term-time and part-time career options
Rewarding - this is a role where you really make a difference
Self-improvement - cultivate an area of interest or knowledge
A route into teaching - many TAs go on to become teachers 
Teachers Recommend Eteach
Don't take our word for it; hear what your fellow supply teachers have to say...
Why Choose Eteach?
Eteach supports thousands of teachers and school staff both in the UK and across the globe. Here's why:
Why Choose Eteach?
Eteach supports thousands of teachers and school staff both in the UK and across the globe. Here's why:
0
1
2
3
4
5

Exclusive contracts

Opportunities worldwide

Teacher of the month award

Personal consultant

Flexible work

Permanent, day-to-day and long-term contracts






Let us help you find the right job

TOP