0
E-ACT North jobs
E-ACT North is currently not recruiting
Let E-ACT North know you are interested in being part of their team by joining their Talent Pool. Alternatively visit their career page to find out more.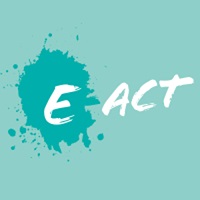 1
job from recruiters similar to E-ACT North
Job Title
Location

Bradford, West Yorkshire

Salary

£23,000 - 26,000

Posted

12th February 2019

School

Contract Term

Permanent

Description

Aspire-igen is committed to helping individuals, organisations and communities succeed through learning and work. We have a strong track record of successfully delivering governme ...