0
Hendreforgan Primary School jobs
Hendreforgan Primary School is currently not recruiting
Let Hendreforgan Primary School know you are interested in being part of their team by joining their Talent Pool. Alternatively visit their career page to find out more.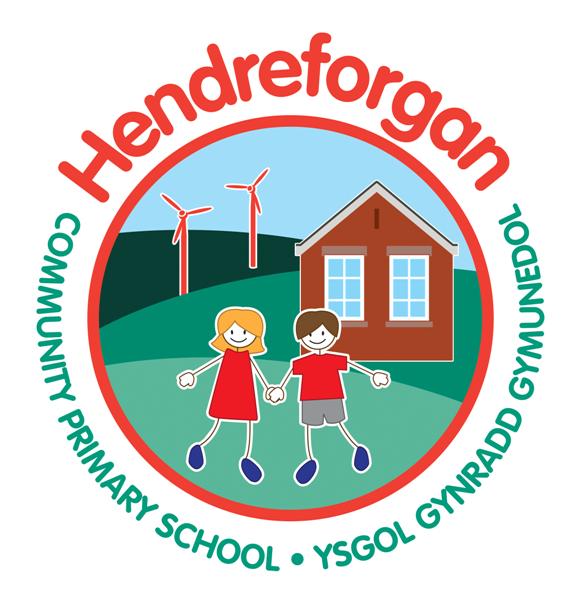 0
Hendreforgan Primary School jobs
No jobs found
Keep it Simple
Try using basic keywords and avoid complicated job titles. For example "admin", instead of "administration assistant".
Widen your Search
Consider increasing the distance, or searching in nearby towns or cities.