0
Ysgol Gynradd Gymunedol Plascrug jobs
Ysgol Gynradd Gymunedol Plascrug is currently not recruiting
Let Ysgol Gynradd Gymunedol Plascrug know you are interested in being part of their team by joining their Talent Pool. Alternatively visit their career page to find out more.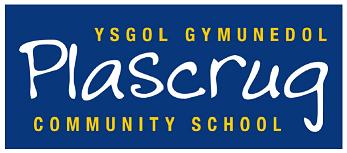 1
job from recruiters similar to Ysgol Gynradd Gymunedol Plascrug
Job Title
Location

Aberystwyth, Ceredigion

Salary

24,313 - 26,317

Posted

23rd June 2020

School

Contract Term

Temporary

Description

The following is an advert for the temporary post of a part time (0.5) HLTA (Teaching Assistant Level 4) where the ability to converse through the medium of Welsh and English is e ...