Teaching in Asia

TEMPERATURE
10°C to 28°C

Currency
Yuan

Population
4 Billion

Language
Mandarin

Time Zone
UTC 2 to UTC 12
Asia jobs
Eteach Recruit International
TBC
Permanent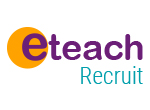 Eteach Recruit International
TBC
Permanent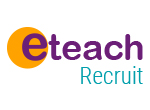 Eteach Recruit International
TBC
Permanent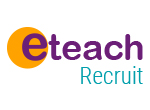 Have you considered moving your teaching career abroad and working in one of the vibrant countries of Asia? Enjoy the ambient charm the Far East has to offer from the Forbidden City of China, isolated island hideaways of Thailand, ancient temples throughout Burma and Cambodia and the modern cities of Japan. Asia provides unrivalled variety and is slowly becoming one of the most popular destinations for experienced teachers. You'll find stunning palm fringed beaches, delicious food, friendly locals and a colourful history. Asia is full of vibrant destinations that hypnotize visitors with their culture, cuisine and tranquil approach to life.
Teaching in Asia
Asia offers arguably the most sought after international teaching opportunities available. Home to some of the best schools in the world and numerous chances to earn excellent salaries, on par with those available in countries in the West. Asia is proving to be a very popular destination for education professionals with endless opportunities for career development and progression.
Asian countries regularly top league tables for having the highest performing students across maths and science. With a culture that regards education as the only path to success, high parental demands and fear of failure, the teaching environment is unlike any other. Students have an admirable commitment towards their studies and are among some of the best behaved pupils you are ever likely to come across.
If you have the passion and drive to see the world and teach, all you require is a university degree and a sense of adventure. Asia will inevitably provide you with memories you can treasure for the rest of your life.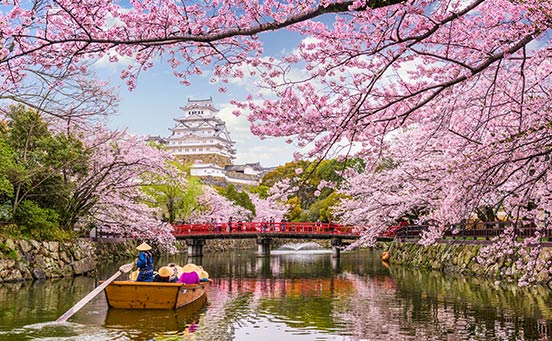 About Asia
Asia is by far the largest and most populous continent on earth, with more than 4 billion inhabitants, making it home to a staggering 60% of the world's population! Asia is made up of 48 countries, from Turkey in the west to Japan in the east. Famous all over the world for their fresh ingredients, exotic spices, dense rainforests and an almost endless supply of tropical islands and unspoilt sandy beaches.
Culturally diverse and historically rich, Asia is home to the world's oldest human civilization, its highest peaks and most populous cities. As well as one of the greatest man-made structures, the Great Wall of China. The sheer variety Asia has to offer will ensure that you'll never run out of exciting things to do and build a collection of unforgettable experiences. Take a slow boat down the Mekong River, relax on a paradise island in Thailand, explore Bagan temples in Myanmar and sip a Singapore Sling cocktail at the world famous Raffles hotel.
Whatever you are looking to achieve or see Asia has it all, combining historic monuments with some of the most advanced cities in the world. From the ancient Khmer ruins of Angkor Wat in Cambodia to the modern shopping malls of Japan, Asia combines an eclectic mix of the old and the new. Known for its spirituality as the birthplace of Buddhism, religion plays an important part of everyday life. With so many natural wonders, Asia is perfect for those that want to explore as well as relax. You'll need a lifetime just to scratch the surface of this wonderfully diverse continent.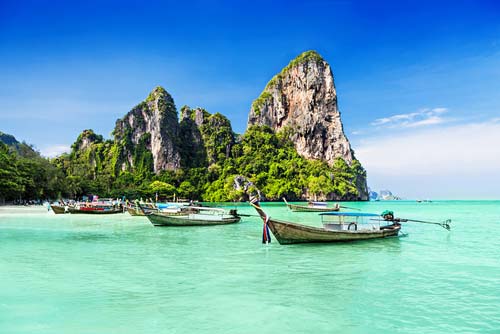 Where do you want to teach today?