The home county of Berkshire, with its mix of vibrant countryside and metropolitan town centres, is a unique place to live and work. Teachers can enjoy a varied and high quality of life, with easy access to rolling hills and meadows within close reach of bustling city surroundings.
Teaching in Berkshire
Teaching jobs in Berkshire are competitive, with a broad range of schools to choose from. Berkshire boasts numerous state, independent and SEN schools, so whatever type of role you're looking for, you'll find it here. What's more, teachers in Berkshire are among some of the highest paid in the country, according to official figures!
Teachers in Berkshire schools have a number of avenues to pursue career development. Such opportunities will generally form part of the normal appraisal cycle, however, there are a range of CPD and networking meetings locally to support career progression, including subject specialism and middle leadership roles.
Not a qualified teacher yet? Not to worry, the prosperous town of Reading is home to the University of Reading, where their teaching faculty (covering both Bachelor of Education and PGCE students) is ranked as one of the best in the country.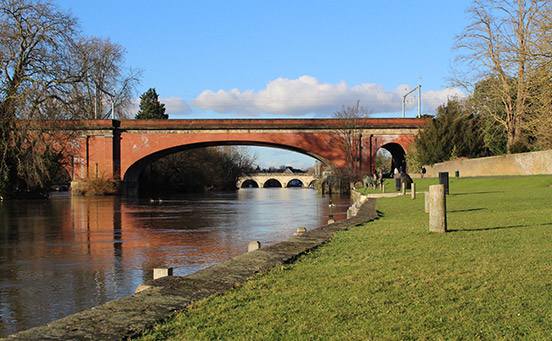 Featured schools in Berkshire
About Berkshire
Berkshire is more than a place to live; it is a place to stay. Culture, sports, shopping and nightlife opportunities are all on your doorstep, which means whatever you are looking for you will find it and more. Reading's national train station boasts high-speed access to the south West, the Midlands and London, and soon, the Crossrail. The M4 and M3 give Berkshire exceptionally high commuter access to neighbouring counties, high liveability and one of the lowest rates of unemployment nationwide.
The county is steeped in history; the grand Windsor castle regularly attracts tourists and locals alike as well as Ascot Racecourse which is a popular destination for both racing and fashion enthusiasts. For more alternative culture, Reading Festival, held every August, is one of the largest music events in the world.
When it comes to quality of life, living in Berkshire gives you the best of both worlds. You can visit London easily without actually having to live in the urban capital, and escape to the peace and nature of the Berkshire countryside as often as is needed!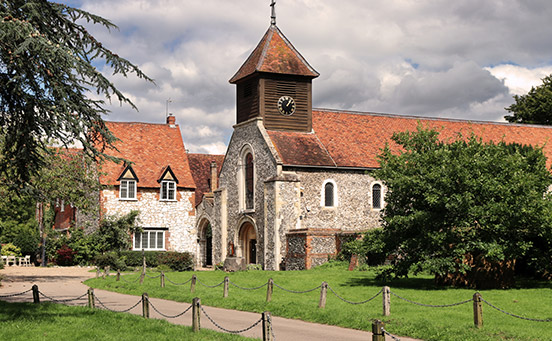 Where do you want to teach today?