Recruiting? Post a vacancy

INSTANT JOB ADVERT

Post your vacancy on the UK's leading education job site and start receiving applications today!

Post a vacancy

RECRUITMENT SOLUTIONS

Want to know more about our recruitment solutions for schools?

Recruit with Eteach

WE'LL DO IT FOR YOU

Free advertising! Pay per candidate placed and only pay on success.

Call us: 0845 226 1906
Bracknell itself falls into the Bracknell Forest area, a highly sought-after location on the boarder of Berkshire, Hampshire and Surrey, combining multiple forest areas of outstanding natural beauty and several recently modernised towns.
Teaching in Bracknell
Bracknell Forest Council is the authority for a great many strong schools stretching right out to the surrey boarder, such as Collingwood College, Pine Ridge, Lorraine and Cordwalles Schools. If you are interested in teaching in Further Education, the area is also home to Bracknell and Wokingham College.
Reading University and Winchester Universities both provide a high level of PCCE students and teachers to the Bracknell Forest area and more recently, several SCITTs have evolved, offering very high-quality teacher training experiences.
Bracknell Forest is generally affluent. Car ownership and employment are statistically high and of its 113,000 residents, 77% are economically active and only 11% are of pensionable age, around half the national average.
English is spoken by 94% of Bracknell residents, followed by Nepalese, at 0.90% and Polish at 0.70%.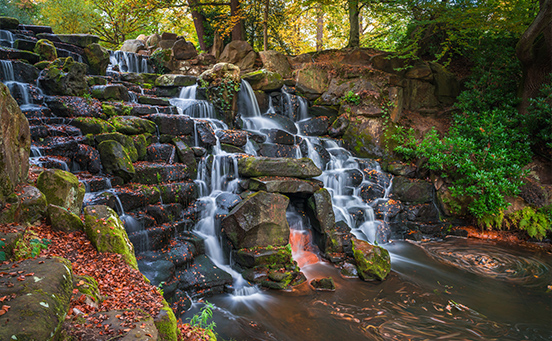 About Bracknell
Bracknell is a modern and vibrant town, recently benefiting from a multi-million-pound city centre regeneration, it's crowning jewel being 'The Lexicon' which has elevated Bracknell to one of the most popular shopping destinations in Berkshire and exceptionally high liveability.
The last decade has also seen the construction of thousands of new homes in the area. Located 11 miles from Reading and 10 miles from Windsor, Bracknell is conveniently only a few minutes' drive between the M3 and M4 and on the direct train line into Waterloo, making it one of the best-connected locations in the South. 
If you are considering relocating to teach, Bracknell is a very positive move to make: Home to Swinley Forest and Crowthorne Wood, the area offers huge opportunity for recreation and life expectancy is high at 80 years old.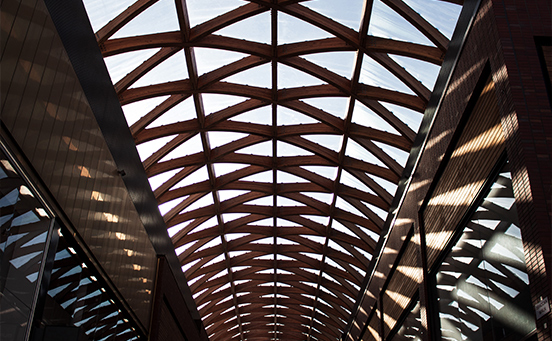 Where do you want to teach today?

TOP