Have you considered teaching in Ealing? It is steeped in rich history and benefited greatly from the influx of wealthy London families in the 1880s who were looking to escape the city and settled upon this semi-rural enclave.
Ealing Borough Guide
Locally referred to as the 'Queen of the Suburbs', Ealing lets you enjoy the tranquility of one of London's leafiest residents whilst being only 20 minutes away from the city centre. Ealing is one of the city's most beautiful, exciting and multicultural boroughs in London with over 300,000 people calling it home.
Ealing is a melting pot of different cultures, home to thriving Irish, Polish and Sikh communities, giving the borough a vibrant and exciting feel. With such an eclectic mix of cultures and people there is something for everyone, from restaurants and bars, to parks and shops. Whatever your interests, Ealing life will have something for you!
Join the UK's #1 education job site today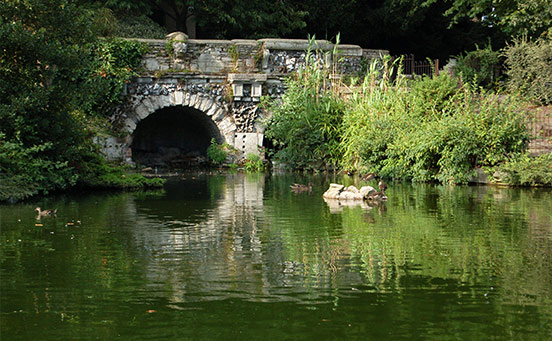 Things to do in Ealing
Ealing Studios – This iconic building has been the centre of the British film industry for more than a century.
Restaurants - Ealing has a vibrant multi-cultural mix of restaurants that range from Italian, Chinese, Japanese and Indian cuisines.
Ealing Broadway – Ealing Broadway is the main mall within the borough and is easily the most exciting shopping venue with more than 80 popular high street retailers.
The Ealing Comedy Festival - The Ealing Comedy Festival is an annual event
The Ealing Beer Festival - The annual Ealing Beer Festival is run by the Campaign for Real Ale every July.
The Ealing Jazz Festival - The annual Jazz festival takes place over 5 days between July and August
Find out more about teaching in London boroughs here.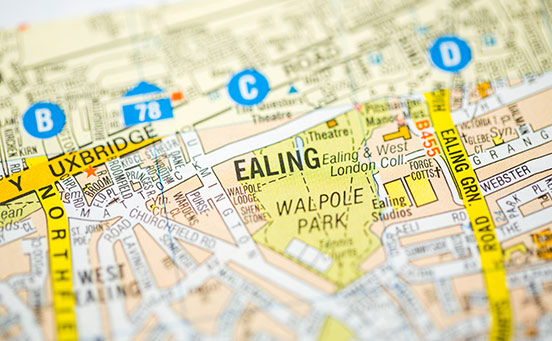 Where do you want to teach today?