INSTANT JOB ADVERT

Post your vacancy on the UK's leading education job site and start receiving applications today!

Post a vacancy

RECRUITMENT SOLUTIONS

Want to know more about our recruitment solutions for schools?

Recruit with Eteach

WE'LL DO IT FOR YOU

Free advertising! Pay per candidate placed and only pay on success.

Call us: 0845 226 1906
Teaching in Hammersmith and Fulham
Considering teaching and living in Hammersmith and Fulham? This London borough forms part of Inner London and is a thriving social hub.
Hammersmith and Fulham borough guide
Nestled on the banks of the Thames, this little gem of a borough is one of London's safe havens. As picturesque as they come, the Hammersmith and Fulham area today is definitely established as an upmarket location filled with a multitude of shops, bars, restaurants and boutiques.
The borough offers you the very best of London living. A short hop away from central London with a number of places to eat and drink locally, you can't really go wrong. The river provides the perfect backdrop for a relaxing weekend stroll followed by a couple of drink down at local favourites like The Dove and The Blue Anchor. The borough offers something for everybody with plenty of things to fill your free time seeing. Pop down to Stamford Bridge and watch Chelsea F.C. strut their stuff, or laugh your socks if at one of the many comedy shows held at the famous Hammersmith Apollo.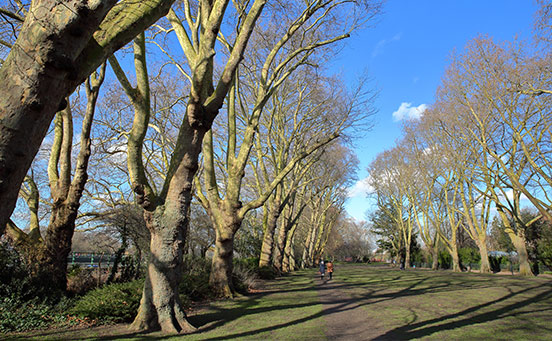 Things to do in Hammersmith and Fulham
The Dove
One of West London's oldest drinking holes. it is said that King Charles II used to sneak his long time mistress Nell Gwynne here. It is also proud to say that it is home to the cities 'smallest bar'. One thing that is for sure is that whether you're by the fire or out on the riverside terrace, a good time will be had by all.
West Fields
The capitals ultimate shopping destination and home to more than 300 designers from high street to high end such as brands such as Burberry, Tiffany & Co., and Louis Vuitton It also is home to over 60 restaurants to choose from.
The Oxford-Cambridge Boat Race
First started in 1829, the Boat Race is amongst one of the oldest sporting events in the world. Join the thousands of other viewers on the banks of the Thames between Putney and Mortlake and take in the thrilling contest that ensues. Afterwards, file into the nearby pubs for a post race beverage and enjoy the festivities that follow.
Find out more about teaching in London boroughs here.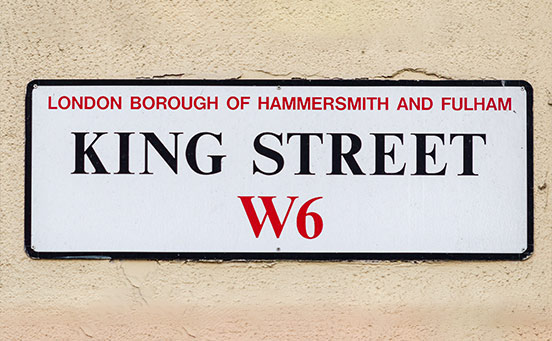 Where do you want to teach today?

TOP