INSTANT JOB ADVERT

Post your vacancy on the UK's leading education job site and start receiving applications today!

Post a vacancy

RECRUITMENT SOLUTIONS

Want to know more about our recruitment solutions for schools?

Recruit with Eteach

WE'LL DO IT FOR YOU

Free advertising! Pay per candidate placed and only pay on success.

Call us: 0845 226 1906
Hounslow is one of London's largest and leafiest boroughs boasting a multitude of parks, including the famous Hounslow Heath.
Hounslow Borough Guide
Stretching from Chiswick in the East to Heathrow Airport to the West, the borough is large and hugely diverse both geographically and culturally. 
The borough is situated on the outer western edge of London with fantastic transport links to everywhere and anywhere with Heathrow Airport a major landmark. Boasting a wealth of heritage, beautiful parks, open country areas and riverside walks, Hounslow is a West London stalwart.
The River Thames twists along the southern boundary of the borough, providing a number of historic riverside inns which offer some of the most relaxing settings found in the capital. Being home to a number of historic stately homes, and a list of famous residents from a time gone by, Hounslow truly is steeped in history.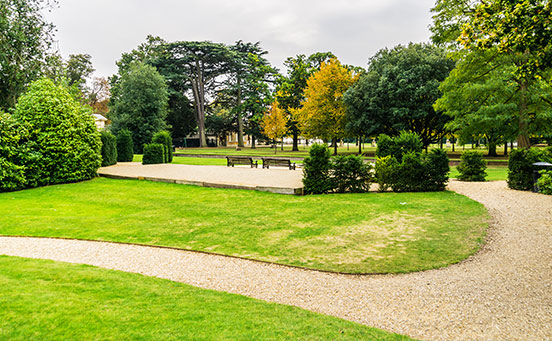 Things to do in Hounslow
Brentford Football Club - Follow the Bees at Griffin Park for a buzzing atmosphere that is sure to rival any sporting experience in London in terms of excitement and passion
Twickenham and The Stoop - In neighbouring Richmond, the spiritual home of rugby can be found in Twickenham. Immerse yourself in the excitement of an international rugby match. Alternatively, why not pop over to the Stoop, the home of Harlequins RFC
Fuller's Griffin Brewery - The home of London's favourite beer, London Pride, has been producing the good stuff since 1816. Visit this famous Chiswick institution for a tour of their Griffin Brewery, or grab a beer and a bite to eat at their pub The Mawson Arms
Hounslow Urban Farm - One of London's largest community farms, covering an area of 29 acres. An excellent place to spend a day out with the kids, or on a school trip.
The London Apprentice - A truly Great British tradition. This Isleworth establishment is the perfect riverside pub to come and relax and unwind in a comfortable and friendly atmosphere.
Find out more about teaching in London boroughs here.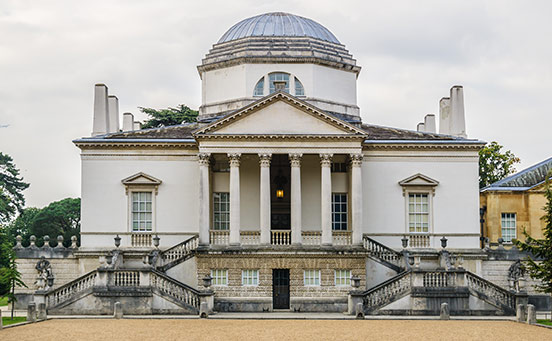 Where do you want to teach today?

TOP