Stretching from the south bank of the Thames to the bustling suburban streets of Clapham and Streatham, this is one of South London's most exciting and vibrant places to live and work.
Lambeth Borough Guide
An eclectic mix of culture, a large afro-Caribbean community brings the colour and vibrancy that be seen today. It is a young professionals paradise due to its buzzing night life, proximity to central London and affordable prices.
Did you know? 
•Brixton has its own currency the B£ or Brixton Pound was designed to support Brixton businesses and encourage local trade and production.
•Eddy Grant's hit single "Electric Avenue" was inspired the actual electric avenue in Brixton, the first market street to be lit by electricity.
•Beneath the Brixton's streets runs the lost River Effra that is claimed to have been used by Queen Elizabeth I and her royal barge to visit Walter Raleigh at his Brixton home.
•Like many areas of London, Lambeth was devastated by the bombing during World War II. This lead to a huge reshaping of the area that we know today.
•Famous residents of Lambeth include Vivienne Westwood, Ainsley Harriott, Piers Morgan and JK Rowling.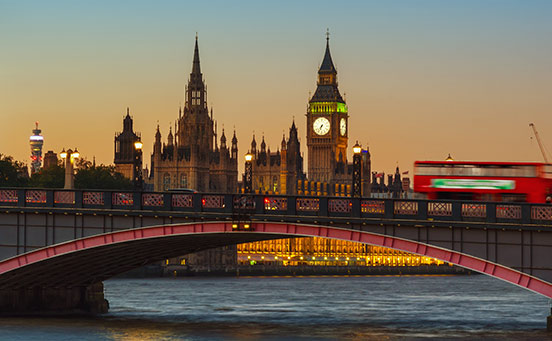 Things to do in Lambeth
West Norwood Feast- A pretty and quaint shopping oasis in the heart of Lambeth. Find anything from vintage fashion and homewares, live crafting sessions and workshops, and a Food Fair where you can feast to your heart's desire.
Pop Brixton- An environmentally friendly up-cycled shipping container space where you can try some of South London's favourite restaurants and shops. You can also call in for a gig, the cinema or a TEDxBrixton talk.
Brixton Market- Run by the traders themselves, this community market is famous throughout London. Shop till you drop for fresh produce, jewellery and clothing inspired from around the world. This is the hub of the South London community.
Brixton Jamm- Welcome addition to South London's live music scene when it first opened. Hosts DJ/club nights, comedy and community events. It's a popular venue for after-show parties from the Brixton Academy just round the corner.
Rise 46- 1920s authentic basement bar. Live music and expertly crafted cocktails.
The Bank- Once a financial institution on Clapham's Northcote Road, this stylish and contemporary boozer still boasts its unique 'tellers window' bar. Enjoy a spot of live music on the Friday, and on Saturday the party hits full swing with their resident DJ.
Find out more about teaching in London boroughs here.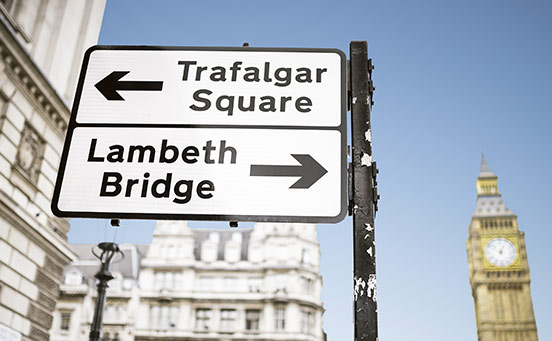 Where do you want to teach today?