INSTANT JOB ADVERT

Post your vacancy on the UK's leading education job site and start receiving applications today!

Post a vacancy

RECRUITMENT SOLUTIONS

Want to know more about our recruitment solutions for schools?

Recruit with Eteach

WE'LL DO IT FOR YOU

Free advertising! Pay per candidate placed and only pay on success.

Call us: 0845 226 1906
Teaching in the North East
North East England includes Northumberland, County Durham, Tyne and Wear and North Yorkshire. Its largest city is Newcastle.
About the North East
Although relatively sparsely populated, the North East boasts significant historical constructions of note, including Durham Cathedral, Durham Castle and Hadrian's Wall.
By joining the talent pool for this region, your details will be easily accessible to local schools looking for a match for their vacancy; they may contact you directly.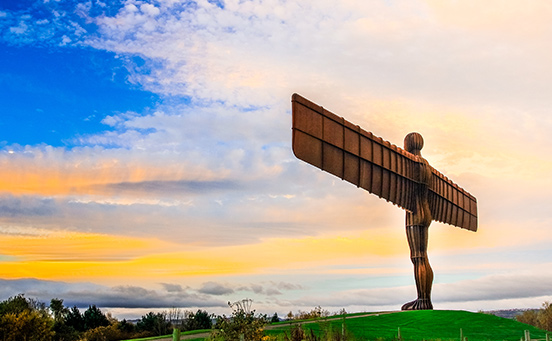 Where do you want to teach today?

TOP