INSTANT JOB ADVERT

Post your vacancy on the UK's leading education job site and start receiving applications today!

Post a vacancy

RECRUITMENT SOLUTIONS

Want to know more about our recruitment solutions for schools?

Recruit with Eteach

WE'LL DO IT FOR YOU

Free advertising! Pay per candidate placed and only pay on success.

Call us: 0845 226 1906
Teaching in the West Midlands
The West Midlands includes Shropshire and Herefordshire as well as the large cities of Birmingham and Wolverhampton.
About the West Midlands
The West Midlands is located centrally in the UK, rail links are strong via Birmingham and the region is comprised of a good mix of urban and rural settings. As well as offering a wealth of historical culture as the birthplace of the Industrial Revolution, the area includes the Peak District National Park and the Cotswolds.
If you would like schools in this area to be able to search your profile details or CV to find a match for their vacancy, simply join the talent pool and allow them to contact you directly.
Seven of the 11 universities in the West Midlands are located in Birmingham, which gives it one of the highest student populations in the UK.
The region has a good mix of sixth forms and further education colleges, as well as comprehensive and single-sex schools catering for students with a diverse range of languages and cultures.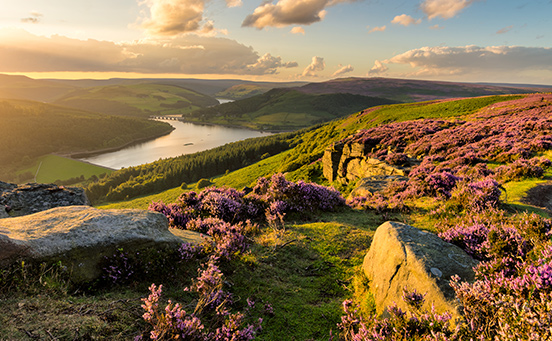 Where do you want to teach today?

TOP