Recruiting? Post a vacancy

INSTANT JOB ADVERT

Post your vacancy on the UK's leading education job site and start receiving applications today!

Post a vacancy

RECRUITMENT SOLUTIONS

Want to know more about our recruitment solutions for schools?

Recruit with Eteach

WE'LL DO IT FOR YOU

Free advertising! Pay per candidate placed and only pay on success.

Call us: 0845 226 1906
Berkshire Virtual Job Fair
Sponsored by Eteach and School Recruiter
We want to help you find your next education role
Eteach and School Recruiter are proud to be sponsoring their first ever Virtual Job Fair to showcase vacancies at all secondary schools across Berkshire, and it is our pleasure to let you know that you're invited.
If you are looking for a new teaching, school support or leadership role, register for our virtual job fair today. You will be given access to all the vacancies currently available at secondary schools in the Berkshire county, and the ability to join school Talent Pools should you wish to remain on your dream school's database for any future vacancies they have.
Friday 6th November - Sunday 15th November
Why should you get involved?
Give your teaching career a boost.
Get your name in front of secondary schools in your local area.
Join Talent Pools for any schools of your choice.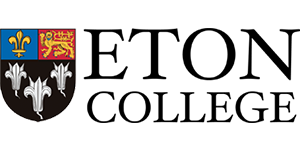 Eton College
Windsor, Berkshire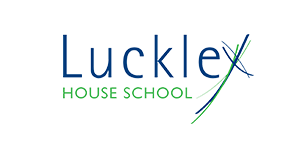 Luckley House School
Wokingham, Berkshire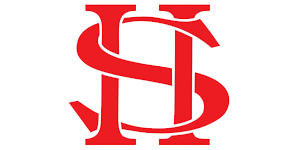 Highdown School & Sixth Form College
Reading, Berkshire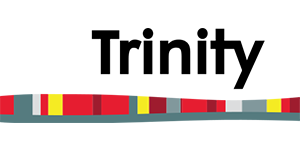 Trinity School
Newbury, Berkshire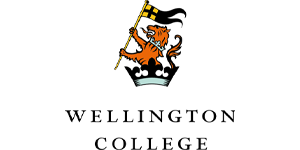 Wellington College
Crowthorne, Berkshire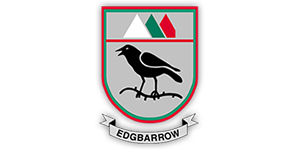 Edgbarrow School
Crowthorne, Berkshire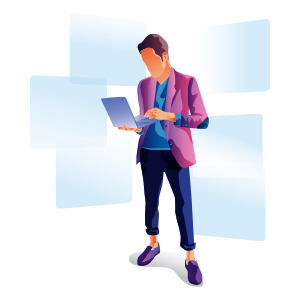 Register your attendance
Register your attendance at our Virtual Job Fair using the registration form at the top of this page.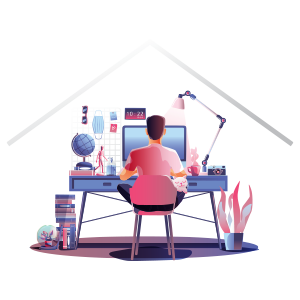 Receive your access link
Once you have registered, you will receive a link directly to your inbox that grants you access to our job fair.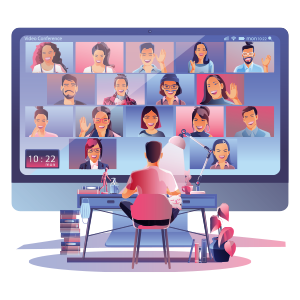 Find your next role
View all secondary school vacancies available in Berkshire, and apply or join the Talent Pools of your chosen schools.


ISO9001:2008 - FS 564590
ISO14001:2004 - EMS 564591
TOP