Thinking of a new job in Wales?
Access Welsh opportunities easily with Eteach
Take the next step in your career
Eteach has a range of jobs available to candidates who want to work in schools throughout Wales.
Career advice
From expert guidance to teaching in Wales, the rest of the UK and internationally, we're here for you...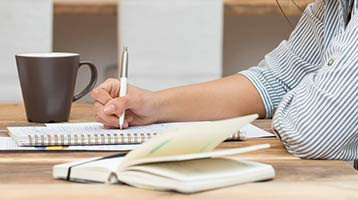 Now that you have the offer of an interview at a school in Wales, there's a lot that you can do to prepare.
Where did you spend your commute today? Here are five compelling reasons to make the move to Wales.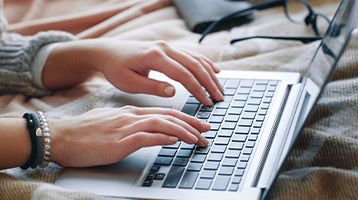 Are you worried that your CV isn't up to scratch? Upgrade to the perfect CV with these tips from Jonathan Kay.
Browse all articles