Recruiting? Post a vacancy

INSTANT JOB ADVERT

Post your vacancy on the UK's leading education job site and start receiving applications today!

Post a vacancy

RECRUITMENT SOLUTIONS

Want to know more about our recruitment solutions for schools?

Recruit with Eteach

WE'LL DO IT FOR YOU

Free advertising! Pay per candidate placed and only pay on success.

Call us: 0845 226 1906
I want to change my career and become a teacher
Make the move to a more rewarding career
How do I get started?
The great news is you already have. Depending on your experience to date you could have a variety of options available to become a teacher. If your skills are relevant to any of the following subjects you could take an SKE (Subject Knowledge Enhancement) course:
Maths or primary maths
Physics, chemistry or biology
Languages
Computing
Geography
English
Religious education
Design and technology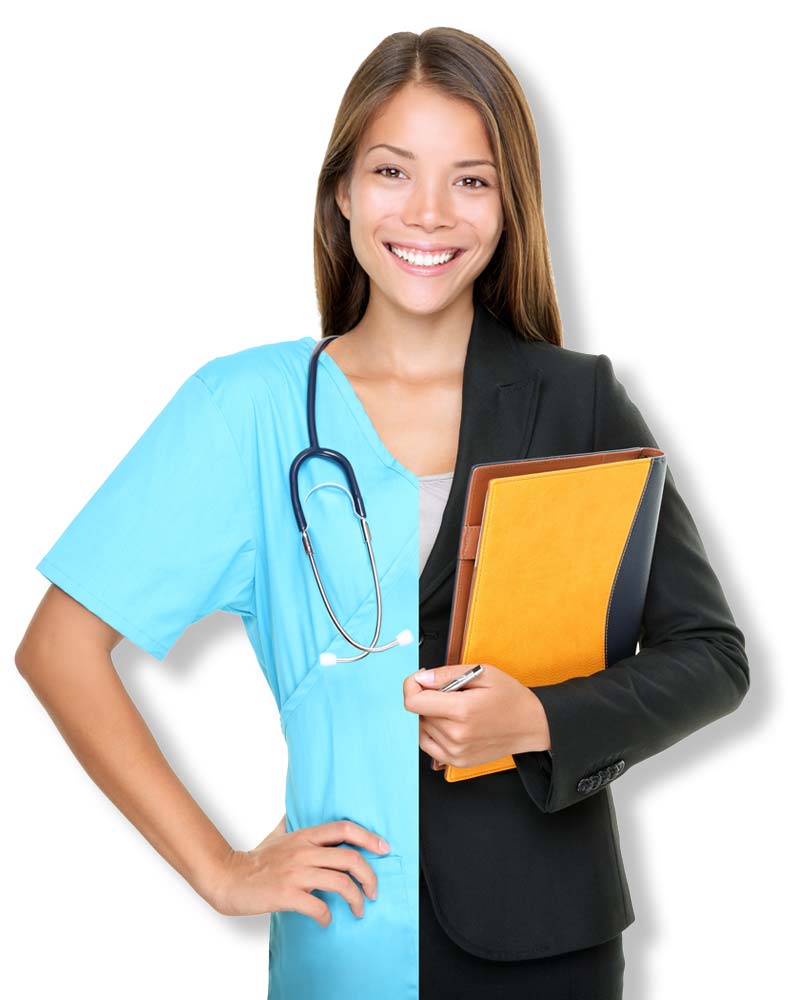 It takes more than teachers to run a school
Find out about all of the roles that drive a great school forward
Non-Teaching Roles in Schools
If you're uncertain about the role you'd like to move to why not browse all of Eteach's jobs by role? From marketing to counselling, we help institutions across the UK and globally to find the perfect people.
Search jobs by role
Don't worry if you don't have a university degree. If you want to get into the classroom without adding years of study to your career path you could consider becoming a Teaching Assistant (TA).
Search for Teaching Assistant jobs
There are also recruitment and support programmes for experienced professionals who want to retrain as teachers.
These courses are designed to help you adapt your specific skill set for the classroom.

TOP