INSTANT JOB ADVERT

Post your vacancy on the UK's leading education job site and start receiving applications today!

Post a vacancy

RECRUITMENT SOLUTIONS

Want to know more about our recruitment solutions for schools?

Recruit with Eteach

WE'LL DO IT FOR YOU

Free advertising! Pay per candidate placed and only pay on success.

Call us: 0845 226 1906
Education Boutique
A bespoke approach to education and tutoring,
meeting the unique needs of every learner.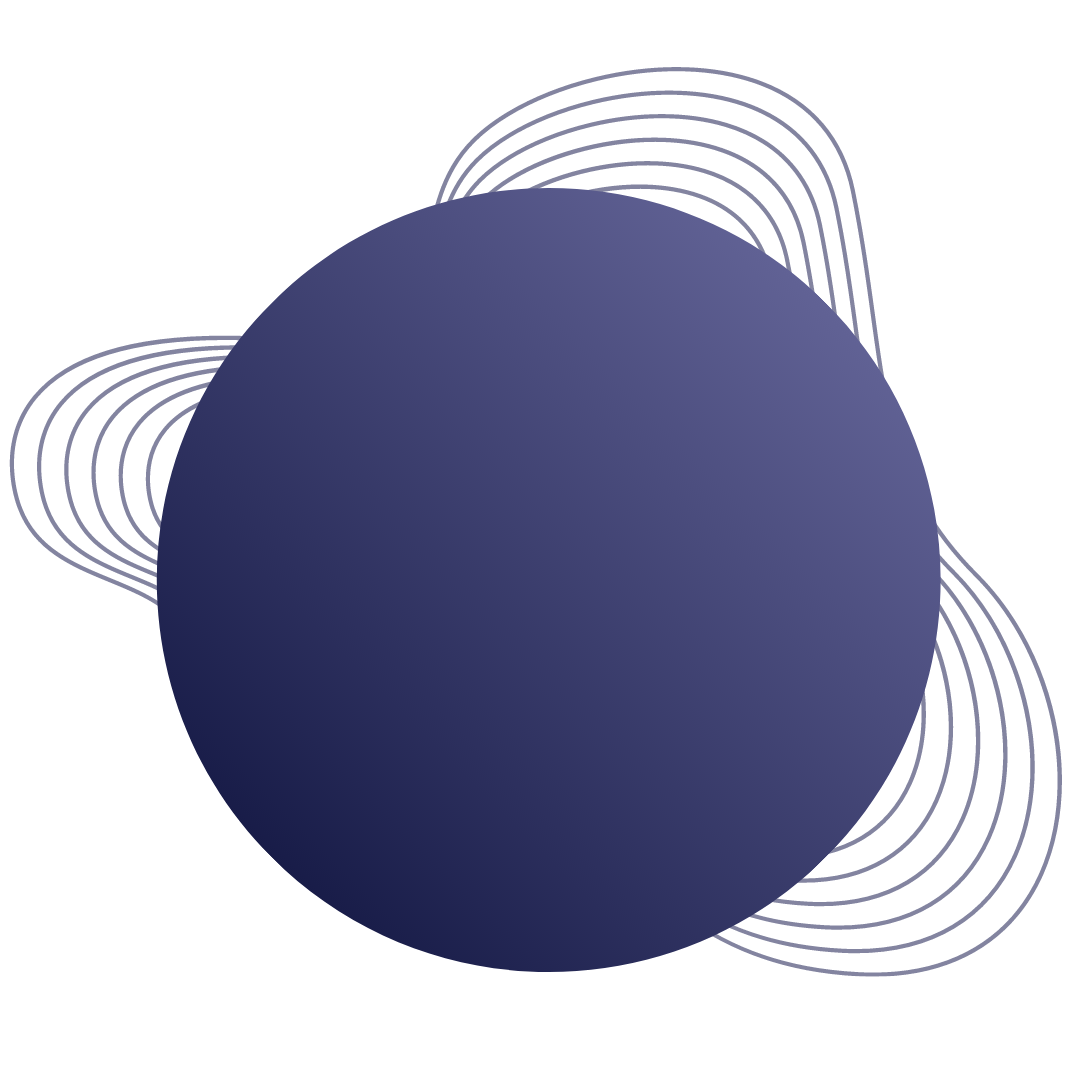 In-person as standard
Education Boutique is a tutoring company on a mission to create personalised learning experiences, that meet the unique needs of each and every learner.
The Education Boutique team aim to unlock the potential within each learner, with programmes of bespoke tutoring delivered by our industry leading talent pool of over 30,000 educators. Our 'in-person as standard' service, powered by Eteach's powerful technology, means we can match learners with fully vetted educators, across the UK.
Learning doesn't only happen in the classroom
– Lucy Alexandra Spencer, Tutoring Director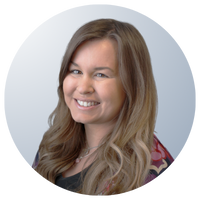 Schools & LAs

 

In-Person Alternative Provision tutoring for learners with additional needs and EBSA. Alternative Provision, EOTAS, Interventions and Parent Advocacy.

 

Find out more
Parents & Carers

 

Bespoke private tuition for SEN, Entrance Exams, GCSEs, A Levels and more... After-school, Weekends and Residential.


 

Find out more
Bespoke Alternative Provision Tutoring
Are you looking for support for a learner, who is struggling to engage with alternative provision centres or online provision?
Education Boutique put educators in front of your most disengaged students and start the process of getting them back into a school setting.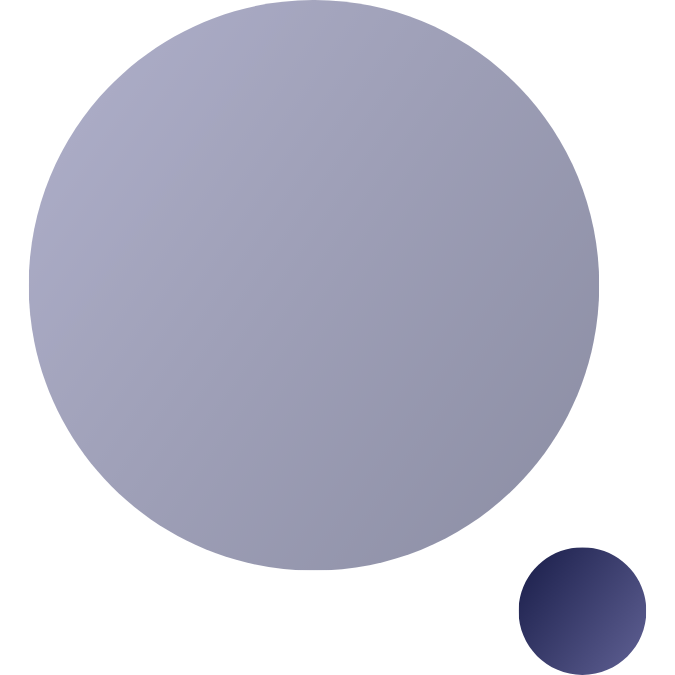 In-person as standard

Report after every lesson

Fully vetted tutors

PDA Specialists and Trauma informed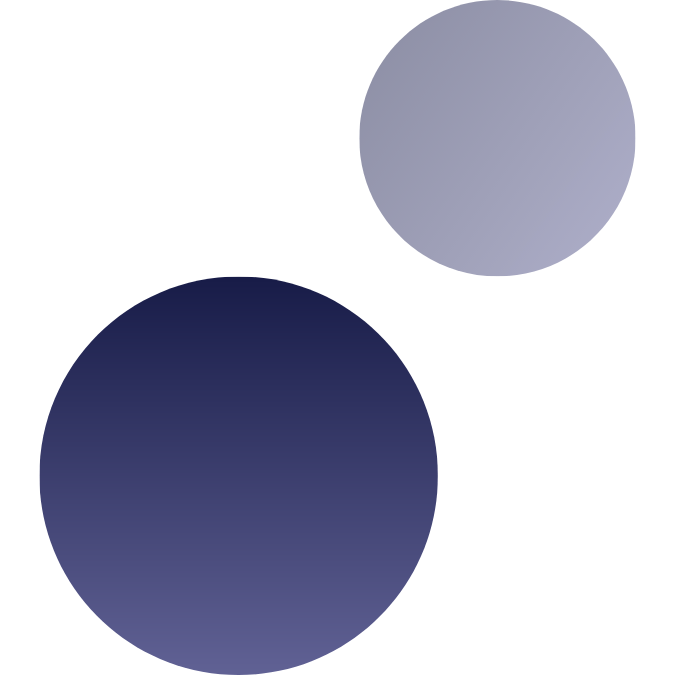 Entrance Exams
Are you looking for expert guidance for a learner, who is preparing for 4+ 7+ 11+ 13+ or 16+ entrance exams?
From competitive grammar schools to the most prestigious day schools and boarding schools, our experienced educators focus on accelerating progress using innovative teaching methods and pedagogically precise practice. Entrance exam preparation is so much more than past papers and worksheets.
GCSEs A-Levels and IB
Are you struggling to source a tutor to support a learner with the demands of GCSE, A-Level or IB exams?
Whether you need to plug gaps in learning or accelerate and stretch for the highest grades, Education Boutique will match you with a specialist tutor to support you with everything from curriculum coverage to revision techniques and exam strategy. Experience exam season without the stress of last-minute panicking and pressure.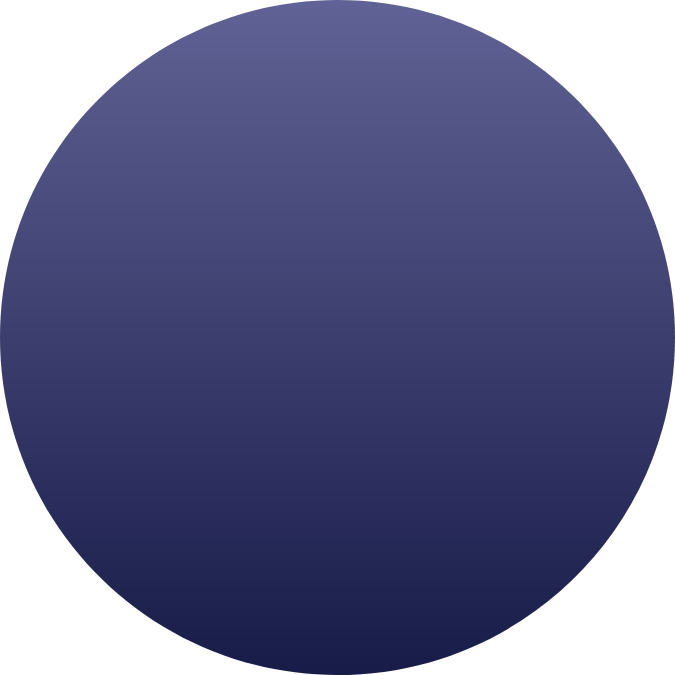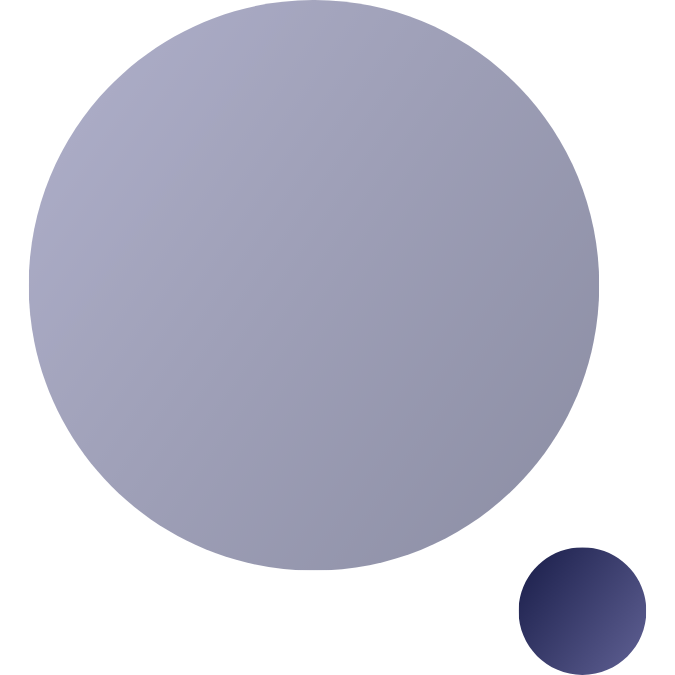 Functional Skills
Are you considering the best routes into work for a learner who is struggling with the conventional school exams and routes?
Sometimes, the best route into work will be through an apprenticeship. Securing Functional Skills Level 2 English and Maths, before 16, can be highly advantageous if it looks unlikely that the learner will achieve a grade 4 in GCSE. We think creatively about securing the most robust routes into the workplace for our learners.
Educational Consultancy
At Education Boutique, we offer a discreet consultancy service to UHNWIs and businesses.
The services of our Lead Tutor, Lucy Alexandra Spencer, are regularly requested by global business leaders, royal families and Private Family Offices. We also have a team of specialist consultants available to support the bespoke nature of each request.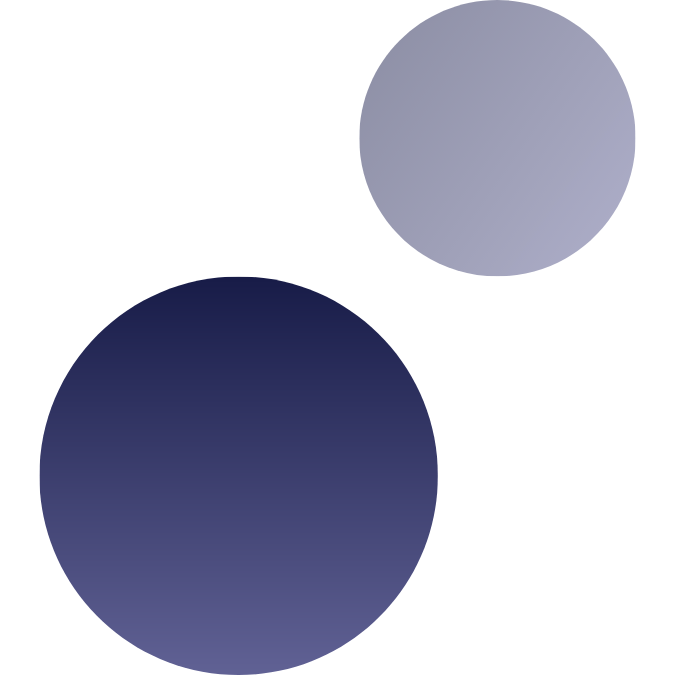 One Arlington Square,
Bracknell, Berkshire,
RG12 1WA
01276 674 210

TOP