SEND teaching jobs
Your SEND career starts here...
START YOUR CAREER IN SEND
Eteach has a range of SEND jobs available to candidates who want to work with pupils with special needs.
Special needs teaching
What does it entail and how can you get into it?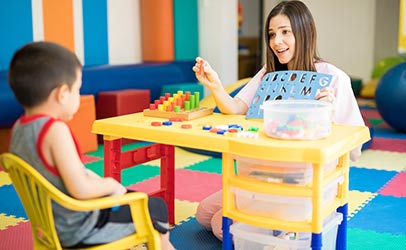 Pupils in the SEND sector have wildly varying needs. As a teacher, you can choose whether to focus your career on assisting pupils with specific disabilities or leading classes whose students have a range of needs. SEND teachers may work with pupils with dyslexia or dyscalculia (similar to dyslexia but for numbers), autism, severe epilepsy, moderate, severe or profound learning difficulties, visual or hearing impairments, mobility problems, behavioural challenges or psychiatric problems. The qualifications for a SEND teacher depend on the particular needs of the pupils they wish to teach; for example, anyone who wants to teach pupils with hearing impairments will find that knowing sign language is important.
Career advice
From expert career guidance to teaching SEND in the UK and abroad, we're here to help...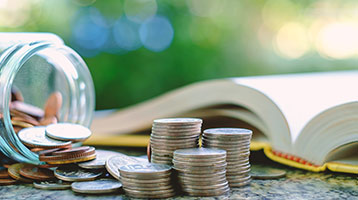 Lack of funding is just one of a myriad of pressures schools across the UK are facing.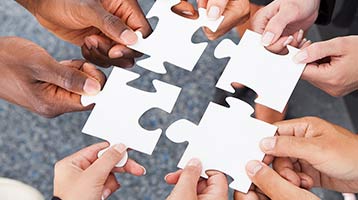 Support for special educational needs children remains patchy, and too often teachers feel inadequately equipped.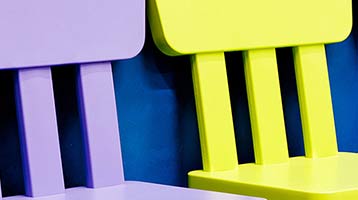 With more than 1 in 100 people on the autistic spectrum, it's important teachers know where to turn for guidance.
Browse all articles