INSTANT JOB ADVERT

Post your vacancy on the UK's leading education job site and start receiving applications today!

Post a vacancy

RECRUITMENT SOLUTIONS

Want to know more about our recruitment solutions for schools?

Recruit with Eteach

WE'LL DO IT FOR YOU

Free advertising! Pay per candidate placed and only pay on success.

Call us: 0845 226 1906
Our services
Eteach is a winning combination of the UK's leading education job board, the sector's leading applicant tracking software and dedicated recruitment specialists. 
Advertise with us
Reach and engage with more relevant teaching candidates than ever on the world's number one education-only job board, advertising more than 70,000 jobs annually to 2 million registered candidates, with 750,000 unique job seeking users making 2 million job searches each month! 
Learn more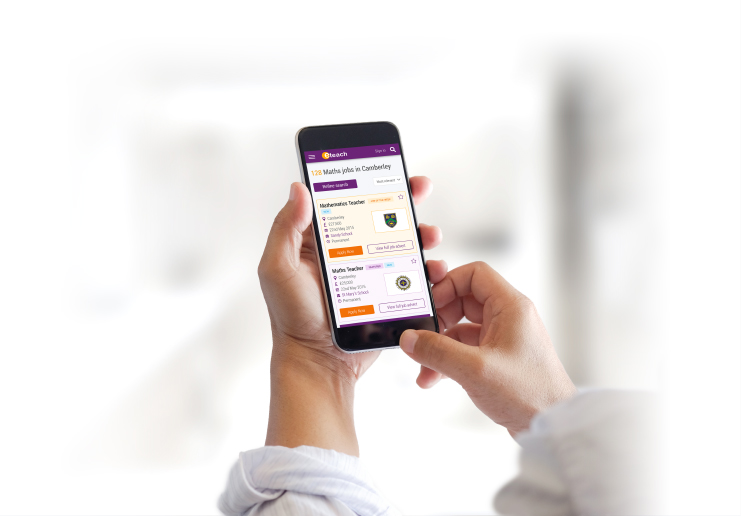 The education sector's leading recruitment software
Built for MATS, groups and large schools to save time and money, Eteach's trail-blazing Applicant Tracking System (ATS) puts the latest recruitment technology in your hands, delivering an intuitive and powerful school-specific platform to streamline your hiring. Hire more teachers, hire better teachers and turn your school into an effective recruitment machine! 
Learn more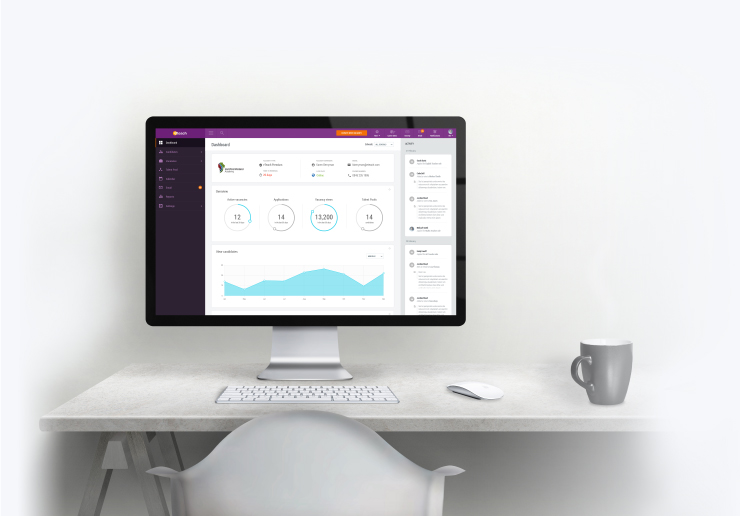 We'll track down the talent for you
Let our team of dedicated recruitment specialists find you the perfect candidate quickly and with no fuss. Supplement your own recruitment processes with an expert channel of industry knowledge and recruitment skills to locate and secure the right candidate for your school.
Learn more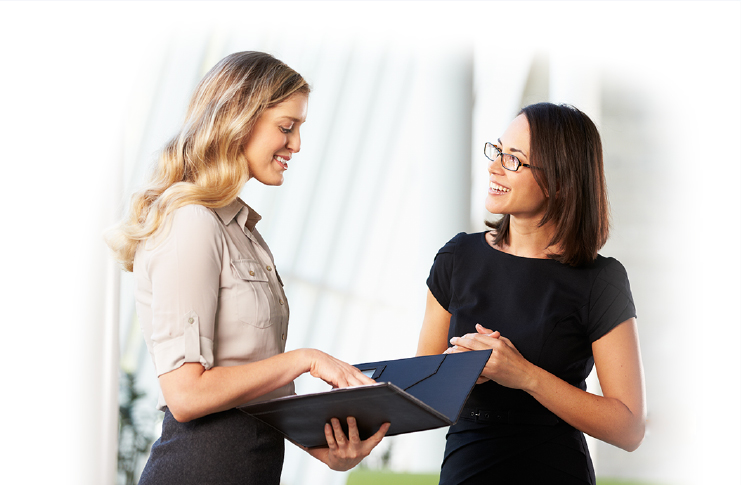 The next generation of school recruitment
It's time to evolve. Only by combining state-of-the-art recruitment marketing with a sleek, online candidate experience can you engage meaningfully with today's teaching talent whenever and wherever they are. 

Harness the power of technology
With this award-winning software, suite of specialist services and an employee base made-up of ex-teachers, education industry experts and senior corporate strategists, your school is ready to make the leap. Trusted by over 7,500 schools and colleges, this is multi-channel recruitment, only possible via Eteach.
Experience a live demo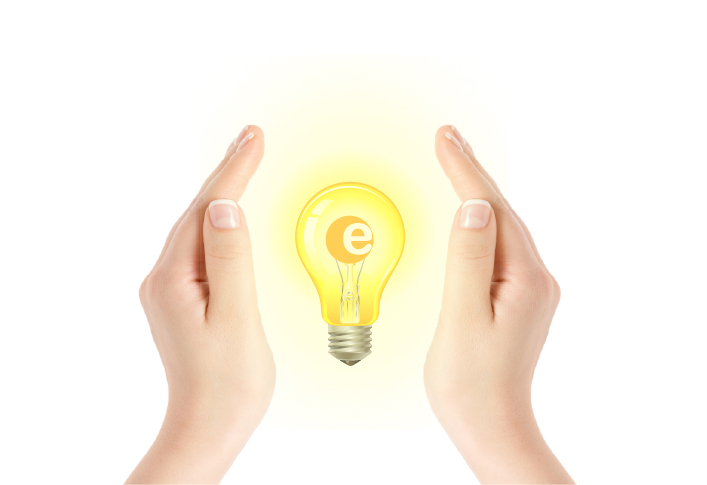 TOP