INSTANT JOB ADVERT

Post your vacancy on the UK's leading education job site and start receiving applications today!

Post a vacancy

RECRUITMENT SOLUTIONS

Want to know more about our recruitment solutions for schools?

Recruit with Eteach

WE'LL DO IT FOR YOU

Free advertising! Pay per candidate placed and only pay on success.

Call us: 0845 226 1906
Direct Recruiters
Your Education Recruitment Specialists
Helping you find your perfect fit
We're education experts with extensive recruitment experience, an established network of over 7,500 schools and a passionate team of recruitment specialists.
Search our jobs
See what roles our three recruitment offices are currently recruiting for...
Further your education career today with Eteach
You are looking for a rewarding job in a school where you can advance in a fulfilling career, and we are going to help get you there.
We are experts at finding teachers and education professionals their next step. We specialise in recruiting, covering all specialist subject areas and levels of seniority for teaching and non-teaching roles in both the state and private sector. Our recruiters are committed to understanding your career aspirations so we can find the right school for you.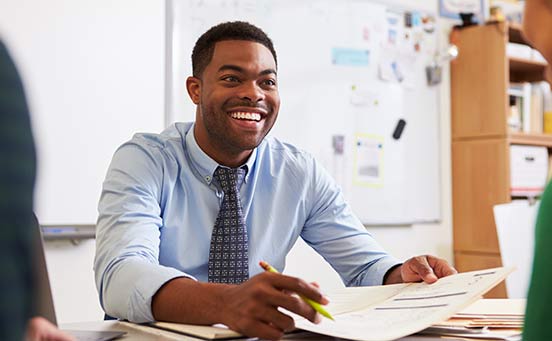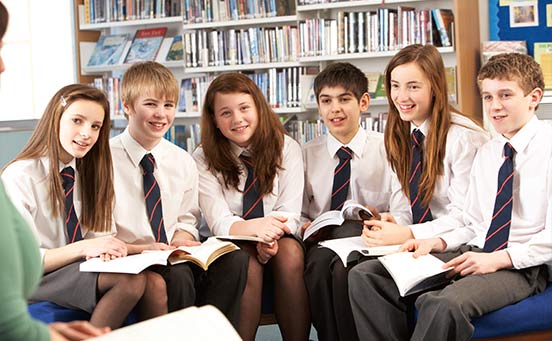 Let our specialists find your perfect job
This time, it's all about you.
Let's turn job hunting around. We have cut out the time-consuming and stressful elements of the search and application process and switched it for a personal approach that focuses on you.
Whether you are seeking a temporary position or something a little more permanent, our dedicated team of experienced recruiters have the expertise to uncover great career opportunities for you.
Wherever you are in the world and whatever role you are looking for, we are here to help and support you find your next career move.
Unique opportunities with international schools
Experts at helping teachers further their careers abroad.
There has never been a better time to take your teaching career to a new country. The number of international schools is expanding at a phenomenal rate, resulting in unprecedented career opportunities for skilled teachers with a sense of adventure. Our unrivalled reputation ensures that we work with a large number of prestigious schools and have access to some of the best teaching and leadership roles around the world.
We will take the time to understand your career goals and work tirelessly to find suitable roles that match your requirements. Whether you are new to the idea of teaching abroad or an established member of the international community, we will support you every step of the way to find your next career move. Read more...
Speak to one of our experts today
Tel: +44(0) 1276 674 150 Email: info@eteach.com

Exclusive contracts

Opportunities worldwide

17 years' experience

Personal consultant

Flexible work

Permanent, Day-to-day and long-term contracts
Teachers recommend Eteach
"After graduating with a PGCE and initially struggling to find employment, Eteach offered me advice and created links with schools which were tailored towards my individual needs. As a result, I now find myself in the perfect school that suits my teaching style, and is somewhere I really enjoy working! I can't thank them enough for their incredible service!" Luke Rapley, Teacher.
Register with our recruiters

TOP