INSTANT JOB ADVERT

Post your vacancy on the UK's leading education job site and start receiving applications today!

Post a vacancy

RECRUITMENT SOLUTIONS

Want to know more about our recruitment solutions for schools?

Recruit with Eteach

WE'LL DO IT FOR YOU

Free advertising! Pay per candidate placed and only pay on success.

Call us: 0845 226 1906
About us
A lifetime of expertise on hand to develop your professional career

"Built for teachers, by teachers"
Paul Howells, CEO Eteach
---
Our mission is to provide the best value, highest quality, most relevant, innovative and technologically advanced recruitment solutions to schools, colleges, teachers and lecturers.
Our Promise
Eteach was formed in the belief that recruiting excellent teachers for schools and their students will result in improved learning, more time for leaders to lead and happier schools.
We harness the power of the internet to provide tools to really improve the recruitment process for your schools. Our objective is to provide the widest range of education-specific vacancies in one location.
For Staff
We help education professionals find their next role easily giving you FREE and immediate access to the latest jobs in Education.
Our market-leading application software allows candidates to find and apply quickly to more schools. For specialist help, our team of dedicated recruiters can support you in securing supply temporary teachers, teaching support, SEN and leadership roles in the state public and private sector, worldwide.
For Schools
We have created Eteach as THE destination for education-specific recruitment. We have a database of in excess of 2 million teachers and school staff.
Schools worldwide will find quality teaching talent quickly and cost effectively via: eteach.com, schoolrecruiter.com & FEjobs.com. Our specialist recruitment consultants are on hand to deliver temporary or permanent teachers to schools . In the UAE, we have worked with schools in the private sector across all seven Emirates.
Our story so far...

The UK's first supply teacher agency
Jackie and Paul Howells founded the UK's first supply teacher agency "LHR Education" in December 1991.
1991

Eteach is born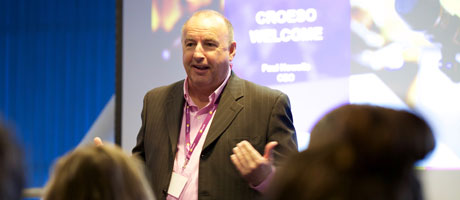 Through a process of evolution we created Eteach.com in April 2001, it was the World's first teacher recruitment website.
2001

The launch of FEjobs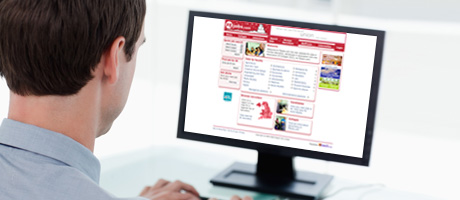 The launch of FEjobs in 2005 provided a focus on the vocational training and education sector.
2005

Eteach supports UK's largest teacher employers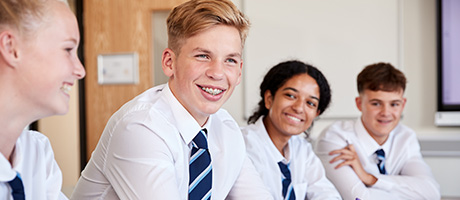 As momentum picked up we won large contracts with Surrey, Leicestershire, Herts, Hants, Devon, Bristol, Leeds, Manchester and 9 of the London Boroughs.
2005

NISTR (Northern Ireland Substitute Teacher Register)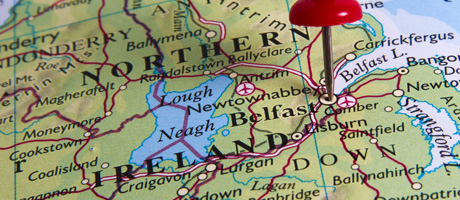 In 2010 Eteach won a tender to provide the online temporary teachers system for the DfE in Northern Ireland, providing day to day cover for 1,100 schools mobilising 5,000 teachers.
2010

Specialist Recruitment Agency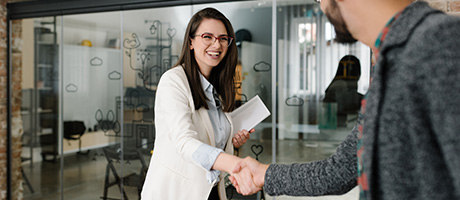 Providing an inhouse recruitment capability was a natural development meaning we work hard on behalf of schools and candidates to find the right teachers for schools and, of course, the right schools for our teachers.
2013

International Office Launch Dubai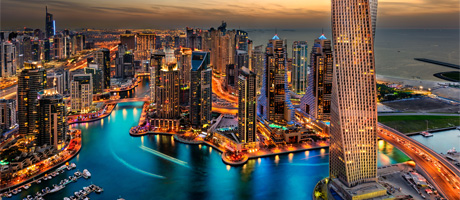 Bringing a cost effective and quality recruitment model to the Middle East, Eteach opened its International HQ in Dubai's Internet City to service the growing demands of the international school market.
2015

Our first million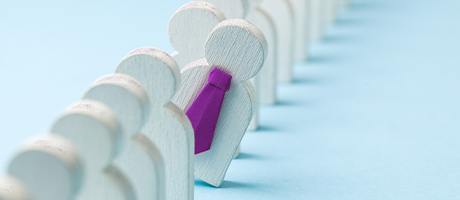 Our community of educators reached its first huge milestone of one million registered candidates using Eteach to make progress in their education careers.
2015

The launch of School Recruiter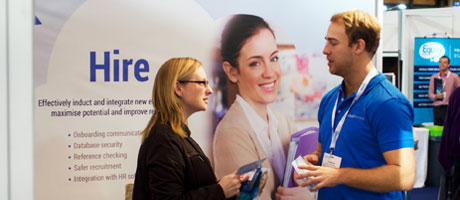 Our latest in candidate attraction and recruitment software and the first product of its type, School Recruiter is an ATS developed especially for schools and powered by social, mobile, analytic and cloud technologies with a suite of tools to attract, screen, recruit and hire the very best talent.
2016

National and international market leaders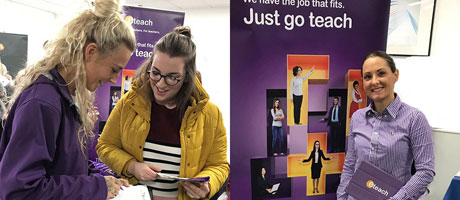 Since then we've grown to become the leading specialist provider of education recruitment solutions. We are now trusted by over 7,500 schools and colleges and last year our job boards advertised more than 65,000 jobs to our 1.8 million registered candidates, who make more than 1 million site visits to us each month.
2017

Brand new website and market leading technology 2018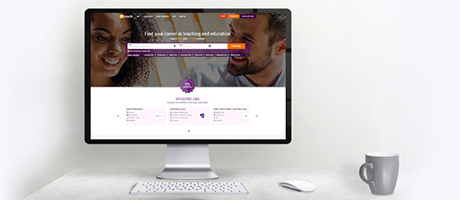 The next chapter is ahead of us, continuing to bring teachers and schools incredible service and value through both technology and recruitment expertise. Our new website, supported by ground-breaking hiring technology, is taking teacher recruitment into the future.
2018

Eteach and FEjobs move to new Head Quarters in Bracknell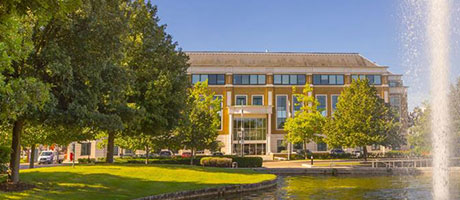 In 2019 we moved to bright new offices at 1 Arlington Square, bringing best-value and modern recruitment services to Berkshire.
2019

New office opens in Cardiff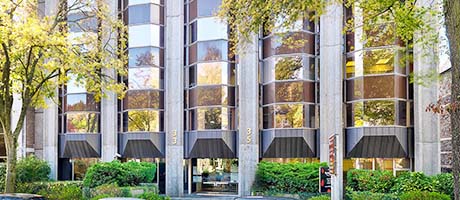 As Welsh market leaders, we grew our team out of Wales and opened a new office in Cardiff providing a central hub for our loyal customer base.
2019

New Eteach Premium launch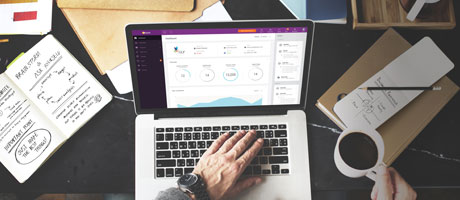 Building on the success of previous services we launched Eteach Premium. The education sector's only advanced recruitment software with unlimited advertising.
2020

Two million educators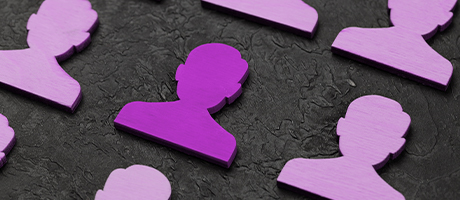 The Eteach community expanded by another million to reach a new milestone of two million registered candidates.
2020
Our Vision
At Eteach we aim:
To be the first-choice recruitment destination for teachers, lecturers, schools and colleges.
To be the very best education recruitment specialist by providing the greatest value, highest quality, most relevant, innovative and technologically advanced recruitment solutions.
To unite the best teachers with the best schools through the continued development of bespoke technology solutions that are smarter and faster than that of our competitors.
To ensure we always add value and become a trusted and reliable partner to all our customers and candidates.
To assure our customers that we offer unrivalled knowledge of the recruitment and education industries through continued research, a genuine passion and by placing teachers & lecturers first.
To be real, honest and friendly in all our communications and to stay true to our values.
###Jobboard Menu###

TOP