Recruiting? Post a vacancy

INSTANT JOB ADVERT

Post your vacancy on the UK's leading education job site and start receiving applications today!

Post a vacancy

RECRUITMENT SOLUTIONS

Want to know more about our recruitment solutions for schools?

Recruit with Eteach

WE'LL DO IT FOR YOU

Free advertising! Pay per candidate placed and only pay on success.

Call us: 0845 226 1906
I have a degree and I'd like to become a teacher
If you have a degree you could start teaching sooner than you think
Does your university degree grant you Qualified Teaching Status (QTS)? 
If so, you can start teaching as soon as you find a suitable position. Find out what's available in your area and get in touch to start your career in teaching.
Don't worry if your degree doesn't grant you QTS. Two of the most popular options for gaining QTS are:
You can gain QTS while you work via a School-Centred Initial Teacher Training (SCITT) course.
If your degree was a 2:1 or higher you can do a PGCE (Postgraduate Certificate in Education)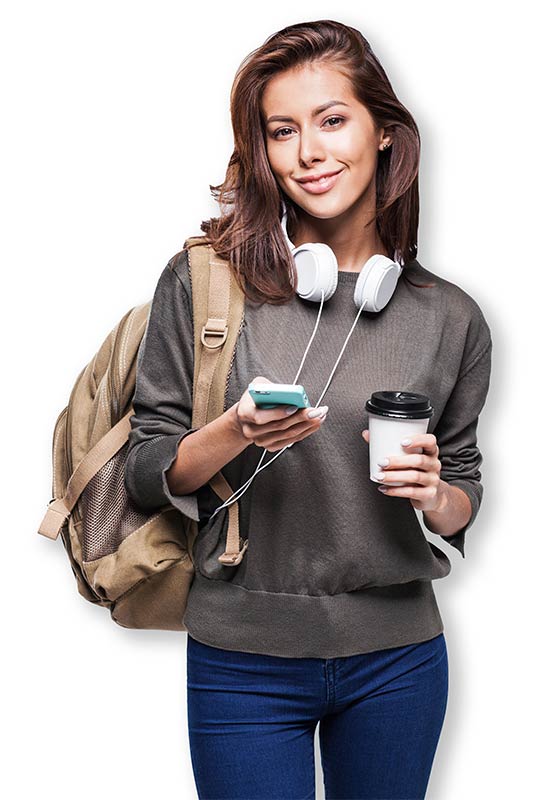 SCITT
If you don't have the time or perhaps the funds to invest in a PGCE you should consider School-Centred Initial Teacher Training (SCITT). SCITT programmes are run by schools or groups of schools, many of which work in close partnerships with universities, enabling trainee teachers to gain a PGCE alongside working towards Qualified Teacher Status (QTS).
PGCE
A Postgraduate Certificate in Education (PGCE) gives you a wealth of knowledge and experience before you start teaching. You don't need a PGCE to teach in England but it is a popular option as it is internationally recognised. If you decide to teach in Scotland, Northern Ireland or abroad, you'll need an academic qualification such as a PGCE alongside QTS to register as a qualified teacher.
Other options include: 
The School Direct programme involves spending a year with at least two schools, getting first-hand teaching experience in a classroom setting.
Teach First is the charity that runs the Leadership Development Programme (LDP), an initiative aimed at helping outstanding graduates qualify as teachers in low-income communities. You'll need at least a 2:1 undergraduate degree to be eligible for this scheme.
If you want to teach children up to 5 years old, you'll need to gain Early Years Teacher Status (EYTS) which is the equivalent of QTS for young children.

TOP